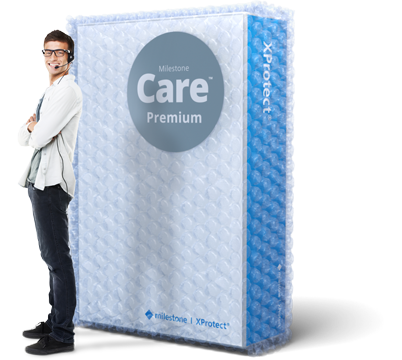 Milestone Care™ Premium
When you need 24/7 direct technical support
Milestone Care Premium
When support can't wait until Monday, Milestone Care Premium provides you with direct, personalized and prioritized
access to the experts in the global Milestone technical support team round-the-clock.
Here's what you get with
Care Premium
24/7 access to technical support
Prioritized support
Support in selected languages
Milestone Care Premium
When support can't wait
until Monday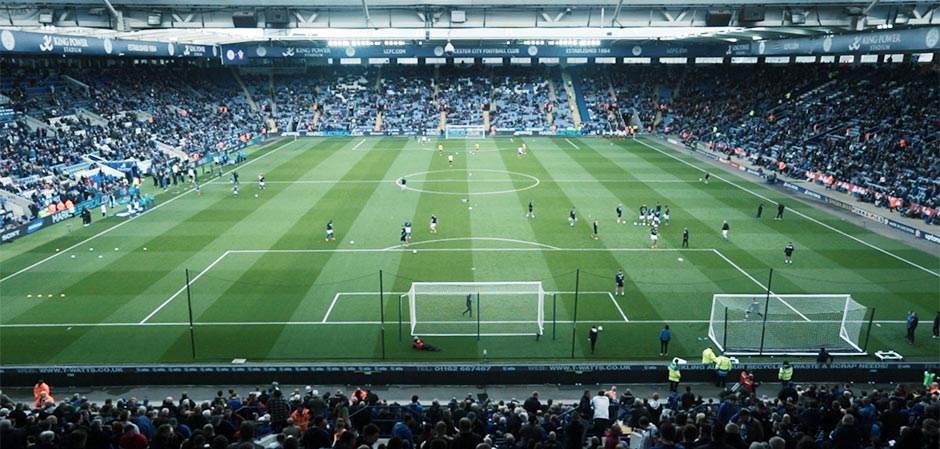 CUSTOMER STORY
"It's a great comfort to know that if something goes wrong, we can contact someone who knows exactly how the systems works, 24/7, 365 days a year."
- Paul Lewis, Operations Manager, Leicester City Football Club
WATCH THE VIDEO
Milestone Care Premium
Be first in line for support
Visit our Content Portal to find more detailed information.
This free online course helps you learn the Care fundamentals. Note, it requires My Milestone credentials.
Our network of partners can help you take advantage of Care Premium
– why not start today?