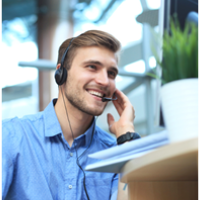 Fixed!
A fresh list of hotfixes and articles to help you get the most out of your Milestone solution.
Devamını okuyun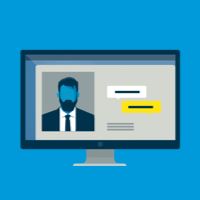 New MIP Driver Framework eLearning Course
With 2020 R1 release out and available, we have launched a new eLearning course introducing the MIP Driver Framework - a way for device manufacturers to create their...
Devamını okuyun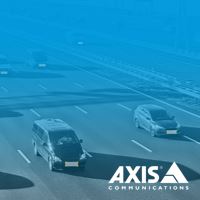 Improving Search for License Plates
A smarter way to search for, recover, identify and share video evidence about vehicles is now available. This camera-based solution from Axis and Milestone provides an...
Devamını okuyun