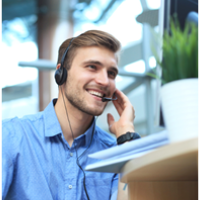 Fixed!
A fresh list of hotfixes and articles to help you get the most out of your Milestone solution.
Devamını okuyun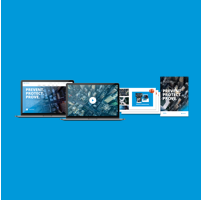 New XProtect Sales Kit
A restocked toolbox designed to make it easier for you to show new customers the value of Milestone XProtect VMS.
Devamını okuyun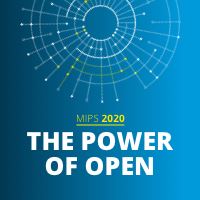 MIPS 2020: The Power of Open
We invite you to be part of the community. Together we can understand and solve some of the toughest challenges facing the world today. Through The Power of...
Devamını okuyun