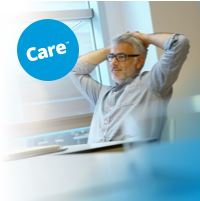 Unprecedented Times Call for Unprecedented Support
In these challenging times, reliable service and support are more critical than ever. That's why we have launched a new CareTM campaign offering renewed and affordable...
Devamını okuyun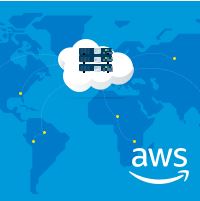 XProtect on AWS
Imagine deploying XProtect in just a few clicks within twenty minutes and without having to worry about capacity planning, storage hardware, software maintenance, or...
Devamını okuyun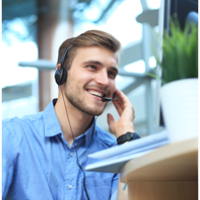 Fixed!
A fresh list of hotfixes and articles to help you get the most out of your Milestone solution.
Devamını okuyun