Experiencing error messages during application start?
Çarşamba, 13 Nisan 2016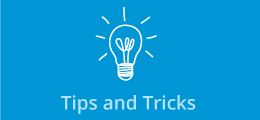 Yazar: Anders B. Christensen
Product News
Did you ever experience this error message during application start?
"Could not load file or assembly 'your-file-name' or one of its dependencies. The system cannot find the file specified."
But the message does not contain the name of the specific DLL that is missing?
Try our new tool MDepends that can assist with identifying the issue. The tool will work with both managed and un-managed applications, while also able to check both 32-bit and 64-bit applications.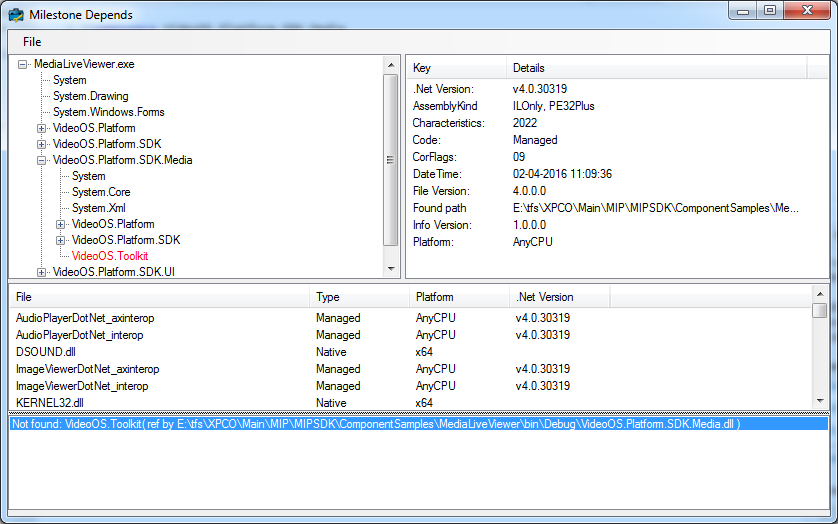 We would appreciate any feedback you might have on the tool. At some point we expect to include the tool with the MIPSDK. Feedback can be adressed directly to me via ABC@milestone.dk
Start identifying errors...
Do you have SDK development questions?