Hâlen dilinizi öğreniyoruz
milestonesys.com adresindeki sayfaların tümünü mümkün olan en çok dilde sunmak için çalışıyoruz. Ancak bu süreç biraz zaman alıyor. İşlevlerimizin çoğu çok dilli olmasına karşın bunun gibi bazı sayfalar henüz yerel dilinizde mevcut değildir.
Anlayışınız için teşekkür ederiz.
BriefCam Video Content Analytics Platform
BriefCam transforms video into searchable, quantifiable and actionable intelligence.
Güncelleme 3 Kasım 2020 Salı
BriefCam video analytics enables users to accelerate investigations, derive operational intelligence and attain situational awareness. Embedded directly in the Milestone client, BriefCam provides rapid video review and search, face recognition, real-time alerting and quantitative video insights.
What is needed
Kaynak BriefCam
BriefCam Protect

BriefCam Insights
Kaynak Milestone Systems
Milestone XProtect

Milestone XProtect
Overview
BriefCam Video Content Analytics Platform - BriefCam transforms video into searchable, quantifiable and actionable intelligence.
BriefCam's complete Video Content Analytics platform drives exponential value from surveillance camera investments by making video searchable, quantifiable and actionable. Review hours of video in minutes; quantitatively analyze video to derive actionable insights for data driven safety, security and operational decision making; and respond immediately to critical situational changes in the environment, all while effectively balancing sensitivity, accuracy and efficiency.
The BriefCam Milestone XProtect integration introduces innovative, powerful and easy to use video analytics to the Milestone VMS. Embedded directly in the Milestone client, BriefCam offers three powerful solution modules which, alone or together, combine to keep you on the leading edge of security and business intelligence.
Key features
Rapid Review - Quickly review hours of video in minutes or even seconds and instantly find objects of interest across multiple cameras.
Video Synopsis - Extract objects from video and efficiently reconstruct and superimpose them back in to the scene, simultaneously displaying events.
Face Recognition - pinpoints people of interest in real-time using images extracted from video, external image sources and pre- defined watchlists.
Operational Intelligence - interactive and easy to use dashboards for visualizing and analyzing data.
Real-Time Alerts - triggers based on face recognition, vehicles and people of interest in time sensitive situations.
How it works
Where it is used?
BriefCam solution Overview

BriefCam solution overview video. Video content analysis: searchable, valuable, actionable.

Keeping Cities safe

Police in Hartford, Connecticut, are using the latest video technology to ensure a Safe City.
How to install
Documentation
This is where you can find additional documentation
Specification
Required BriefCam product(s)
BriefCam Protect, BriefCam Insights
Has proven compatibility with the following Milestone versions:
XProtect

Professional

XProtect

Corporate
Is also expected to work with:
XProtect

Professional

2017 R1

,

02.15 2017 ve sonrası

XProtect

Corporate

2017 R1

,

02.15 2017 ve sonrası
Country availability
Your location is: Birleşik Devletler
AFRİCA

Angola

Batı Sahra

Benin

Botsvana

Burkina Faso

Burundi

Cezayir

Cibuti

Çad

Demokratik Kongo Cumhuriyeti

Eritre

Etiyopya

Fas

Fildişi Sahilleri

Gabon

Gambiya

Gana

Gine

Güney Afrika

Kamerun

Kenya

Komorlar

Kongo

Lesotho

Liberya

Libya

Madagaskar

Malavi

Mali

Mayotte

Mısır

Moritanya

Moritus

Mozambik

Namibya

Nijer

Nijerya

Orta Afrika Cumhuriyeti

Ruanda

Senegal

Seyşeller

Sierra Leone

Somali

Svaziland

Tanzanya

Togo

Tunus

Uganda

Yeşil Burun

Zambiya

Zimbabve
ASİA-PACÍFİCO

Afganistan

Bahreyn

Bangladeş

Bhutan

Birleşik Arap Emirlikleri

Brunei

Çin

Endonezya

Fiji

Filipinler

Filistin Bölgesi, İşgal Altında

Hindistan

Hong Kong

Irak

Japonya

Kamboçya

Katar

Kazakistan

Kıbrıs

Kırgızistan

Kore Cumhuriyeti

Kuveyt

Lübnan

Makao

Maldivler

Malezya

Moğolistan

Myanmar

Nepal

Özbekistan

Pakistan

Samoa

Singapur

Sri Lanka

Suudi Arabistan

Tacikistan

Tayland

Tayvan

Türkmenistan

Umman

Ürdün

Vietnam

Yemen
EUROPE

Almanya

Andorra

Arnavutluk

Avusturya

Azerbaycan

Belçika

Beyaz Rusya

Bosna Hersek

Bulgaristan

Cebelitarık

Çek Cumhuriyeti

Danimarka

Ermenistan

Estonya

Faroe Adaları

Finlandiya

Fransa

Gürcistan

Hırvatistan

Hollanda

İngiltere

İrlanda

İspanya

İsrail

İsveç

İsviçre

İtalya

İzlanda

Karadağ

Kosova

Letonya

Lihtenştayn

Litvanya

Lüksemburg

Macaristan

Makedonya

Malta

Moldova

Monako

Norveç

Polonya

Portekiz

Romanya

Rusya

San Marino

Sırbistan

Slovakya

Slovenya

Türkiye

Ukrayna

Yunanistan
NORTH AMERİCA

Bermuda

Birleşik Devletler

Dominik Cumhuriyeti

Grönland

Kanada

Kosta Rika

Meksika
OCEANİA

Amerikan Samoa

Avustralya

Fransız Polinezyası

Guam

Kiribati

Porto Riko

Yeni Zelanda
SOUTH AMERİCA

Anguilla

Antigua ve Barbuda

Arjantin

Aruba

Bahamalar

Barbados

Belize

Bolivya

Bonaire, Saint Eustatius ve Saba

Brezilya

Cayman Adaları

Dominika

Ekvador

El Salvador

Falkland Adaları

Grenada

Guatemala

Guyana

Haiti

Honduras

Jamaika

Kolombiya

Kurakao

Martinique

Montserrat

Nikaragua

Panama

Paraguay

Peru

Surinam

Şili

Trinidad ve Tobago

Uruguay

Venezuela

Virgin Adaları, İngiliz

Virgin Adaları, US
Language versions available
Thanks for your feedback!
We value your feedback and will use it to make our page even better.
Related pages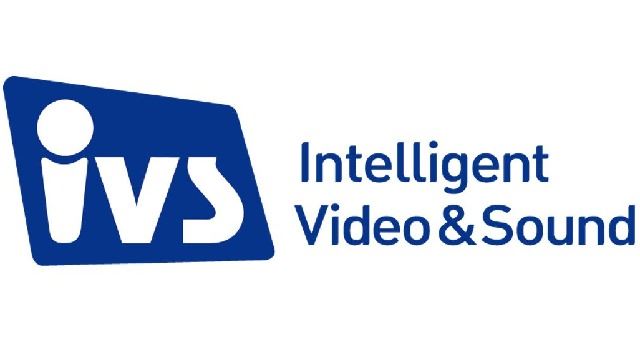 AI-based Intelligent Video analytic S/W solutions
Sağlayıcı IVS Inc.
Artificial Intelligence, NVR, DVR & Encoders, Video Analytics, Business Solutions, City Surveillance, Retail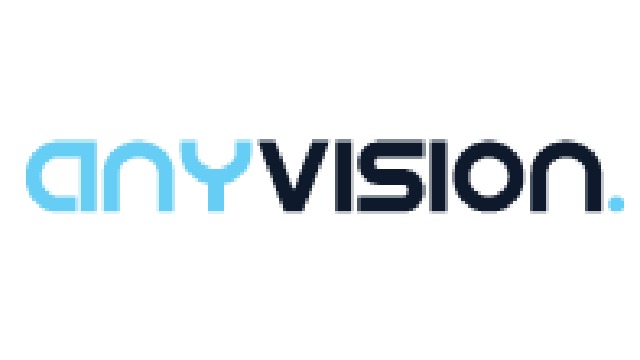 Face-Body-Object Recognition AI based platform
Sağlayıcı AnyVision Interactive Technologies LTD.
Artificial Intelligence, Video Analytics, Access Control, Facial Recognition, Airports, City Surveillance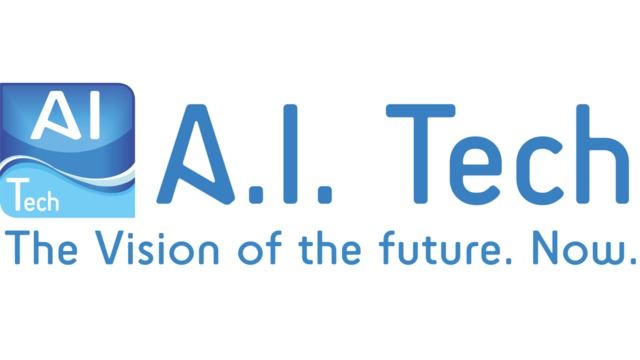 AI-Appliance
Sağlayıcı A.I.Tech srl
Artificial Intelligence, Cameras & Drones, Video Analytics, Perimeter & Intrusion, City Surveillance, Retail
Explore more