Hâlen dilinizi öğreniyoruz
milestonesys.com adresindeki sayfaların tümünü mümkün olan en çok dilde sunmak için çalışıyoruz. Ancak bu süreç biraz zaman alıyor. İşlevlerimizin çoğu çok dilli olmasına karşın bunun gibi bazı sayfalar henüz yerel dilinizde mevcut değildir.
Anlayışınız için teşekkür ederiz.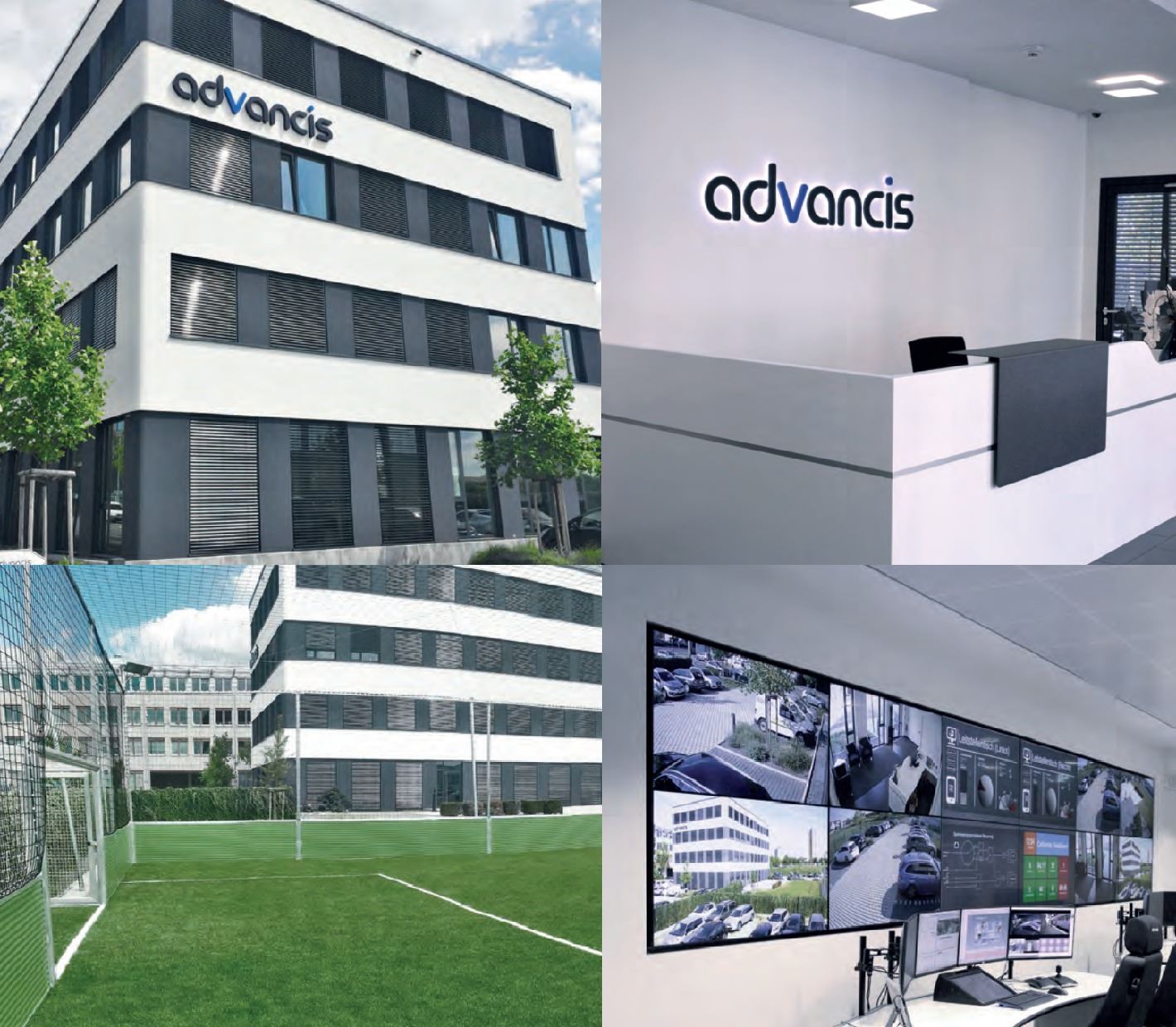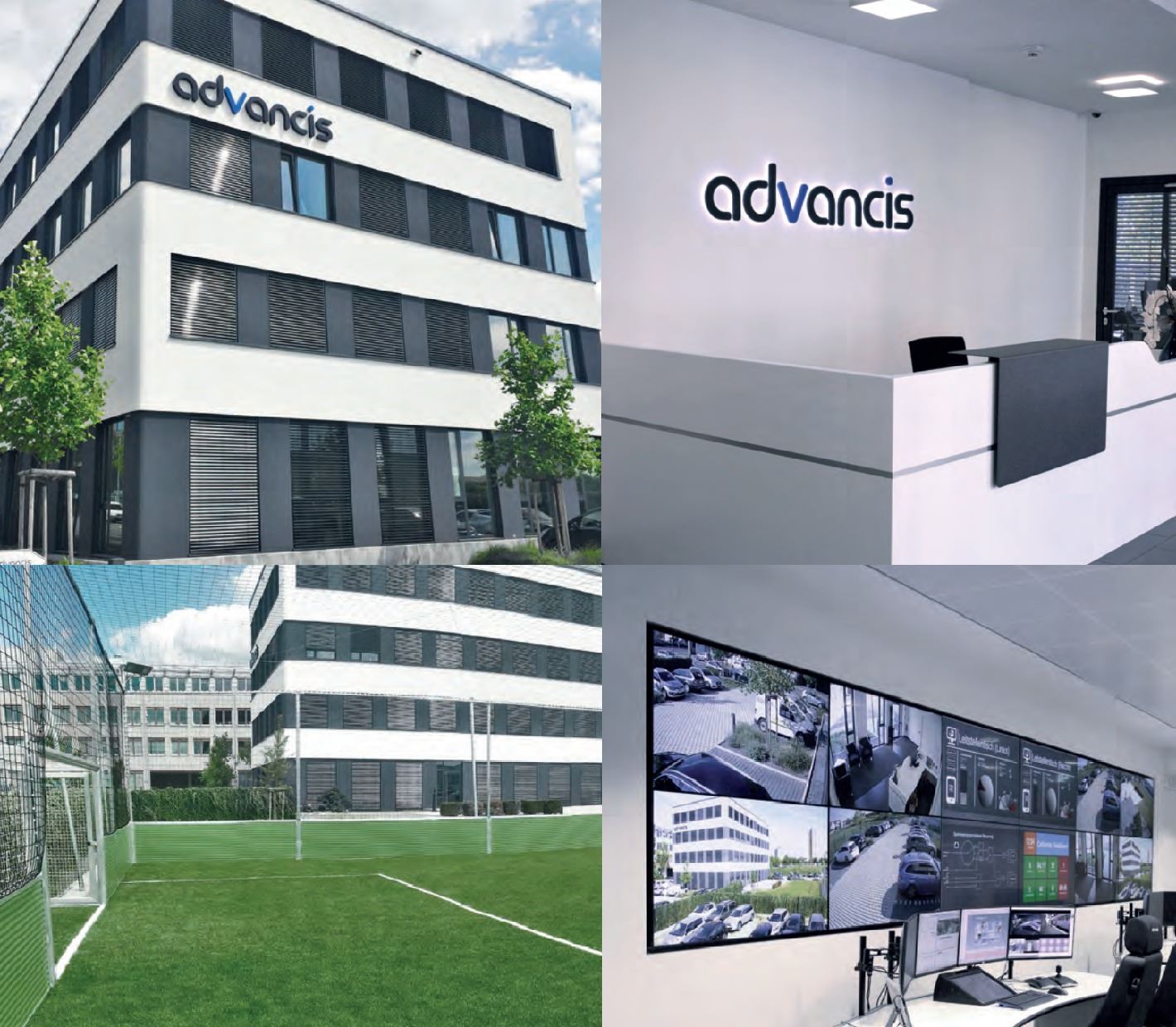 Advancis Software & Services GmbH
Advancis is a global leader in PSIM+ software development for open architecture vendor-neutral control center solutions
For more than 25 years, Advancis is successful on the market as a free software company. We are one of the international market leaders for PSIM+ software, thus vendor-neutral cross-domain integration of security, safety, building and communication technology.

Advancis works very closely with a... large community of technology partners to ensure full compatibility with their systems and to ensure that clients can choose best of breed technologies.

Advancis is based on the principle of constant growth by developing sustainable and well-designed solutions for its customers, relying on the work of competent and high-performing employees.

In addition to its completely in-house in Langen/Frankfurt developed product WinGuard that is flexible with regard to customer requirements and extensible anytime, Advancis also offers the necessary services such as support, service and maintenance – this means qualified customer care and high investment protection.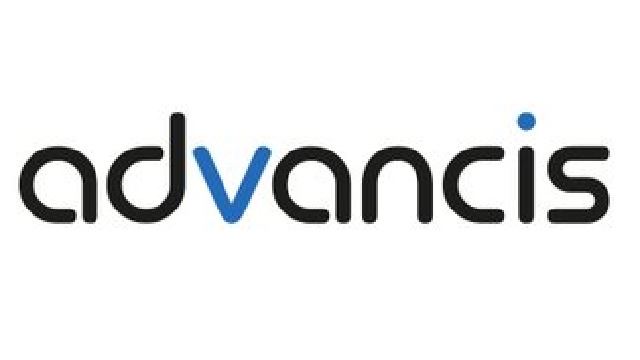 Area of operation:
Germany
Germany
View all areas of operation (69)

Kapat

England
United Kingdom

Bosnia and Herzegovina
Bosnia and Herzegovina

Belgium
Belgium

Bulgaria
Bulgaria

Bahrain
Bahrain

Brazil
Brazil

Bahamas
Bahamas

Canada
Canada

Switzerland
Switzerland

Chile
Chile

Tschechien
Czech Republic

USA
United States

Denmark
Denmark

Ägypten
Egypt

Spain
Spain

Georgia
Georgia

Greece
Greece

Grönland
Greenland

Hongkong
Hong Kong

Honduras
Honduras

Hungary
Hungary

Indonesia
Indonesia

France
France

Irland
Ireland

Israel
Israel

India
India

Iraq
Iraq

Iceland
Iceland

Italy
Italy

Kenya
Kenya

Kuwait
Kuwait

Liechtenstein
Liechtenstein

Luxembourg
Luxembourg

Polen
Poland

Litauen
Lithuania

Kazakhstan
Kazakhstan

Latvia
Latvia

Libya
Libya

Morocco
Morocco

North Macedonia
Macedonia

Malta
Malta

Mexico
Mexico

Malaysia
Malaysia

Netherlands
Netherlands

South Africa
South Africa

Norway
Norway

Oman
Oman

Philippines
Philippines

Portugal
Portugal

Paraguay
Paraguay

Qatar
Qatar

Romania
Romania

Serbia
Serbia

Russland
Russia

Rwanda
Rwanda

Vereinigte Arabische Emirate
United Arab Emirates

Saudi Arabia
Saudi Arabia

Singapore
Singapore

Somalia
Somalia

Sweden
Sweden

Thailand
Thailand

Turkey
Turkey

Ukraine
Ukraine

Uzbekistan
Uzbekistan

Zambia
Zambia

Armenia
Armenia

Österreich
Austria

Australia
Australia
What we do
See how our products and services can help solve your challenges
Advancis Software & Services GmbH
Located at:
---
Langen (Hessen), Deutschland
Almanya
---
Wien, Österreich
Avusturya
Devamını okuyun

Kapat

---

Leeds, Vereinigtes Königreich
İngiltere

Birleşik Arap Emirlikleri

---

Abu Dhabi - Vereinigte Arabische Emirate
Birleşik Arap Emirlikleri

---

Zoetermeer, Niederlande
Hollanda