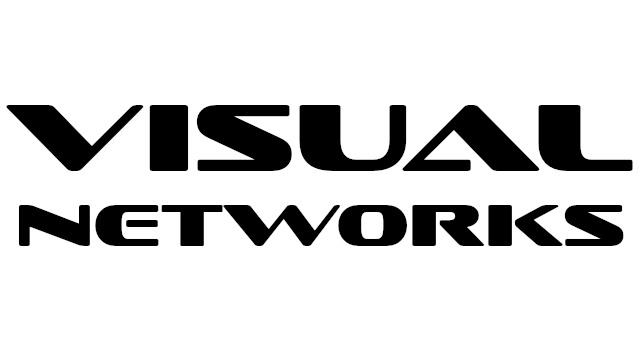 Smart Client Camera Information Display Plugin
Display key camera information directly in the Smart Client
Updated on Friday, November 18, 2022
Speed up the troubleshooting process by displaying key camera details directly in the Smart Client.

With the simple click of a button, operators are able to quickly see what Recording Server the camera is enrolled on to, IP / MAC Address Details, Camera Model and Storage Pool.
What is needed
From Visual Networks Limited
Camera Information Display
What do others say?
3 REVIEW(S)
BRETT THOMSON
CCTV Support Advisor, Foodstuffs South Island
February 28, 2023
GLEN MILLER
IT Project Manager, Foodstuffs SI Ltd
November 23, 2020
ROWAN SEYMOUR
IT Manager, Wellington International Airport Ltd
November 19, 2020