Innovatrics
Innovatrics is an independent, trusted biometric technology company with its own research & development team.
Since 2004, Innovatrics has been helping organizations prevent identity fraud using innovative biometric solutions.

Innovatrics has successfully completed over 500 projects in 80 countries, with over a billion people having been biometrically processed using Innovatrics software. With a global... team of experts, Innovatrics is dedicated to working with partners around the world to deliver powerful identity management solutions.

The company started to use AI deep learning capabilities very early in its lifespan. In 2014 Innovatrics started to offer face recognition technology with its algorithms ranking among the most accurate. The NIST comparison from April 2019 ranked Innovatrics algorithm for face verification in unassisted (so called "wild") photo dataset the most accurate in the world from over 100 algorithms.
Technology Partner
Milestone Partner Program Tier
What we do
See how our products and services can help solve your challenges
Awards and recognition
We have been recognized with the following industry award(s)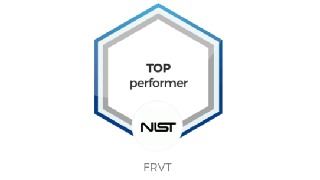 NIST FRVT
NIST Face Recognition Vendor Test (FRVT) is the most respected benchmark when it comes to evaluation of facial recognition algorithms for verification (1:1) and identification (1:N).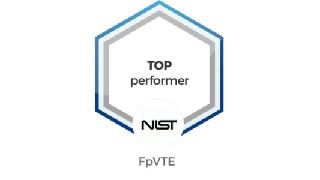 NIST FpVTE
The FpVTE, organized by the NIST, is the most important evaluation of large 1-to-many fingerprint identification algorithms.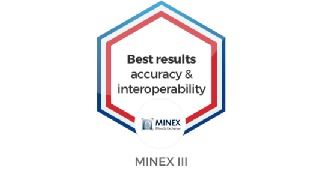 NIST MINEX III
Innovatrics achieved one of the best test results in accuracy and interoperability out of all submissions.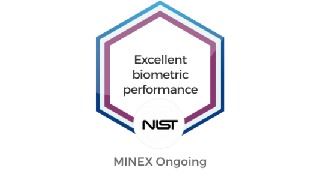 MINEX Ongoing
Excellent interoperability of Innovatrics' fingerprint technology.
Innovatrics
Located at: