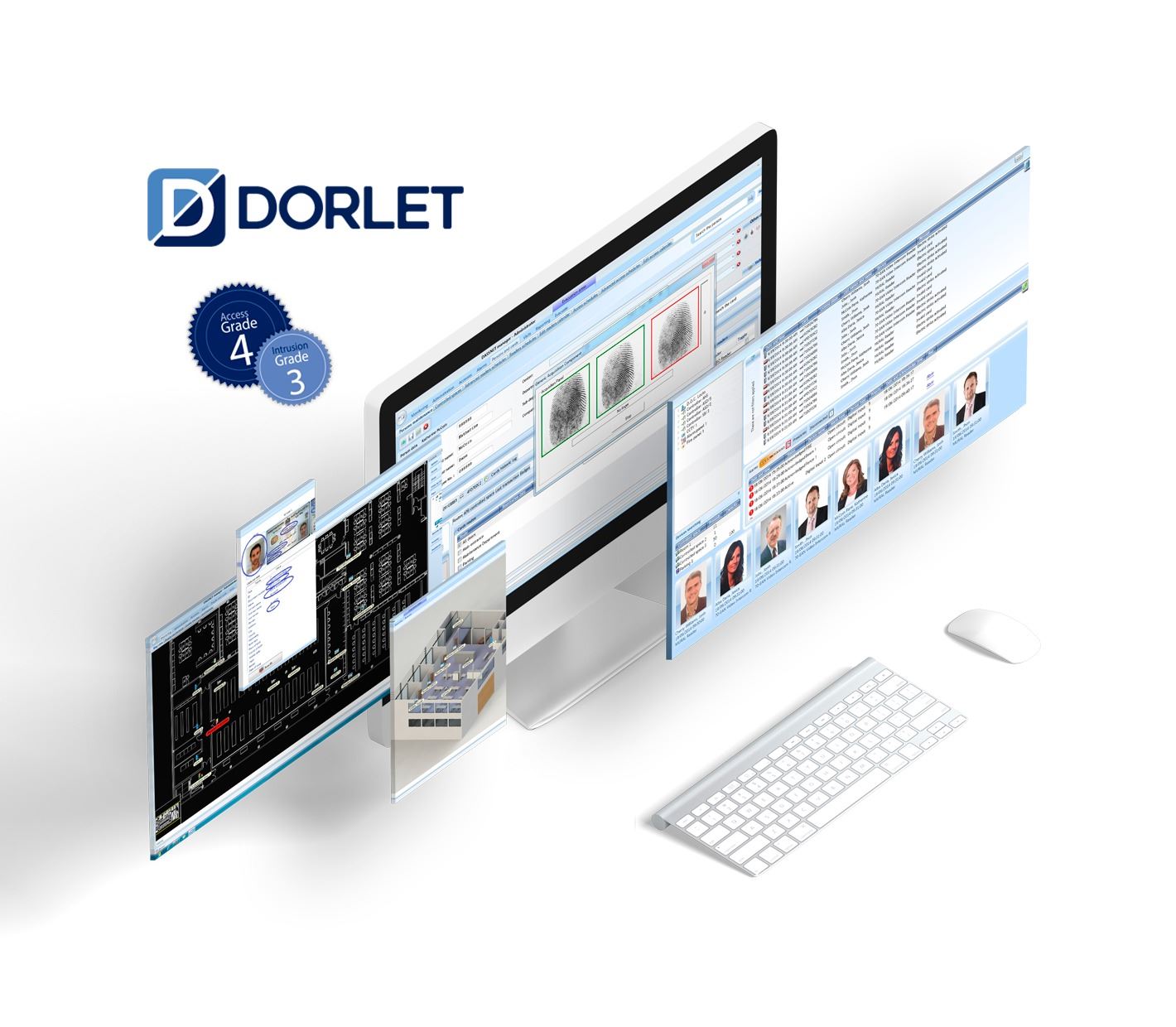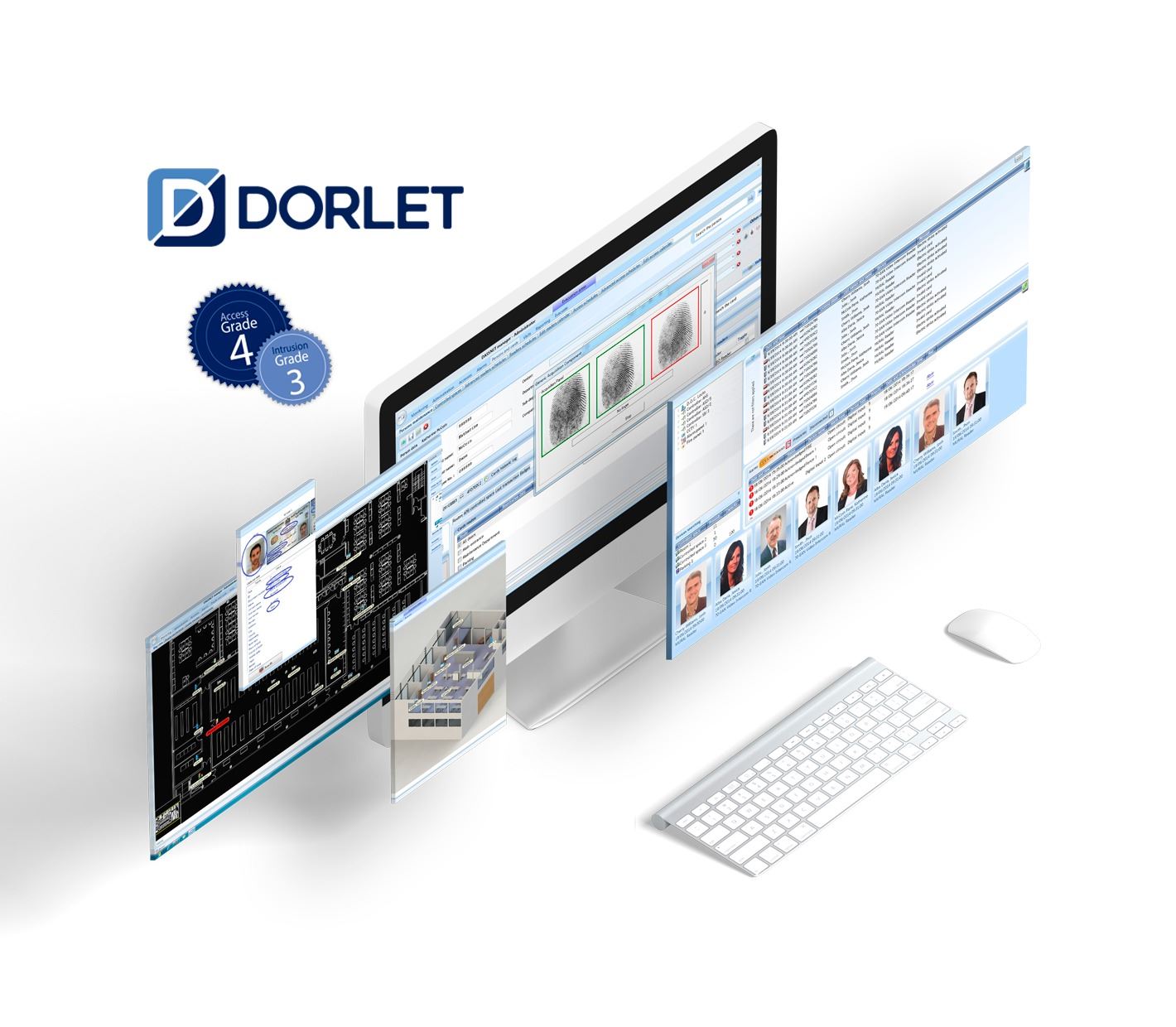 DORLET, S.A.
We are a company specialised in advanced security solutions adapted to the needs of our clients.
At DORLET, we develop and manufacture access controls and integrate security systems in our DASSnet® platform. Through this access controls and integrations, we provide our clients with the most advanced security solutions on the market always adapted to their needs.

Our headquarters are in... Vitoria - Gasteiz (Spain), where we have been active for more than three decades, but we also have different delegations in Paris, Dubai, and Mexico City.

Almost 50% of the staff work in the R&D department in order to be able to offer products of the highest quality and in accordance with the latest technological advances.

We control the access of people and vehicles, providing solutions to the most demanding environments. We use state-of-the-art technologies to create easy and secure systems.

We develop our activity focusing our efforts on critical infrastructures, facilities that require a differential value.
Technology Partner
Milestone Partner Program Tier
EN-50131 (Grade 3) & EN-60839 (Grade 4)
ALTER certifies Intrusion and Access Control Panel (ASD/x)
EN-60839 (Grade 4)
ALTER certifies Access Control Reader (EVOpass20)
SAP Integration
Certified Functions: - Time Events - Unicode communication enabled
EN-50131 (Grade 3)
ALTER certifies Access Control Reader (EVOpass 40)
DORLET, S.A.
Located at:
---
Vitoria-Gasteiz, Álava
Spain
---
Madrid
Spain
Read more

Close

---

Barcelona
Spain

---

Seville
Spain

---

Dubai - United Arab Emirates
United Arab Emirates