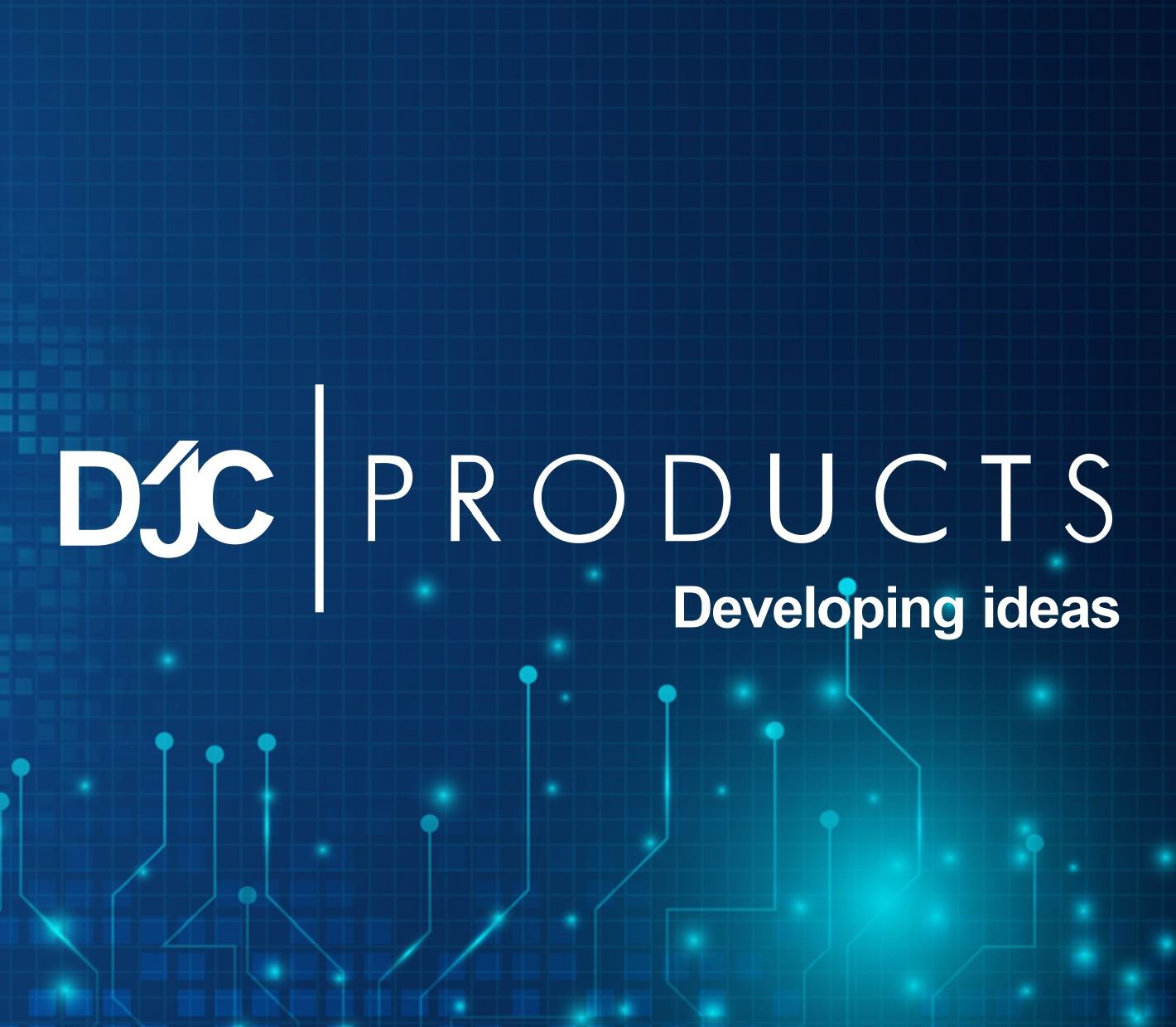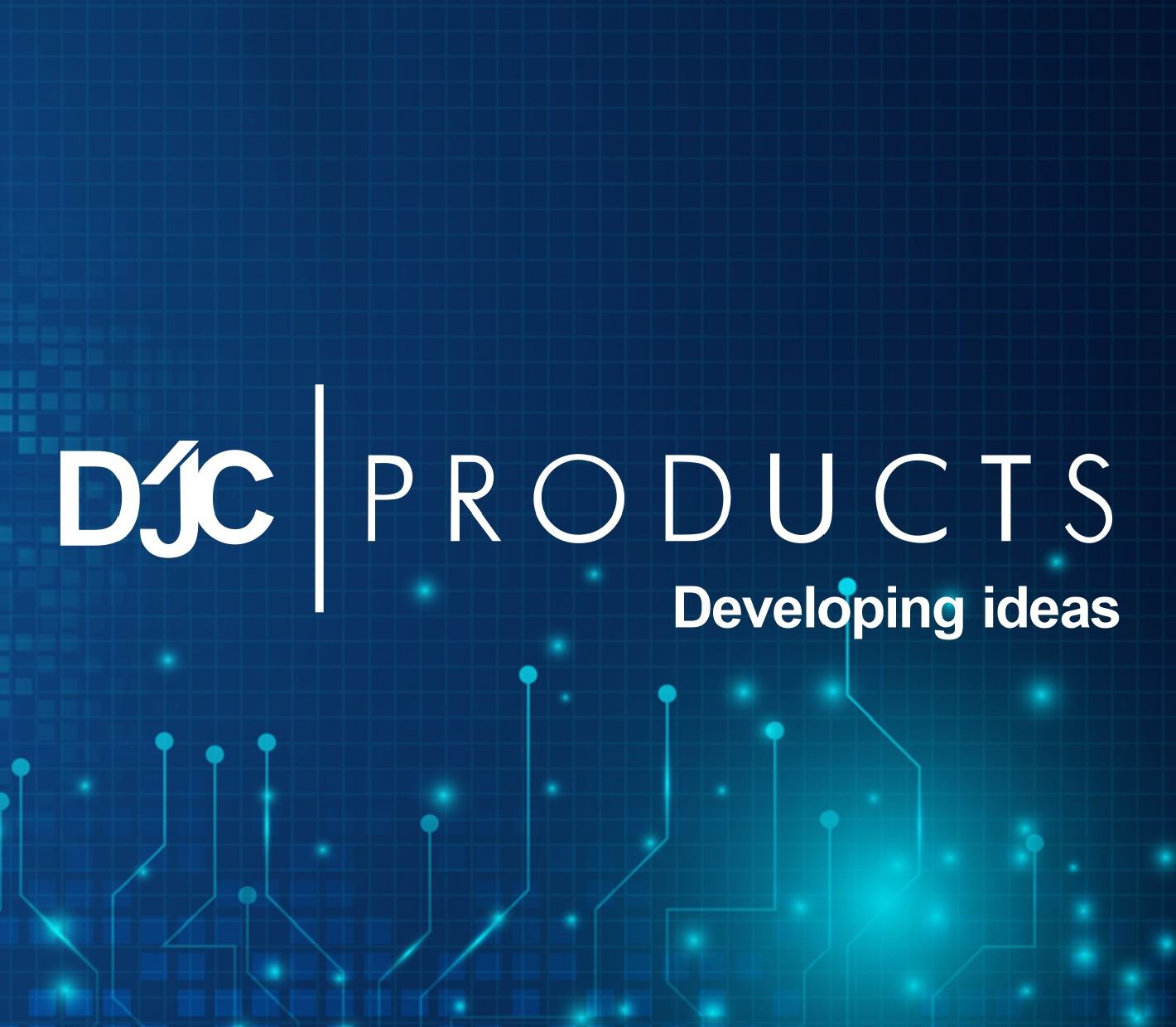 DJC PRODUCTS S DE RL DE CV
DJC PRODUCTS offers solutions through Software and Hardware development, comply with each client needs
DJC PRODUCTS is a Mexican company that offers solutions through Software and Hardware development, comply with each client needs.
DJC PRODUCTS we work with this principle values:
CONFIDENTIALITY: It is our main currency, to preserve and protect privacy in the handling of the information provided by... our clients.
EFFICIENCY: to develop as soon as possible with quality our products it is the most important for us.
AVAILABILITY: Constantly interacting with the client is one of our main characteristics, so we guarantee a final product with quality and satisfaction.
Technology Partner
Milestone Partner Program Tier
Awards and recognition
We have been recognized with the following industry award(s)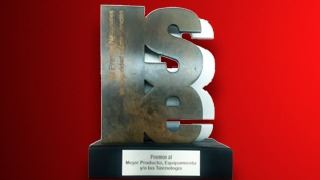 THE BEST PRODUCT, EQUIPMENT AND/OR TECHNOLOGY IN SAFETY
AWARDED Citizen Alert Video IOT (internet of things) device The technological innovation, IOT device is the ability to integrate physical security elements that would work in other isolated conditions
DJC PRODUCTS S DE RL DE CV
Located at: