Listen up!
Speak through the camera directly from your phone with the push of a button – Push-To-Talk is coming up in our first Product Update of 2019.
Läs mer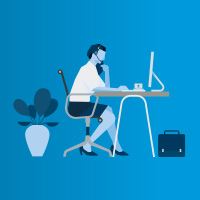 Here when you need support
Did something unexplained just happen to your installation? Check out our recent hotfixes.
Läs mer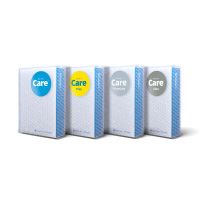 Show customers you Care™
Our new Care™ sales kit makes it easier for you to show your customers the advantages of the program and its suite of operational and support service packages.
Läs mer