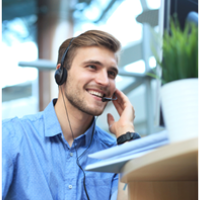 Had an issue with our software recently?
Check out our recent troubleshooting and Knowledge Base articles.
Läs mer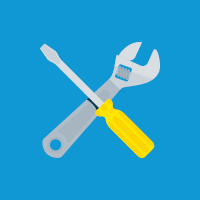 Milestone Migration Assistant Tool – coming soon!
We want to assist resellers and system integrators in making smoother migrations of XProtect® Express and XProtect® Professional installations to XProtect Express+,...
Läs mer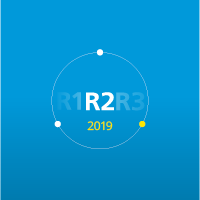 The next XProtect release is just around the corner
June 19: our second XProtect product update of 2019 focuses on responsible use of technology, new cybersecurity features, a simplified test license workflow, new audio...
Läs mer