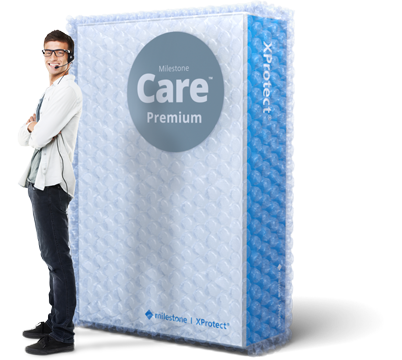 Milestone Care™ Premium
When you need 24/7 direct technical support
Milestone Care Premium
When support can't wait until Monday, Milestone Care Premium provides you with direct, personalized and prioritized
access to the experts in the global Milestone technical support team round-the-clock.
Here's what you get with
Care Premium
24/7 access to technical support
Prioritized support
Support in selected languages
By providing 24/7 access to Milestone technical support teams, Care Premium supplements the service and support already offered by our network of highly-qualified resellers and integrators.
Enjoy peace-of-mind
Milestone is always here to help. Our expert support teams are situated worldwide and are ready to handle any issue you encounter.

You can count on 24/7 support for your business-critical surveillance solutions.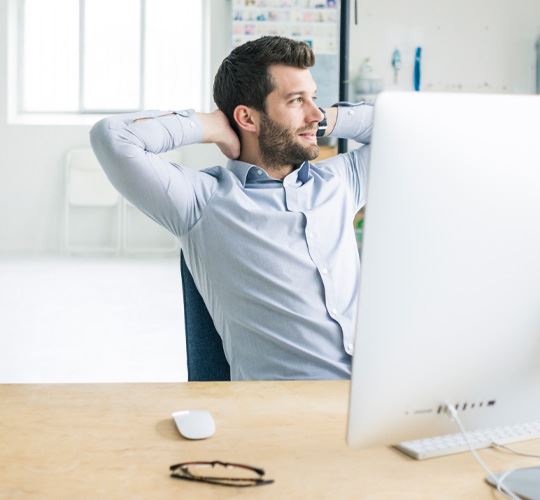 Your video management solutions are business-critical and some issues just can't wait until Monday. With Care Premium you get prioritized support and peace of mind that critical issues are dealt with quickly and with minimal interruption to your business.
Be first in line
Care Premium features a service level agreement with committed response times. This means you know you won't be left waiting.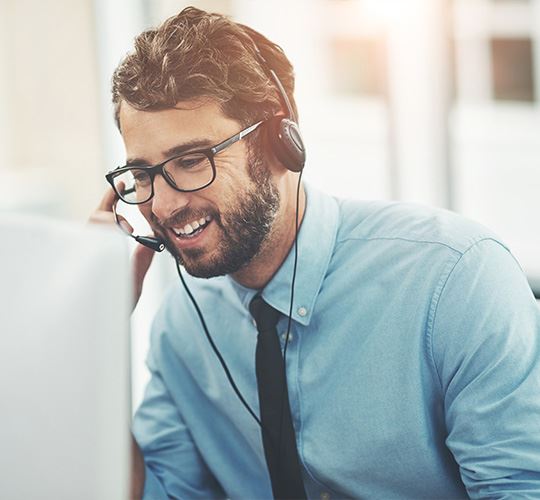 Minimize potential misunderstandings by communicating with support engineers in your preferred language.
Fully localized support
As a global company, we can provide support that is not only close to your location, but in most cases comes in your preferred language too.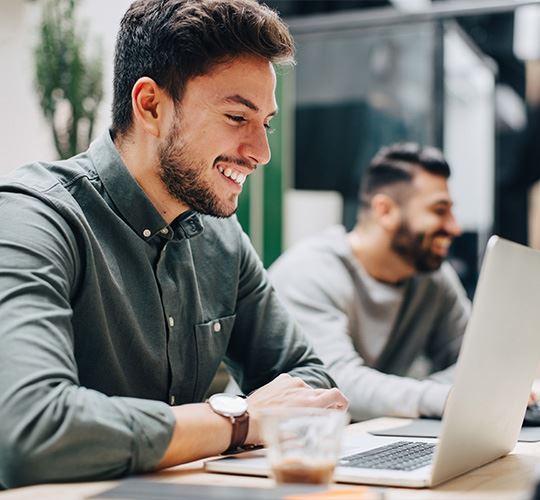 Milestone Care Premium
When support can't wait
until Monday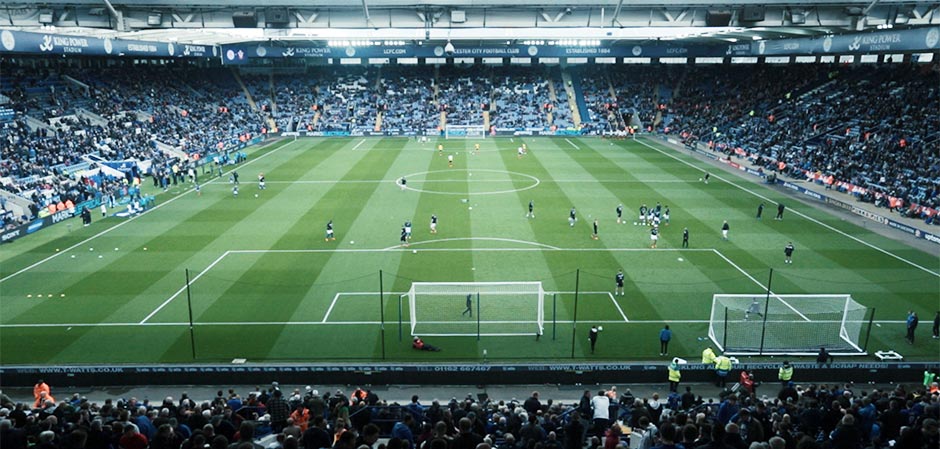 CUSTOMER STORY
"It's a great comfort to know that if something goes wrong, we can contact someone who knows exactly how the systems works, 24/7, 365 days a year."
- Paul Lewis, Operations Manager, Leicester City Football Club
WATCH THE VIDEO
Milestone Care Premium
Be first in line for support
Download Care materials
Visit our Content Portal to find more detailed information.
Care E-learning
This free online course helps you learn the Care fundamentals. Note, it requires My Milestone credentials.
Our network of partners can help you take advantage of Care Premium
– why not start today?