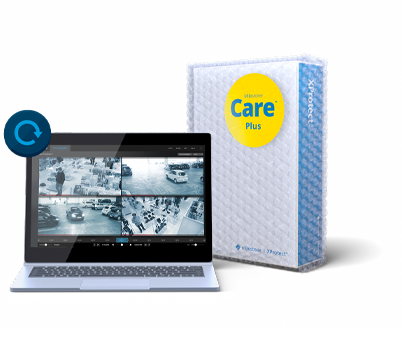 Milestone Care™ Plus
When you want to protect your investment
Milestone Care Plus
XProtect® video management software (VMS) products are updated on a recurring basis to become safer and more efficient and powerful. Milestone Care Plus is designed as a software maintenance service. It ensures you have instant access to the product updates. This helps to protect your initial investment and ensure the solidity of your system.
Here's what you get with Care Plus
Recurring product updates
Full return on your investment
Instant access to recurring product updates gives you access to a wealth of new capabilities that
are designed to make your product safer and more powerful.
Keep systems at peak performance
Ensure you're always benefiting from the latest technology. With Care Plus, you always have access to the latest version if you want to upgrade.

Reduce vulnerabilities
A secure system starts with an up-to-date system. Milestone instantly responds to new security threats — with Care Plus you have the peace-of-mind that this is being reflected in the recurring product updates.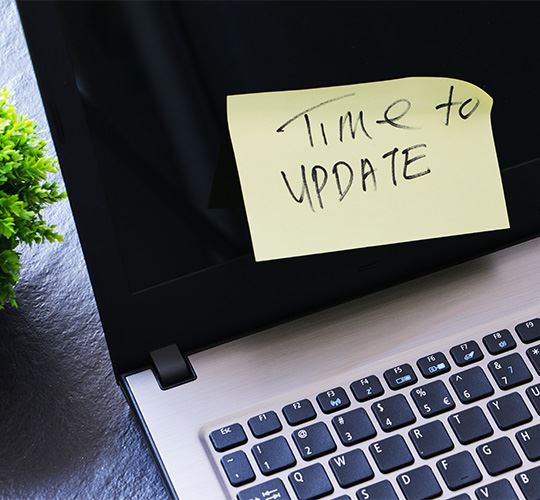 Your present security installation might meet your current needs but, as time goes by, requirements change and you may need to expand or upgrade it to a more advanced Milestone solution.


Scale to meet future requirements
Care Plus lets you put the full trade-in price of your current Milestone product towards an upgraded solution. This is a cost-effective way to adapt your system to changing needs while giving you a full return on investment.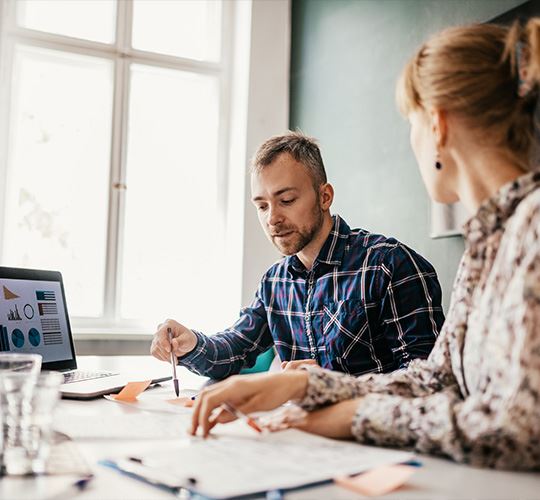 Milestone Care Plus
Make sure you are always up to date
Compare
XProtect versions
Use the Version Comparison Tool to see if there is a newer version that you could gain more from.
Download Care materials
Visit our Content Portal to find more detailed information.
Care E-learning
This free online course helps you learn the Care fundamentals. Note, it requires My Milestone credentials.
Milestone Care Plus
Take advantage of every new innovation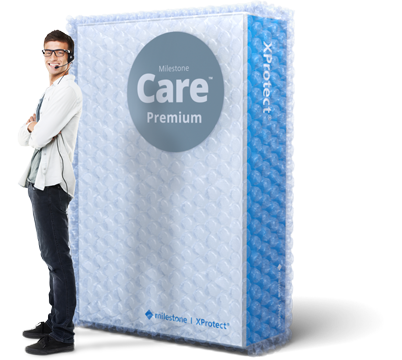 Need more Care coverage?
Take a look at Care Premium and see how
you can get 24/7 direct access to Milestone technical support.
LEARN ABOUT CARE PREMIUM
Our network of partners can help you take advantage of Care Plus
– why not start today?