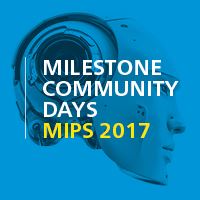 Milestone Community Days hit APAC
Don't miss the industry event of the year in Macau on February 28 to March 3. Join your peers in seeing future trends, challenges and business opportunities in the open...
Подробнее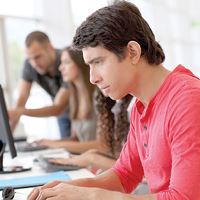 Milestone Community knows how to build a total Access Control solution
CentinelAccess by TTS is our most recent certified Access Control plugin. Get to know all its benefits here. You can also sign up for Milestone's technical XProtect®...
Подробнее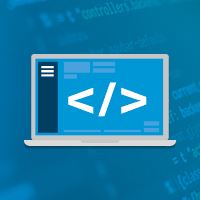 What the MIP SDK can do for you and your business
Develop an integration based our MIP SDK to access our broad channel network and large, worldwide customer base in numerous market segments. It makes you able to deliver...
Подробнее