Мы все еще учимся говорить с вами на вашем языке
Мы делаем все возможное, чтобы все страницы сайта milestonesys.com были доступны на максимальном количестве языков. Но на это нужно время. Некоторые из наших функций поддерживают несколько языков. Некоторые страницы, в частности эта, пока не доступны на вашем языке.
Благодарим вас за понимание.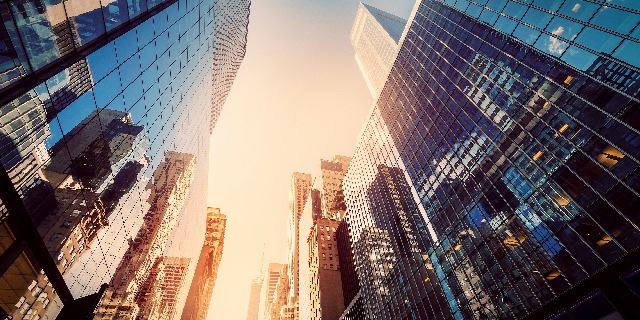 XAtlas - Physical access control solution
Manage cameras, videosurveillance events and access control from a single interface
Обновлено 8 февраля 2022 г.
The integration of our XAtlas security management system with Milestone XProtect allows full plant control from a single user interface. Access control integrated with Videosurveillance has great advantages such as the ability to see the video associated to an access control event with one click
What is needed
От Zucchetti Axess S.p.A.
XAtlas 1.9.21.X and 1.9.22.X
Video Survellance module
XProtect 2018 R2
ACM plug in (if used as viewing client)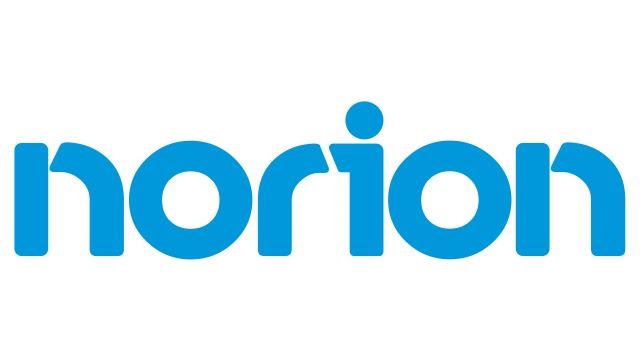 Norion K-Stor, Manager and Recording Server.
Предоставлено Norion Tecnologia Ltda
Workstations, Critical Infrastructure, Healthcare, Public Transport, Server, Storage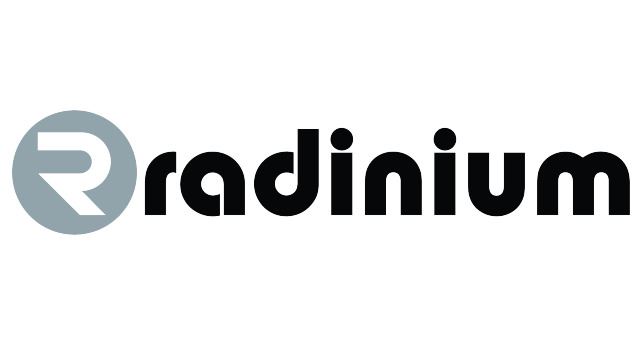 RADINIUM CLICK
Предоставлено Radinium
Airports, City Surveillance, Critical Infrastructure, Public Transport, Retail, Traffic Monitoring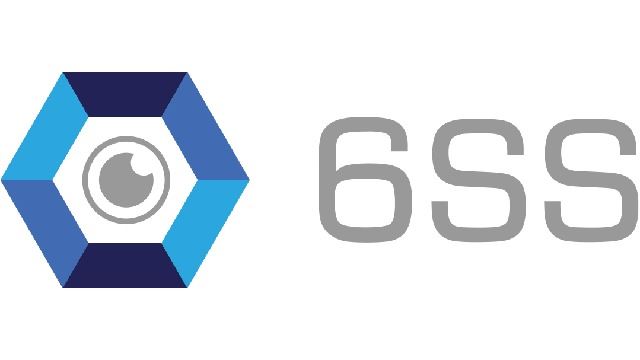 ANPR - Transportation & Parking Management System
Предоставлено 6SS
Transport, Traffic Monitoring, Artificial Intelligence, LPR/ANPR, Traffic Management, System Integration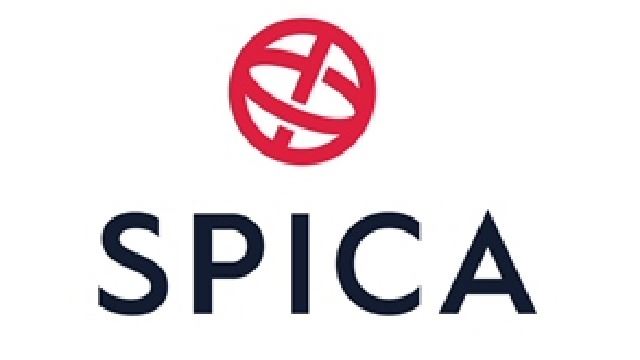 Time&Space Milestone Plugin
Предоставлено Spica International d.o.o.
Access Control, Access Control Systems, Biometrics, Business Systems, System Integration, Information Technology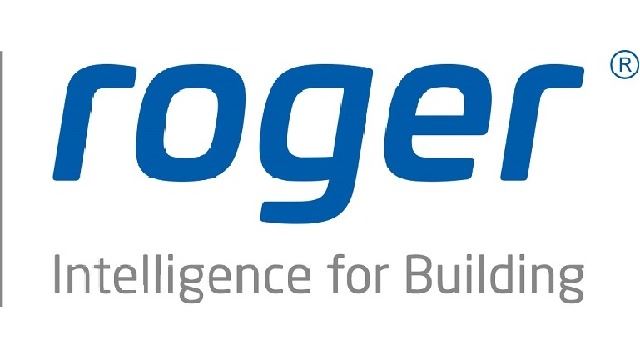 RACS 5 physical access control system
Предоставлено ROGER
Building Automation, Multi site, Control access to restricted areas, Prevent multiple people from entering a door on a single access badge, System Integration