Мы все еще учимся говорить с вами на вашем языке
Мы делаем все возможное, чтобы все страницы сайта milestonesys.com были доступны на максимальном количестве языков. Но на это нужно время. Некоторые из наших функций поддерживают несколько языков. Некоторые страницы, в частности эта, пока не доступны на вашем языке.
Благодарим вас за понимание.
Vess A6800-SBP
A new architecture for hardware and infrastructure platforms specific to the middle market.
Обновлено 8 февраля 2022 г.
The industry-leading combination of Promise Vess A6800-SBP for Milestone innovative video technology accelerates faster decision making by giving partners and clients the ability to rapidly deployment and achieve faster time-to-value across solutions, while significantly reducing TCO.
What is needed
От PROMISE Technology, Inc.
Vess A6800-SBP for Milestone System Builder Program
Milestone XProtect Product: XProtect Professional + 2019 R1
Supported no. of Cameras: 150
Memory: 16 GB
CPU: Intel Core i7-7700
RAID Level used or LIVE data (if applicable): RAID 5,23+1 Disks
RAID Controller Type: Promise RAID
GPU : Intel HD Graphics P630
Storage :88 TB
Windows Edition: Windows 10 Enterprise (10.0, Build 17134)
What it solves
Get the help your need with our solution. These products and services can solve challenges you have today – and tomorrow. Here's how we can help.
Thanks for your feedback!
We value your feedback and will use it to make our page even better.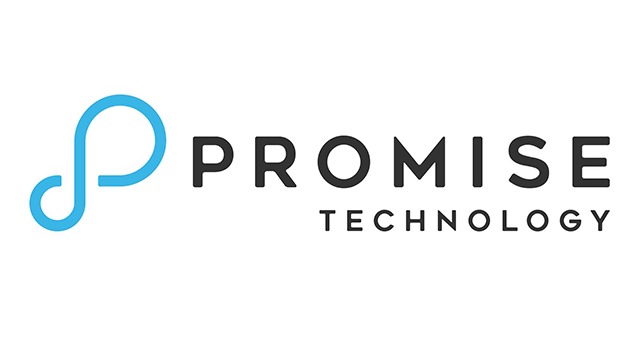 Vess A3340s-SBP/Vess A3340d-SBP
Предоставлено PROMISE Technology, Inc.
Storage, City Surveillance, Public Transport, Traffic Monitoring, Storage, On premise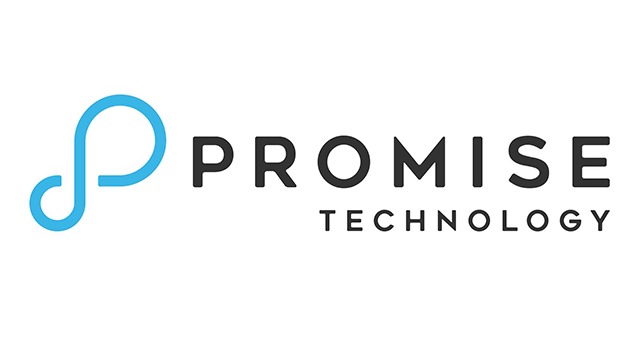 Vess A3120-SBP
Предоставлено PROMISE Technology, Inc.
Storage, Airports, City Surveillance, Provide evidence against injury lawsuits, Reduce workplace accidents, Artificial Intelligence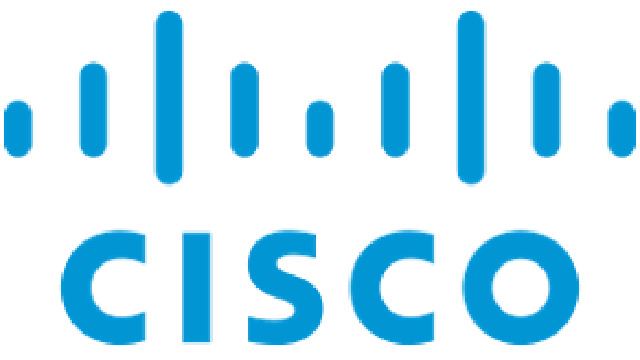 Cisco HyperFlex HXAF220c M5SX Edge Node
Предоставлено Cisco Systems, Inc
Servers, City Surveillance, Provide situational awareness to response teams, Understand customer behavior, Storage, On premise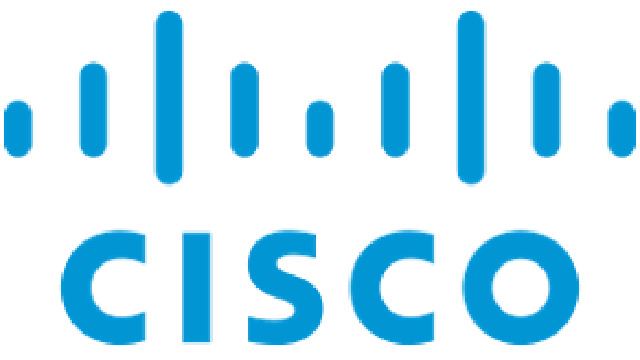 Cisco HyperFlex HXAF240-M5SD short-depth edge
Предоставлено Cisco Systems, Inc
Servers, City Surveillance, Provide situational awareness to response teams, Understand customer behavior, Storage, On premise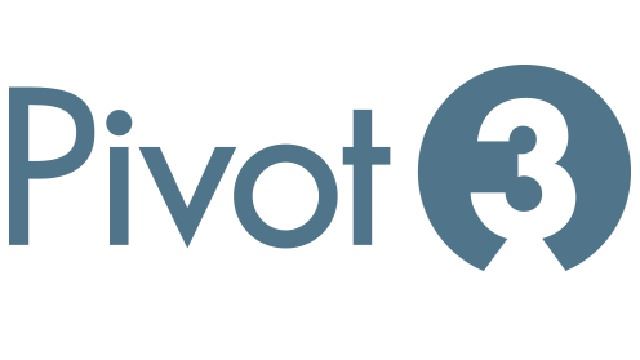 Pivot3 Surveillance Series
Предоставлено Pivot3
Data centers, Servers, Storage, City Surveillance, Storage, On premise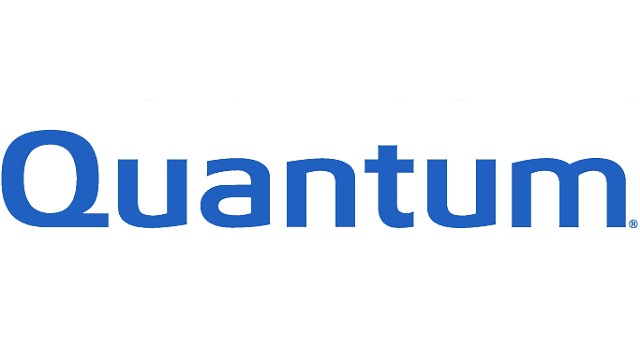 Quantum VS1004 1U 8TB-64TB XProtect NVR Appliance
Предоставлено Quantum Corporation
Data centers, Multi site, Platform, Servers, Storage, Information Technology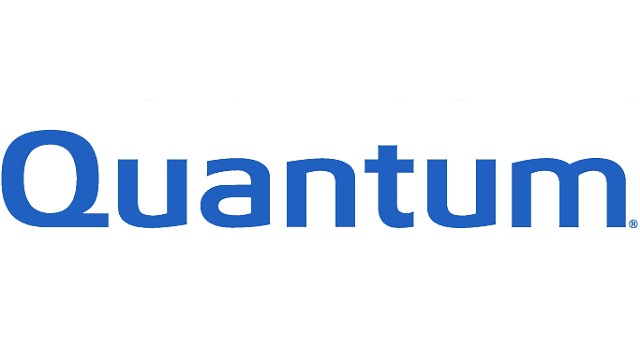 Quantum VS4160 4U 288-960TB XProtect HCI Appliance
Предоставлено Quantum Corporation
1,000+ cameras in one system, Servers, Storage, City Surveillance, Critical Infrastructure, Information Technology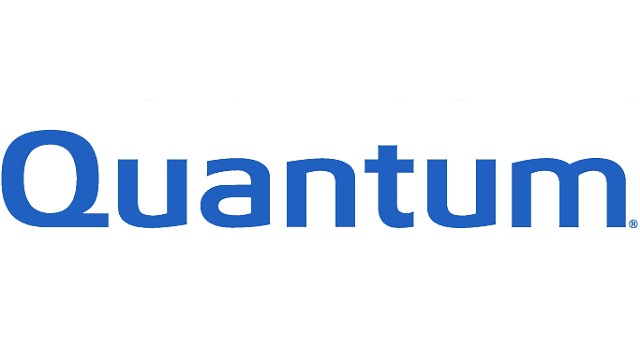 Quantum VS4160 4U 288-960TB XProtect NVR Appliance
Предоставлено Quantum Corporation
1,000+ cameras in one system, Servers, Storage, City Surveillance, Critical Infrastructure, Information Technology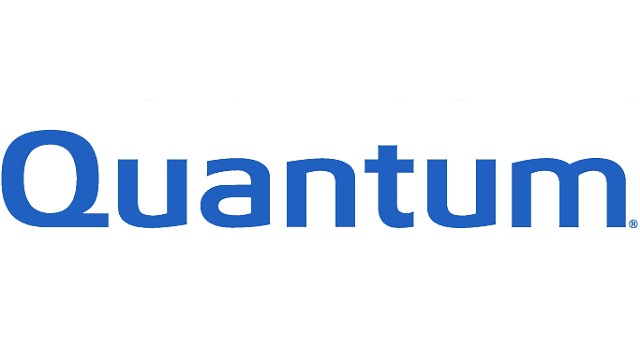 Quantum VS2124 2U 288-384TB XProtect HCI Appliance
Предоставлено Quantum Corporation
1,000+ cameras in one system, Platform, Servers, Storage, City Surveillance, Critical Infrastructure