Мы все еще учимся говорить с вами на вашем языке
Мы делаем все возможное, чтобы все страницы сайта milestonesys.com были доступны на максимальном количестве языков. Но на это нужно время. Некоторые из наших функций поддерживают несколько языков. Некоторые страницы, в частности эта, пока не доступны на вашем языке.
Благодарим вас за понимание.
ITVDesk - Turn you computer to ONVIF IP Camera
TVDesk IP Camera can stream computer Screen live, Video and Audio device, From file or External IPC
Обновлено 13 ноября 2020 г.
ITVDesk allows you to shoot in real-time in high definition, picture and sound on your computer's display on a video recorder (DVR) or network video recorder (NVR). Each terminal with the Microsoft Windows , Linux or OSX operating system can be equipped with a solved ITVDesk application.
What is needed
От ITVDesk - ONVIF IP Camera
Thanks for your feedback!
We value your feedback and will use it to make our page even better.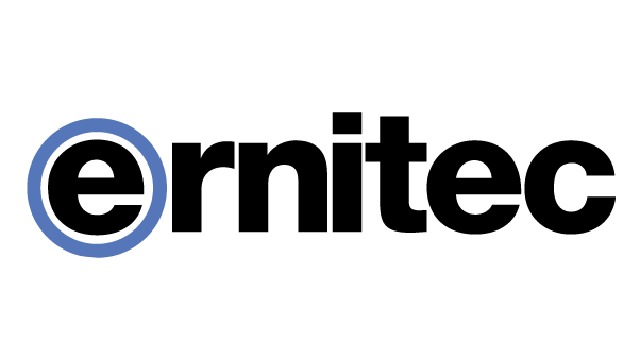 Ernitec Viking Server - Viking-T1-8TB
Предоставлено Ernitec A/S
Drones, Network, NVR, DVR, & Encoders, Tailgating, Finance & Insurance, Retail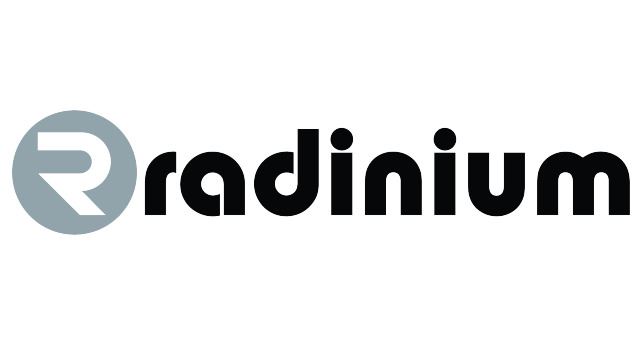 RADINIUM CLICK
Предоставлено Radinium
Airports, City Surveillance, Critical Infrastructure, Public Transport, Retail, Traffic Monitoring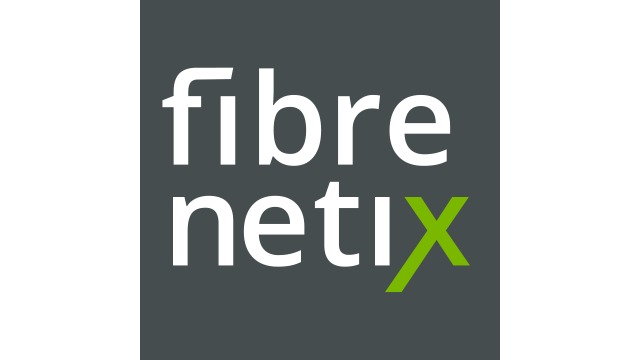 NVR - Great Dane 2U
Предоставлено Fibrenetix Aps
Airports, City Surveillance, Critical Infrastructure, Retail, Server, Storage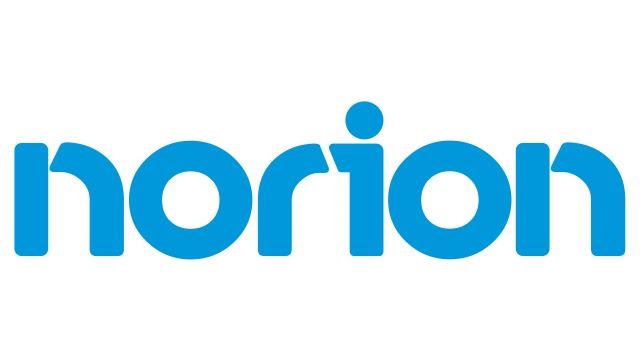 K-Stor EDGE STRADA
Предоставлено Norion Tecnologia Ltda
Information Technology, Public Transport, GIS & GPS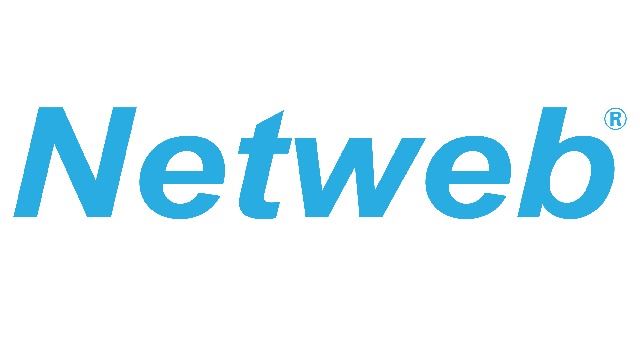 Tyrone Verta D4ZC-36S Storage Solution
Предоставлено Netweb Pte. Ltd.
City Surveillance, Critical Infrastructure, Information Technology