Мы все еще учимся говорить с вами на вашем языке
Мы делаем все возможное, чтобы все страницы сайта milestonesys.com были доступны на максимальном количестве языков. Но на это нужно время. Некоторые из наших функций поддерживают несколько языков. Некоторые страницы, в частности эта, пока не доступны на вашем языке.
Благодарим вас за понимание.
HYPERDRIVE H700 - 12-Bay Milestone XProtect NVR
HYPERDRIVE H700 is a cost effective NVR designed for Milestone XProtect VMS with failover features
Обновлено 8 февраля 2022 г.
HYPERDRIVE H700 provides performance and resilience for Milestone XProtect VMS.
H700 has been officially verified by Milestone for 800Mbps of recording bandwidth.
H700 has a unique ad hoc features, being the only NVR on the market providing failover and tailback on the Milestone Management server
Thanks for your feedback!
We value your feedback and will use it to make our page even better.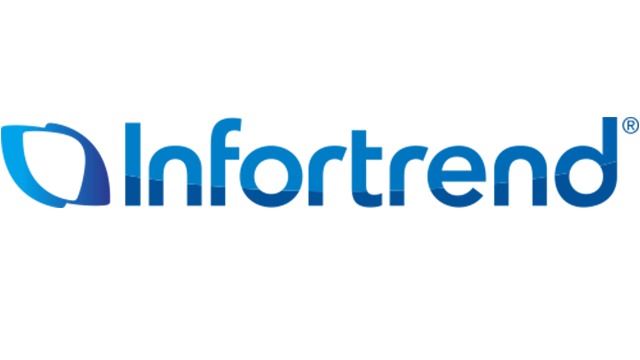 EonServ 7000 Series
Предоставлено Infortrend Technology Inc
Analytics, Motion Detection, Network, NVR, DVR, & Encoders, Business Solutions, Services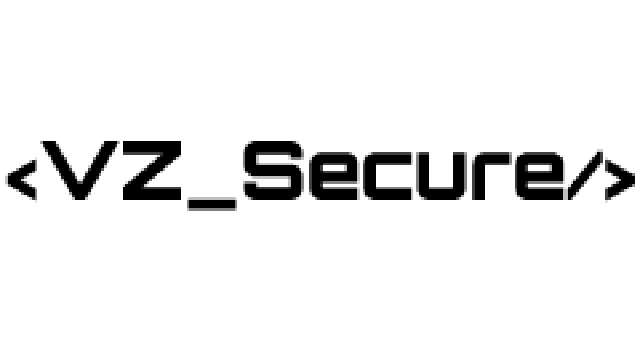 VENZO Secure Hybrid Series H400
Предоставлено VZ Secure
Network, NVR, DVR, & Encoders, Facilities Management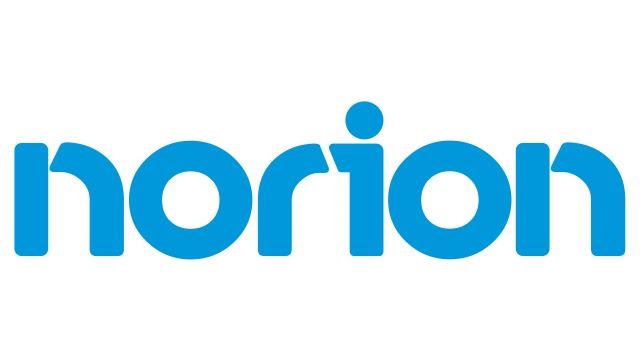 Norion K-Stor, Manager and Recording Server.
Предоставлено Norion Tecnologia Ltda
Workstations, Critical Infrastructure, Healthcare, Public Transport, Server, Storage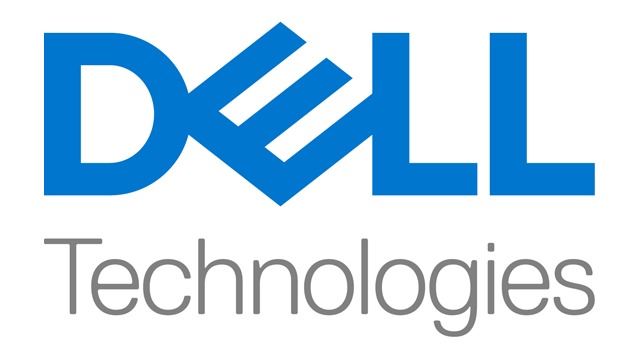 Dell EMC R740XD as a Dedicated Milestone Server
Предоставлено Dell Technologies
Network, NVR, DVR, & Encoders, Airports, City Surveillance, Critical Infrastructure, Seaports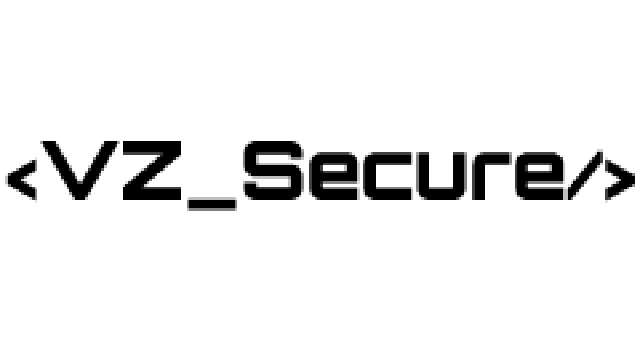 VENZO Secure Hybrid Series H250
Предоставлено VZ Secure
Network, NVR, DVR, & Encoders, City Surveillance, Critical Infrastructure, Education, Retail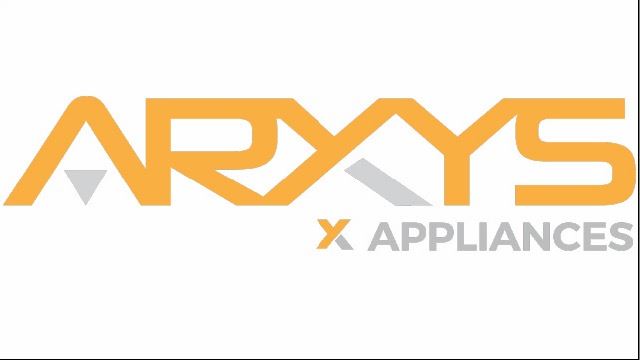 VideoX Appliance R36E Enterprise NVR Server
Предоставлено Arxys
Servers, Storage, Workstations, Ruggedized / In-vehicle, Server, Storage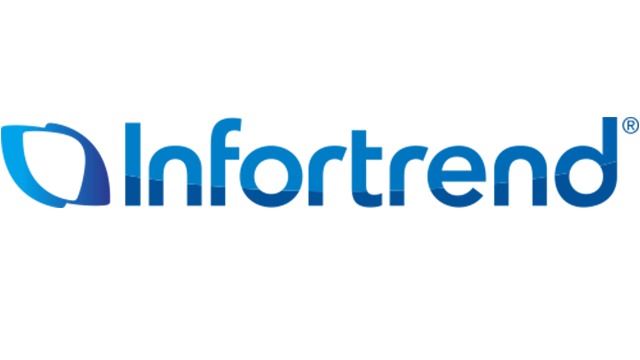 EonServ 5000 Series
Предоставлено Infortrend Technology Inc
Motion Detection, Network, NVR, DVR, & Encoders, Business Solutions, Airports, City Surveillance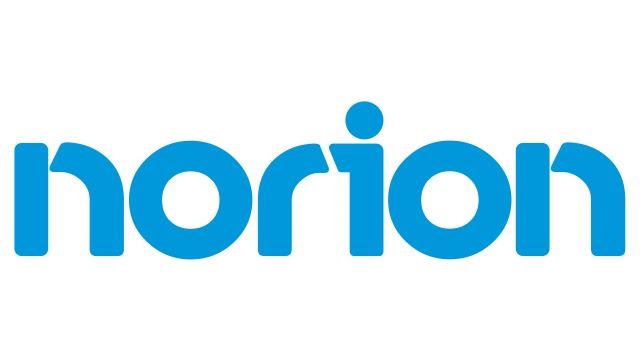 Norion K-Stor i3 family
Предоставлено Norion Tecnologia Ltda
Network, Facilities Management, Airports, Education, Manufacturing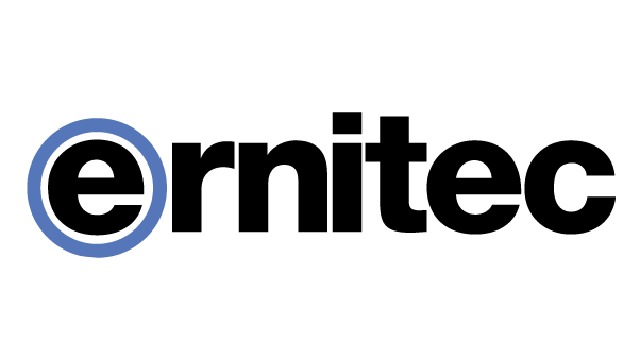 Ernitec Viking Server - Viking-T1-8TB
Предоставлено Ernitec A/S
Drones, Network, NVR, DVR, & Encoders, Tailgating, Finance & Insurance, Retail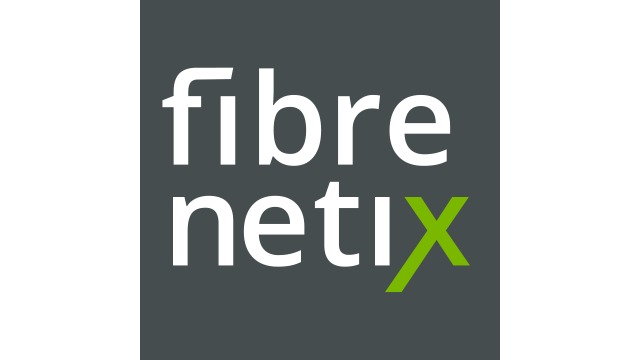 NVR - Great Dane 2U
Предоставлено Fibrenetix Aps
Airports, City Surveillance, Critical Infrastructure, Retail, Server, Storage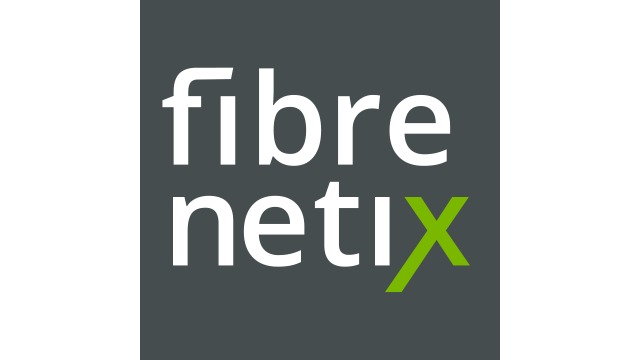 Storage Video Server RS3 1U
Предоставлено Fibrenetix Aps
Airports, Construction, Retail, Traffic Monitoring, Server, Storage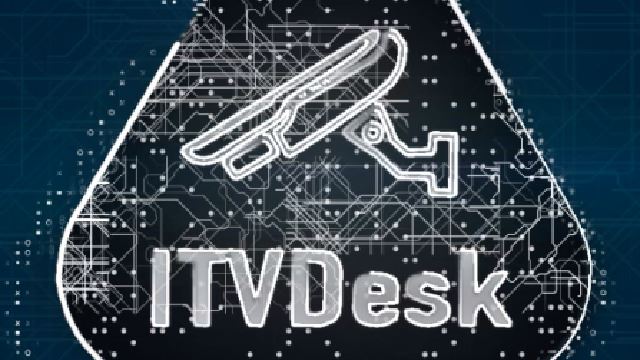 ITVDesk - Turn you computer to ONVIF IP Camera
Предоставлено ITVDesk - ONVIF IP Camera
Drones, Network, NVR, DVR, & Encoders, Finance & Insurance, Information Technology, Public Administration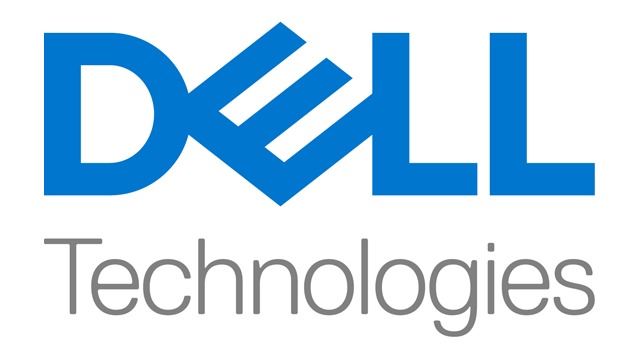 The Dell T5820 as high performance Smart Client
Предоставлено Dell Technologies
Information Technology, Server, Storage, Leasing, On premise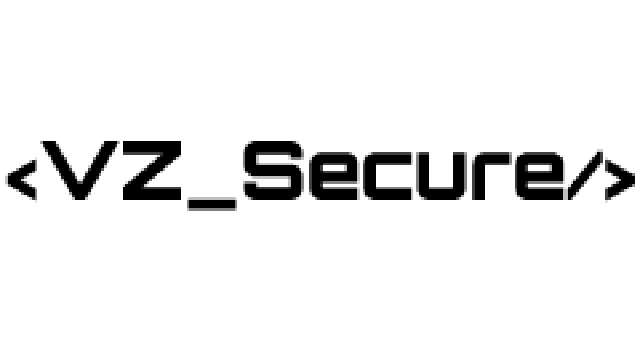 VENZO Secure Hybrid Series H50
Предоставлено VZ Secure
Network, NVR, DVR, & Encoders, City Surveillance, Critical Infrastructure, Information Technology, Retail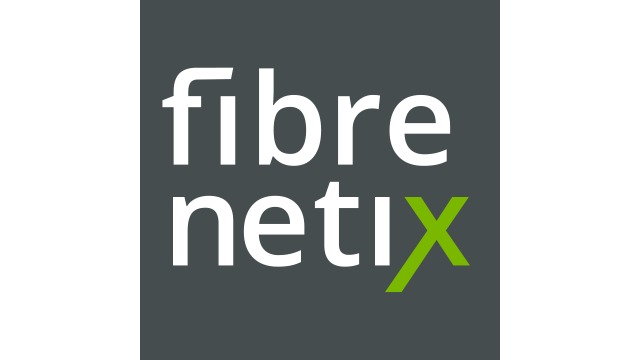 Mobix II - Superior Fanless Embedded System
Предоставлено Fibrenetix Aps
Security, Vehicle equipment, Public Transport, GIS & GPS, Server, Storage