Мы все еще учимся говорить с вами на вашем языке
Мы делаем все возможное, чтобы все страницы сайта milestonesys.com были доступны на максимальном количестве языков. Но на это нужно время. Некоторые из наших функций поддерживают несколько языков. Некоторые страницы, в частности эта, пока не доступны на вашем языке.
Благодарим вас за понимание.
Hikvision Face Recognition Plugin for XProtect
Plugin to integrate Hikvision Face Recognition cameras and servers into XProtect Smart Client
Обновлено 15 января 2021 г.
The Face Recognition Plugin enables the operator to view live recognized faces (with accuracy displayed) based on user-defined match-lists. The operator can quickly search footage for suspects by uploading their image in Smart Client or search for specific face features; such as gender, age, glasses
What is needed
От HIKVISION Digital Technology Co., Ltd
Hikvision Face Recognition Camera

Hikvision Face Recognition Plugin
DeepInView cameras:
iDS-2CD8426G0-F, iDS-2PT9122IX-D/S, iDS-2CD8146G0-IZS

Face Capture cameras: (in various focal length and resolution versions)
DS-2CD70xxG0, DS-2CD71xxG0, DS-2CD75xxG0, DS-2CD7AxxG0

Face Recognition Servers:
DS-IE63XX-E/FA, DS-IE63XX-EL/FA, DS-IX2002-A1U/X, DS-IX2004-A1U/X

Check out the manual for complete, up-to-date compatibility list
Milestone XProtect + products, version 2018R1 or higher
Milestone Expert and Corporate, version 2018R1 or higher
Thanks for your feedback!
We value your feedback and will use it to make our page even better.
Related pages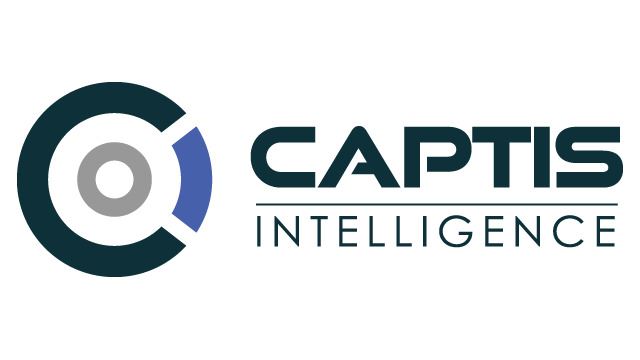 Captis - On Demand Subject Intelligence
Предоставлено Captis Intelligence
Analytics, Artificial Intelligence, Biometrics, Facial Recognition, Retail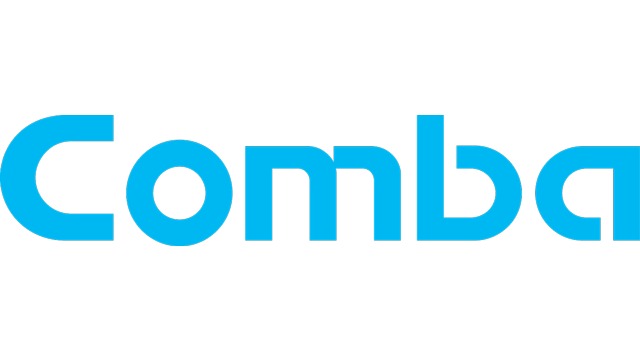 Face-in-one smart security management platform
Предоставлено Comba Telecom
Analytics, Artificial Intelligence, Facial Recognition, Intrusion Systems, Detection / Deterrence, City Surveillance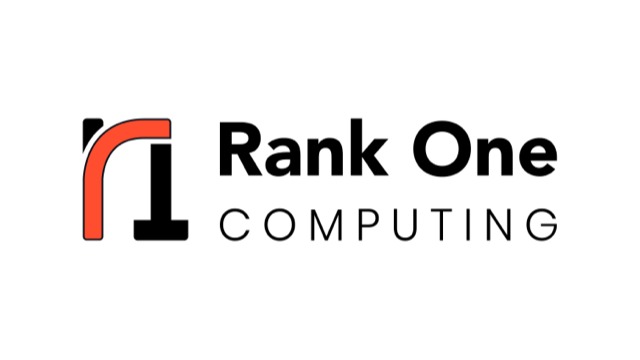 ROC Watch
Предоставлено Rank One Computing
Analytics, Building Automation, Forensic analysis, Find lost children, Gather evidence for criminal investigations, Facial Recognition
Explore more