May 28, 2021
Franziska Juchmes is the type of colleague who appreciates the success of her colleagues just as much as she does her own. An ideal that most of us would like to embody but not everyone can truly claim. So, what made Franziska this woman of integrity? I decided to ask her myself.
A couple of weeks ago, I received a video preview of a new employer branding video. It was a short video piece featuring a Milestone colleague with the purpose of communicating the company's attractive culture to potential job candidates. The colleague in question is Franziska Juchmes, whom I had never had the pleasure of meeting in person.

"Can you please watch this and get back to us with your feedback before we finalize it and launch the video externally?", the request read.

"Sure, I have two minutes for that," I figured preparing myself for a quick run through before I would return to my other tasks.
But as the two-minute video ended, I knew that my other tasks had to wait. I was immediately struck by a need to know more. It's hard to describe exactly what triggered this sense of urgency, but as I watched the video, I was fascinated by this person, who was so well-reflected about our company's culture and her own role within. I knew I had to know more about her because here was someone that I could really learn from.

So, I summoned Franziska for a cup of coffee. We didn't have to spend much time together before I completely understood why someone had handpicked this down-to-earth, likable and highly ambitious woman to feature in the video.
"YOU REGRET YOUR NO'S RATHER THAN YOUR YES'S"
Franziska Juchmes works as Engineering Manager in Milestone's Build Support and Release team. There, she has direct responsibility for a team of five employees. Being a leader, the ability to impact and support people's growth is something she takes just as seriously as delivering results in the business arena. And according to Franziska, this growth starts with her own behavior.
"As a leader, you have to trust people, just as people have to trust you. Which means you have to display a certain level of integrity. You have to stand behind what you say and act accordingly."
"At Milestone, when we say we put people first, it's not just something we say. It's a true mindset. Personal development is important because the world around us is ever-changing. So, we cannot stand still. Especially in a software company, there are new technologies, new things all the time."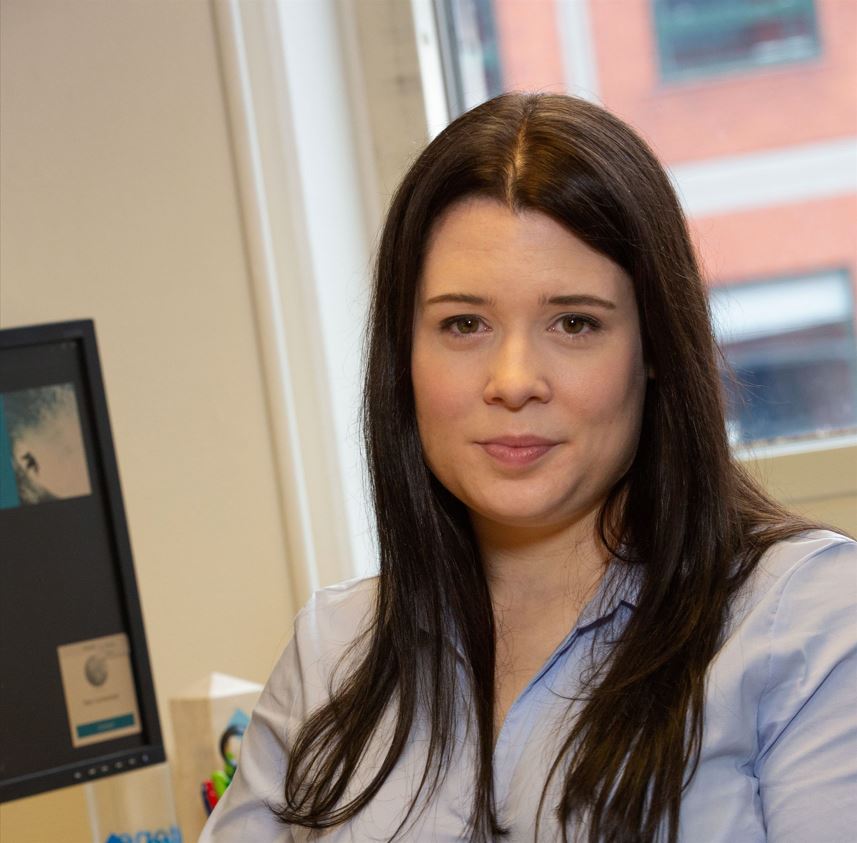 It didn't take Franziska long to make me understand that she is a people person to the bone. Personal development seems to be a constant goal, and for a person like myself, where the strive for development needs to be forced at times, it was truly inspiring to be around a human being to whom it seemed to come so naturally.

"I never want to stop learning, and this is a notion I hope to pass on to my team. You never know what is going to be your next life-changing decision. That's why I believe you mostly regret your no's rather than your yes's. Sometimes, we need to take a leap of faith and say yes because yes's shape our lives."
IT STARTS WITH FAMILY
To Franziska, the concept of family is important. She keeps coming back to how much she treasures her upbringing in Germany, where she was influenced by some strong role models who shaped her views and self-belief.

"My mother, my little sister, and I together are the best team. Without them, I would not be where I am today. My little sister, Elisabeth, is an amazing elementary school teacher, and my mother is our hero. I admire my mother for her hard work and dedication. In general, I come from a line of strong women. My grandparents are some of my biggest cheerleaders. They have supported me throughout my whole life."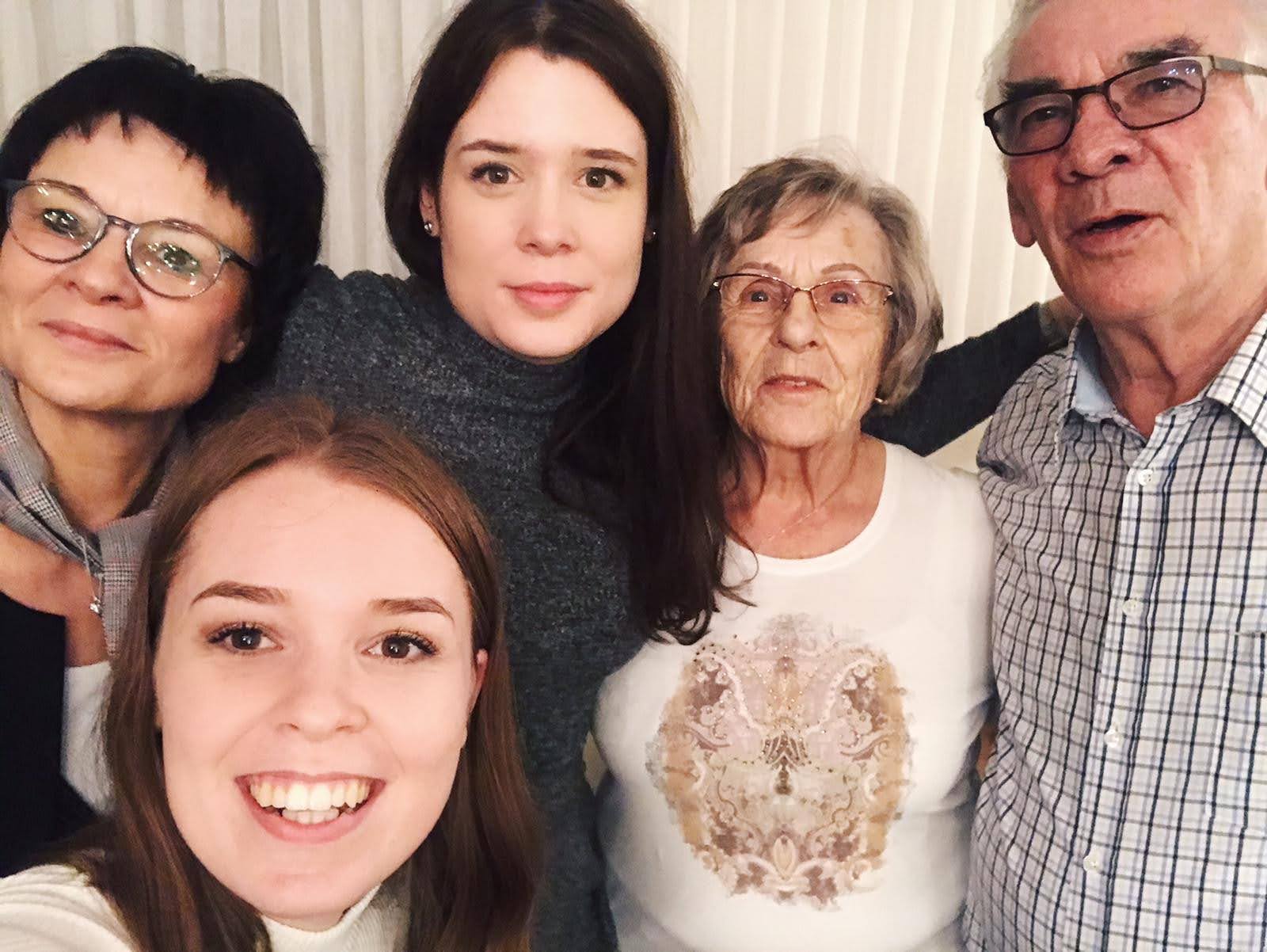 But Franziska's notion of family doesn't stop there. She also refers to her team in Milestone as her family. You would have to be a robot not to feel the passion and dedication when she speaks about her colleagues and the work they do together. That closeness with colleagues has proven to be very important during a challenging pandemic that made it difficult to visit friends and family.

However, it wasn't a given that her work family would be established in Milestone.

"As a teenager, I actually wanted to study law and become a judge. But I always had a love for math. My grandpa definitely sparked that interest. He always made math fun, and I simply fell in love with it."

"At first, I didn't want to turn my passion into a job, however, I eventually changed my mind. I went on to study Mathematics in Germany and Sweden, which introduced me to the possibilities within engineering. I then came across an interesting position in Milestone, a company I was not familiar with at the time, and the rest is history, I guess."



MILESTONE EMPOWERS ME
Despite her strong character and ambitions, Franziska knows that she wouldn't be successful in her job if it wasn't for the support of her employer, Milestone Systems. Not only offering the support needed but even more importantly, providing the freedom you need to make the failures we learn from.

"Personal development is important in Milestone, and if you have the drive, Milestone offers excellent growth opportunities."

"To me, growth lies outside the comfort zone, so I usually say that my outside the box is inside the box. I like to push my boundaries, my limits. It gives you strength and power. And getting to know yourself will help you to understand other people better. Milestone allows me to do all these things."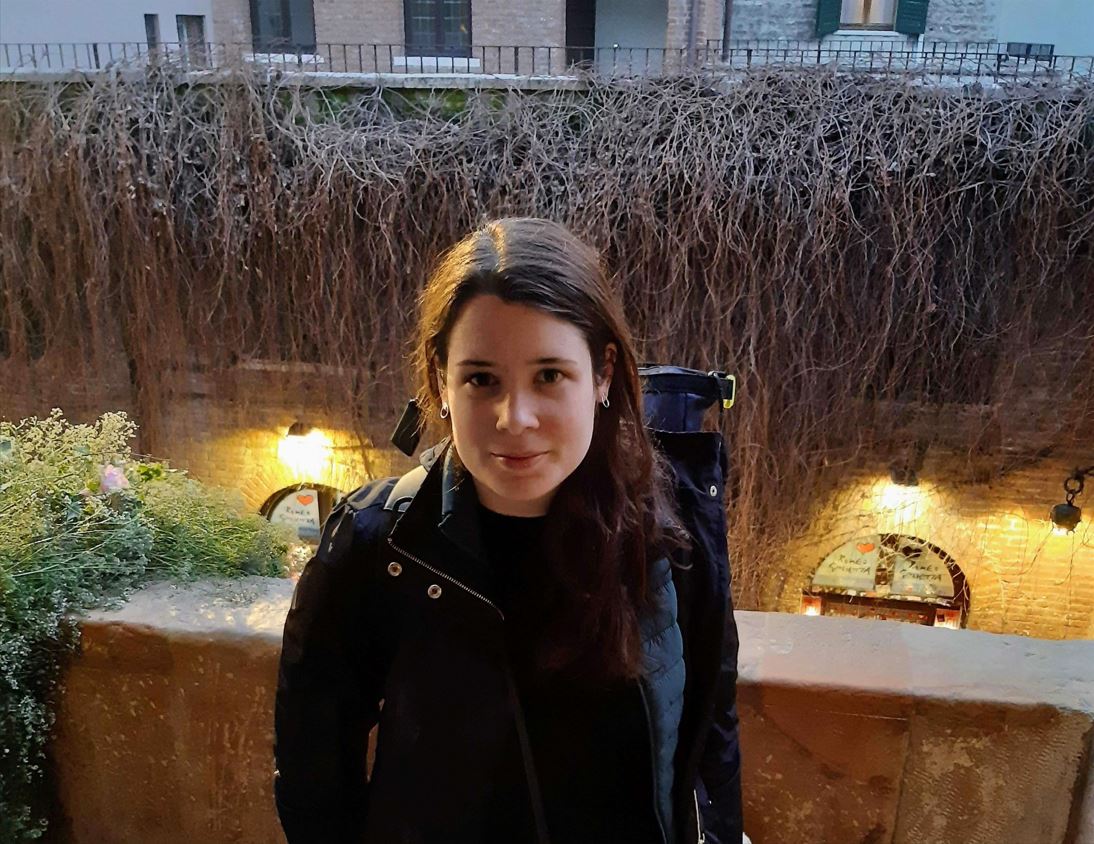 ONE FINAL MESSAGE TO THE READERS?
"Hmm… make everyday count and make it a goal to inspire people to dream more, do more, learn more and become more."

As I thanked Franziska for her time and made my way back to my office, that last sentence stuck with me. Did I always strive to become more than I already was? Definitely not, but then again, I don't think we always have to. But at times, we forget it all together, and in those moments, an inspirational reminder from a true role model like Franziska is a powerful thing.
Anders Bjerre Jakobsen
Communications Business Partner
Ready to see what we have to offer with smart video technology? 
Book a demo