July 06, 2021
To José Brito, manager of Milestone's Latin American Solutions Engineering team, technology and the unknown go hand in hand.
For the newest generations, the internet is a fact of life – they will most likely never even remember the first time they encountered it. But for José, it's an event that he will never forget. As a boy, he used to dream about video games and new technologies. When his family first got internet at home, it opened up a whole new world.
It probably isn't very surprising, then, that José has built his career in the tech-world. When asked what developments excite him the most, José doesn't skip a beat: AI (or, artificial intelligence).
"AI has come to change everything. It's not the same, to see what a man can do and what a machine can do. It's even… it's shocking".
He says, "Machines are built to help humans - to accomplish daily goals in a more efficient way - right?" They have inputs and outputs, yes and no, ones and zeroes – no grades in between. They are more efficient. "No senses, feelings, or anything that might disturb their thoughts." If the hairs on the back of your neck are starting to stand up, you are not alone – there are some distinct Terminator vibes coming through.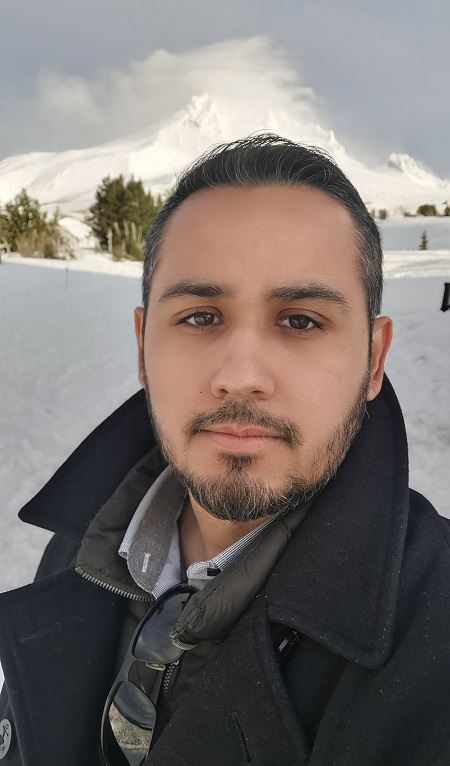 José continues by recalling a news story about a company that developed two machines, who began to spontaneously communicate with one another in a whole new language of their own. "Something that humans built… we completely lost track of. It was developed for one purpose, then that purpose was gone and turned into a third thing." What did the company do with them? Unplug them, of course!
Does that scare him?
A round-about-road into Milestone
José came to Milestone in a round-about kind of way, as so many of us do. He was born and raised in Puerto La Cruz, one of Venezuela's most populated cities. As a child he might have dreamed of working at an electronics superstore (imagine all of the gadgets he could get his hands on), but as an adult his ambitions were a little more advanced. He wanted to work in the tech industry.
He moved to Mexico looking for new opportunities, but they weren't easy to come by at first. Funnily enough, it was while he was working in customer support at an English language school that one of the teachers matched him with a student of theirs - they just happened to be looking for a bilingual engineer.
So, in 2016 he joined Milestone in his first role as a Technical Support Professional.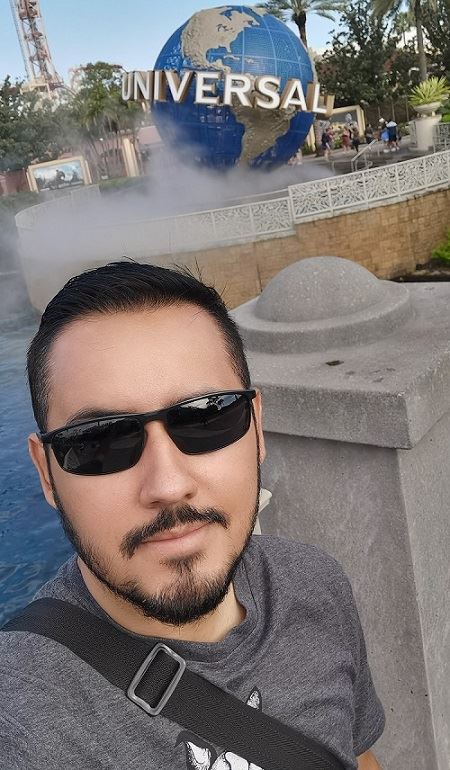 "You can see some crazy things"
In technical operations, anything can happen – and you can see some crazy things and big projects. We have a lot of different types of customers, so there are some pretty diverse issues that we might encounter. José explains that "Sometimes you can say, oh, it's going to be an easy request, an easy fix – but it may turn it into something different."
Every day is a challenge, and you can never get completely comfortable - but to José, that is a good thing.
"I like the challenges. I like to always start to grow and try to push myself to learn something new. And that's something that I'm so proud of being here milestone - it has given me that option, that opportunity to grow. If I just try to think about myself a year ago, that was a different person. Five years ago. Even a week ago. That was a different person."
Building the Mexico City office from the ground up
José might not have built any walls or put in any windows, but he takes pride in his part helping to build the new Mexico City office (the new Milestone headquarters in Latin America officially opened on May 19 in Mexico City's exclusive Paseo de la Reforma Avenue.)
"When we have new equipment that needs to be installed, when we have some things that needs to be fixed, it's like, yeah, how can I help? What can I do?" "We are part of this, we build it, we put our hands on this and it's working. So that's what makes me proud", he says.
This raises an interesting point though – that kind of practical work isn't José's regular role. As a Solutions Engineering Manager, his job these days is to take care of his team. José reflects on how, as a manager, it's easy to start to lose touch with the practical parts of the everyday work of a Solutions Engineer. "But what's important for me," he says, "is to try to keep aligned to what my team is doing." It's important to him to stay grounded, and in touch with the day-to-day challenges that his team faces.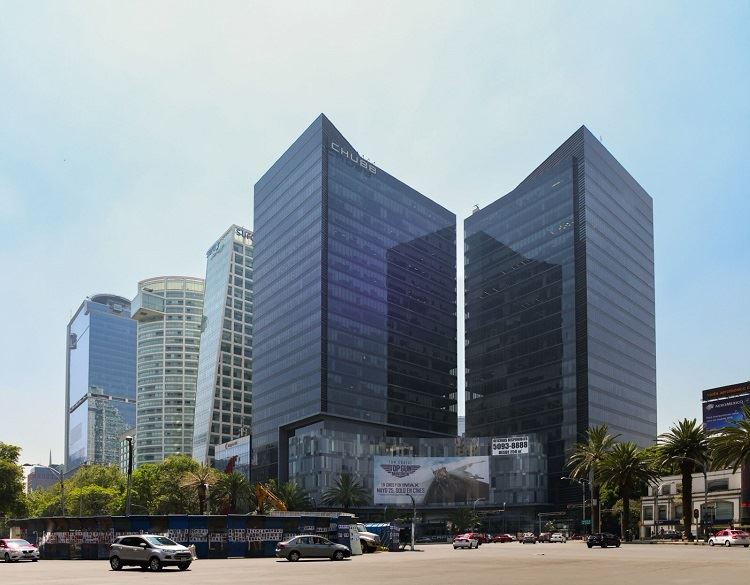 Milestone is 'like a Rocketship'
"I came as a newly graduated person with a lot of expectations, eager to learn," José explains.
Talking about his experience of working at Milestone, José opens up about the fact that it hasn't always been smooth sailing - his first job interview didn't go particularly well.
"It was a total failure," he says, "but they told me, 'We can see something in you - and we want to give you a second chance. I want you to prepare and be ready for a second interview." And he was.
José is proud of his past and the experiences that made him who he is – and he's proud of being here at Milestone and the opportunities it has given him. He describes his experience at Milestone as being "like a Rocketship".
"It just took off, just took off to the limits. To the sky. My feet are still on the ground, but my mind… just blowing. Everything has just gone up, up, up, up, up, up and up."
And yet somehow, despite all of these out-of-this-world references, José has never seen Star Wars. Even so, he absolutely adores movies – particularly those that are 'based on a true story'.
"Sometimes you can read about history. You can learn about it. You can imagine, you can have a picture on your mind. But when you see it on a in a film, it can give you a little more perspective. Not the true real story, but an idea of what could have happened," he explains.
This seems to be a theme for José – using digital technologies to discover new worlds. But his 'offline' life is just as rich. José loves to walk, sometimes even walking to and from work, despite the summer heat. It's a great way to connect with life in Mexico City, which he describes as 'electric'.
He is a proud Venezuelan and lives in a neighborhood with a strong Venezuelan presence, but says that Mexico has stolen his heart.
Ready to see what we have to offer with smart video technology? 
book a demo