July 07, 2020
Alex is not the kind of person that you can put neatly into a box.
Personally, he comes across as well-spoken, charismatic, energetic, and very funny. Professionally, he seems to have tried a little bit of everything.
These days, he's the Competitive Intelligence Lead in Milestone's Sales Insights department in the USA – a role which seems to suit him exceptionally well. But his career has been anything but straightforward. In his 14 years at Milestone, he has been a technical trainer, a project consultant, a field engineer, a sales engineer, and a territory salesperson. In his earlier career he has been, among other things, a pet adoption counsellor, a webmaster, a handyman, an overnight security guard, and a board game and roleplaying game editor.
To the outside eye, it might be a little difficult to spot the theme in Alex's career to-date. But when asked, he very helpfully offers that his work is all about service.
Despite describing himself jokingly as a 'failed novelist', Alex has very much taken control of the narrative and written his own story here at Milestone. His role in Competitive Intelligence wasn't something he found advertised – it is a niche that he has carved out for himself in response to needs he could see in the company.
"I think a lot of companies just want to establish what they do. This is the process, and you work within that. But I think we can be a little more creative than that at Milestone, and I really think that is something that can make us a bit different," he explains.
"As we're maturing as a company, and we have new products and new markets and new ways to communicate to our customers, there's a ton of different things that we can do, and I do think Milestone, because we're open, because we are agile – well, we want to solve problems, right? And sometimes that means starting something new."
Being competitively intelligent takes all kinds of thinking
So, what exactly is competitive intelligence? Alex explains: "Competitive intelligence is helping us understand the market, and more than anything, understand the differentiation between us and what other options a customer has. So, it's what makes us different … Ultimately, my goal is to make anybody's project 10% better, 10% more competitive."
Day-to-day, his job involves pulling insights from all over the market and all corners of the organization - anything that helps Milestone understand what differentiates us from the other choices that a customer could make. For it to work well, everyone needs to come together and share what they know. That means bringing together and somehow incorporating a lot of different perspectives, insights, and pieces of information. That's a lot for any one brain to keep a track of.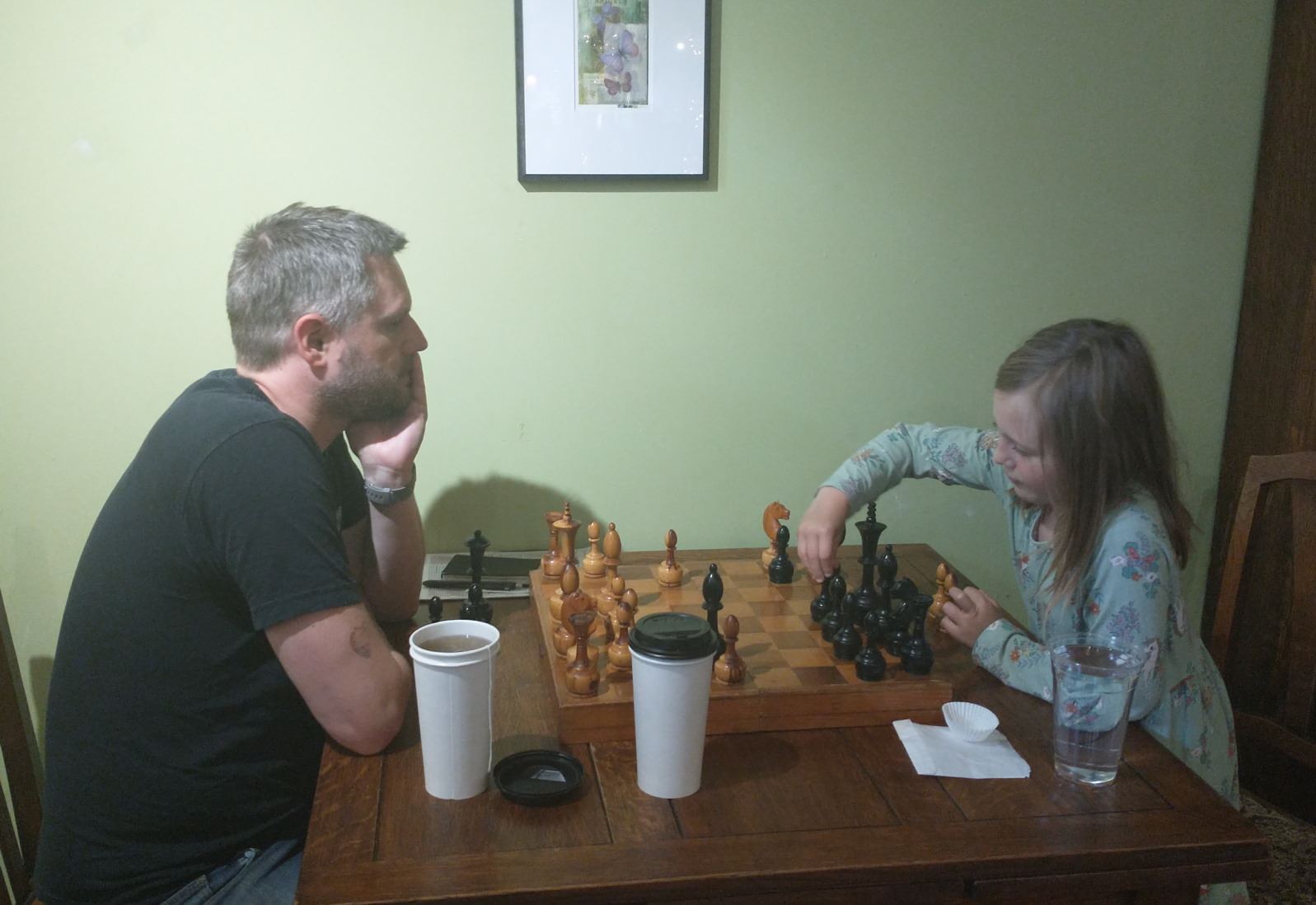 Perhaps it is Alex's diverse background that equips him so well for this kind of work – he has a lot of very different experiences and skills to draw from. And perhaps all of this, present and past stages of his career alike, has something to do with the slightly different way that his brain works. Like so many others, Alex only discovered as an adult that he is neurodivergent (or neuroatypical - having a brain that develops or functions in a non-typical way) and describes it as both a gift and a curse.
"It can be challenging if you're not careful to put yourself in the right places to succeed," he says, reflecting briefly on some of the professional setbacks he's faced because of it. One of the ways Alex's neurodivergence manifests is that it can be difficult for him to pick up on social cues, which can mean that he needs to work a little harder in social settings.
"I've come to understand that it's critical for those of us that are neurodivergent to understand our weaknesses – but more importantly, to understand our strengths and how they can help our organizations. And then … being willing to be open with your colleagues and leaders about how you can best be of service to them."
Alex goes on to talk about how important it is to find and work with the right people, who value what you can do and enable you to play to your strengths. "Fortunately, Milestone really walks the walk on a People First culture, and I can find the right environments that value what I can offer," he says.
Getting philosophical about life - and death
While helping develop our internal Sales Academy, Alex says that he feels like he "got a master's degree in selling at Milestone". But the rest of his education, he says, came from the "School of Hard Knocks" and "The University of Life". For some, it may come as a bit of a surprise – Alex is very witty and very well-spoken – but he attributes much of his collected knowledge to always having a book in his hand rather than any formal education. Like his parents and grandparents before him, Alex didn't go to college.
When Alex talks about his family, it reminds one of 'the American Dream'. He talks about how his parents worked hard to give himself and his siblings the sense of security and opportunities they never had. His mother worked a series of odd jobs to make ends meet on top of running the household, and his father started in an entry-level insurance job before becoming an operator of mainframe computers. "He worked hard and learned whatever he had to learn to get ahead and support his family. Everything I've learned about hard work and perseverance I learned from my parents, and I couldn't be more grateful," he says.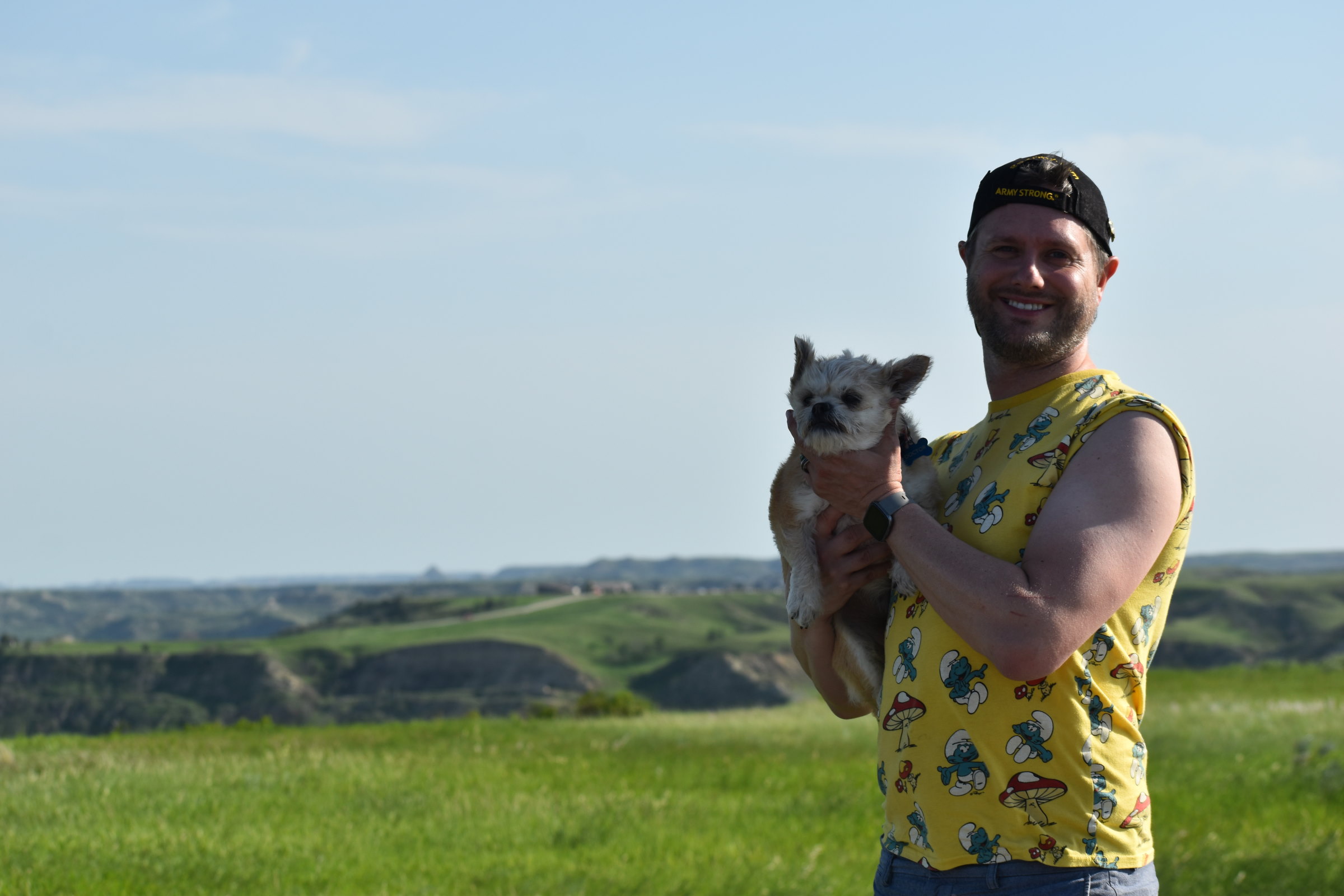 In yet another intriguing twist, Alex mentions that once he retires, he would like to become a certified "End-of-life-doula". For those who aren't familiar with the concept, just as a birth doula is there to guide the beginning of life, an end-of-life-doula guides the old and sick as they face life's final journey.
Alex also loves to read and would love to write (though, he jokes he's "no Barry Norton", the famous Milestone bookworm). Asked what he'd like to write, Alex says it would be something quite philosophical, about real life and real people. Perhaps stories about family, and how changes in the technology and the world affect families and relationships.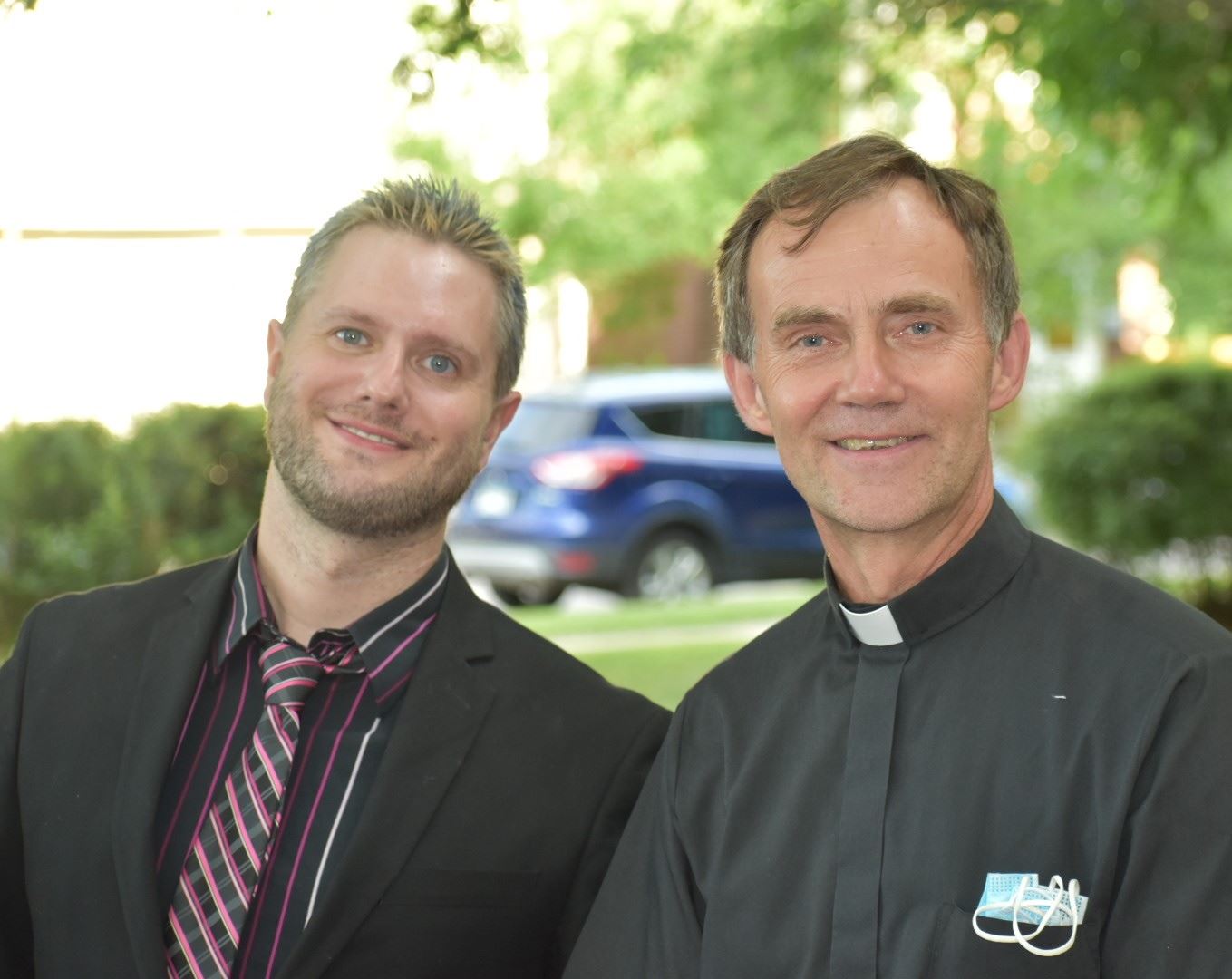 As he reflects on it, suddenly it becomes clear how all of the pieces of Alex's work and life weave perfectly together.
"You know in, in competitive intelligence, my job is to research and understand things - make them relevant to people, and then communicate them. And I think that would be my same approach to writing. You know, researching and understanding things from technology to societal changes. How are those relevant to people's lives? And then write about it."
After a brief pause, he continues: "I guess I didn't think about this before, but I guess it's the same process – it's helping me process it, and also then communicating that and hopefully turning my experience of what I think about that, into connecting with other people."
"I've heard, well, … the two goals [in art] are to make people feel less alone or to have them think differently about something. So, if you accomplish those two things, you've made art," he says.
Who says that you can't make a career out of art? Perhaps it's all in the way that you look at it.
Ready to see what we have to offer with smart video technology? 
book a demo