Milestone Husky IVO™
DE OPTIMALE ENHETENE FOR VIDEOOVERVÅKNING
TIL MILESTONE XPROTECT®
Hvorfor er den nye Husky IVO det beste valget for din bedrift? Kundestøtten, enkel montering, og produktene i seg selv sørger for at du får mest mulig ut av din video løsning.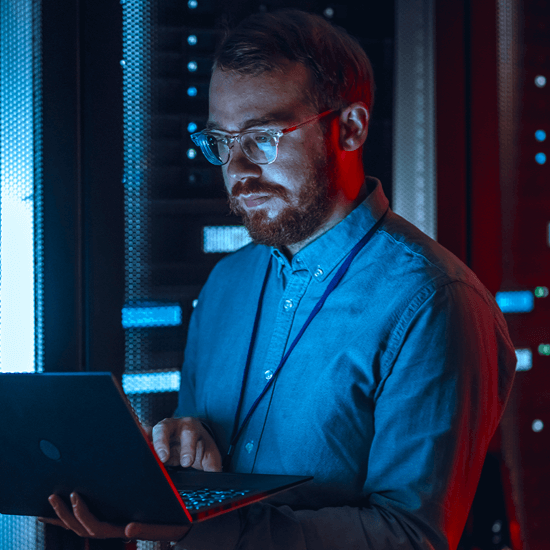 EVNEN TIL Å SPARE TID
Nyt komforten
Husky IVO er forhåndslastet med XProtect, så du sparer tid på oppsett og installering. Bare legg til XProtect-lisensen din, så er den klar. Den er også enkel å håndtere og vedlikeholde, noe som frigir tid til viktigere deler av prosjektet ditt.
Forhåndslastet med XProtect
Sømløst oppsett med Husky Assistant
Enkel aktivering av lisens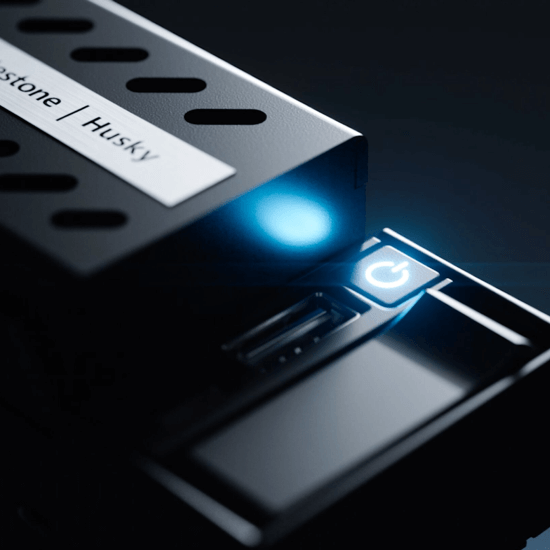 POWER OF PEACE OF MIND
Vit at vi støtter deg
Ytelse handler ikke bare om produktene. Det handler også om menneskene og støtten bak dem. Den nye Husky IVO's funksjonalitet og pålitelighet støttes av et globalt team for support, i tillegg til lokal support på lokasjonen. Det er også 5-års garanti og samlet supportoppsett for å gi deg en bekymringsfri hverdag.
Milestone som et felles kontaktpunkt for VMS og maskinvare
Utvidet support nettverk
5-års garanti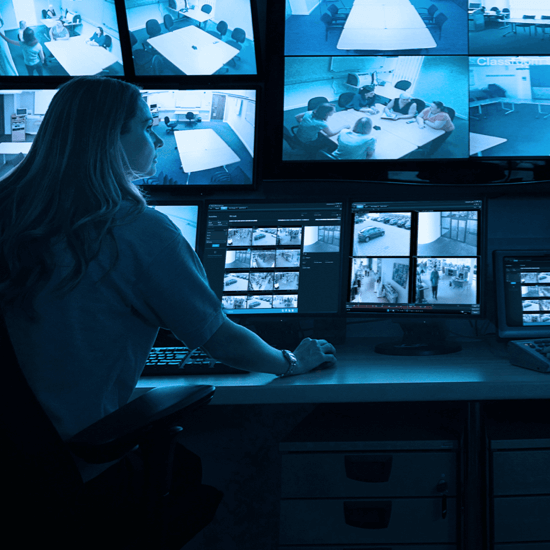 POWER TO ACHIEVE MORE
Gir løsningene en fordel innen ytelse
Video løsningen din er bare så bra som programvaren (VMS) du bruker – og apparatet den kjører på. Nye Husky IVO optimaliserer flere små, men viktige detaljer, slik at du får mest mulig ut av din XProtect video løsning. Samlet sett, er dette det mest pålitelige valget for de som vil ha optimal ytelse.
Fullstendig testet for optimal ytelse
Bygget med Dell Technologies maskinvare
Pålitelig og trygg XProtect programvare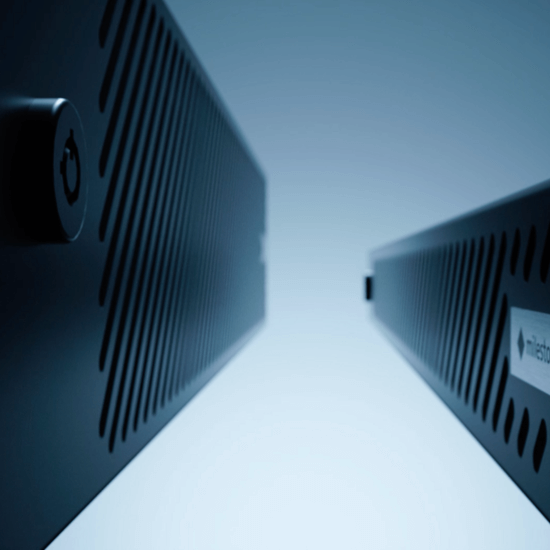 POWER TO EVOLVE
Få friheten til å utvide
Husky IVO vil vokse med deg når installasjonen din må utvikle seg. Du kan bruke Husky IVO med hvilken som helst XProtect-produktversjon. Du kan også integrere mer enn 10 000 støttede tredjepartsenheter for å sikre den beste tilpasningen, nå og i fremtiden.
Fleksibel XProtect-lisensiering
Kombiner flere enheter
10 000 støttede enheter
Utforsk Husky IVO-porteføljen
Utforsk Husky IVO-porteføljen
Se hvordan den nyeste Husky-generasjonen utvider dine muligheter og forretningsvirksomhet.
Oppdag porteføljen