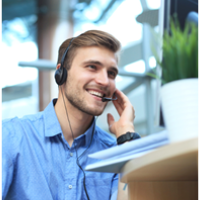 Fixed!
A fresh list of hotfixes and articles to help you get the most out of your Milestone solution.
Les mer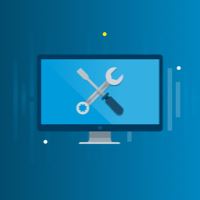 New troubleshooting tool
Introducing the Milestone Troubleshooting Assistant. A new online tool that hels you identify - and solve - common issues.
Les mer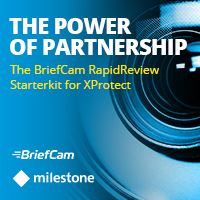 Limited Offer on Actionable Intelligence
Get 50% off on RapidReview software when you buy a new Milestone XProtect® license (Professional+, Expert or Corporate) and a BriefCam RapidReview Starterkit for XProtect.
Les mer