We zijn nog steeds bezig met uw taal
We zijn hard aan het werk om alle pagina's op milestonesys.com in zoveel mogelijk talen beschikbaar te maken. Maar dit proces kost tijd. Ondanks dat al onze functies meertalig zijn, zijn sommige pagina's, zoals deze, nog niet beschikbaar in uw lokale taal.
Bedankt voor uw begrip.
AI-based Intelligent Video analytic S/W solutions
Our Video & Sound analytics solution works with IP camera &VMS for Surveillance & real-time alerting
Bijgewerkt op donderdag 14 januari 2021
IVS' Intelligent Video Analytics Solution provides an automated and instantaneous event notification of rule-violations, such as intrusion, violence, fire, etc. through pattern analysis of detected objects(human, vehicle, etc.) in real-time video from security and surveillance cameras.
What is needed
Van IVS Inc.
Intelligent Video Analytics Solution
1. IVS Intelligent Video Analytics (VA) Engine version 1.0 S/W
2. License for VA S/W
3. Decided VA server H/W with nVIDIA GPU available
(H/W spec. vary according to the analytic capacity. Exact H/W spec provided to partners/clients. So, it can be purchased at the local electronic shop which is faster and facilitate warranty claim if)

(This VA Engine can be installed on the dedicated server on the backend of monitoring for the 20+ real-time situation analytic algorithms such as fire, smoke, intrusion, violence, etc. We provide UI for selecting CCTV feed and set VA, such as ROI Zone, Line drawing, loitering time, tuning the event detection sensitivity, etc. User can apply multiple analytics on single CCTV feed simultaneously)
1. Milestone XProtect VMS version 2019 R2 (corporate) and above.
2. License for VMS
3. VMS Server H/W
Overview
AI-based Intelligent Video analytic S/W solutions - Our Video & Sound analytics solution works with IP camera &VMS for Surveillance & real-time alerting
IVS' Intelligent Video Analytics is a verified solution by Milestone for its superb compatibility with XProtect VMS. With our seamless integration with a global leading VMS, we are able to fulfill any specific security and surveillance needs of clients from various fields of businesses, regardless of the concerns oversized, complexity, or location requirements.

MERITS:
Our state-of-the-art video analytics solution features a wide range of functions in four applicable sectors, which are Security(intrusion, violence, loitering, theft, fall down, etc.), Surveillance(fire, smoke, water level, etc.), Privacy Protection (masking, encryption), Marketing or others(counting, heatmap, waiting for line, tracking, smart archive search). For the past decade, our solution has been deployed in over 4,000 national projects and private businesses with clients ranging from central government agencies, local governments such as Seoul Metropolitan City to Incheon International Airport, LG, Samsung, etc.
Key features
High object recognition rate by top-notch deep-learning algorithms.
Size, speed, and color classification for identified objects.
Adjustable algorithm sensitivity levels for site-specific optimization.
Adjustable algorithm for each connected IP camera.
Adjustable detection parameters for different objects(human, vehicle, color, speed, size).
How to install
Documentation
This is where you can find additional documentation
Installers
Here you can find more information about installers and installation guides
Specification
Required IVS Inc. product(s)
IVS video analytic (VA) engine version 1.0 can support Milestone XProtect Corporate 2019 R2 and above. A dedicated VA server is recommended contains i7 based CPU processor with GTX 1060 GPU.
Has proven compatibility with the following Milestone versions:
XProtect

Corporate
Is also expected to work with:
XProtect

Corporate

2019 R2

,

06-19 2019 en later
Country availability
Your location is: Verenigde Staten
AFRICA

Algerije

Angola

Benin

Botswana

Burkina Faso

Burundi

Centraal-Afrikaanse Republiek

Comoren

Congo

Democratische Republiek Congo

Djibouti

Egypte

Eritrea

Ethiopië

Gabon

Gambia

Ghana

Guinee

Ivoorkust

Kaapverdische eilanden

Kameroen

Kenia

Lesotho

Liberia

Libië

Madagascar

Malawi

Mali

Marokko

Mauritanië

Mauritius

Mayotte

Mozambique

Namibië

Niger

Nigeria

Oeganda

Rwanda

Senegal

Seychellen

Sierra Leone

Somalië

Swaziland

Tanzania

Togo

Tsjaad

Tunesië

Westelijke Sahara

Zambia

Zimbabwe

Zuid-Afrika
ASIA-PACÍFICO

Afghanistan

Bahrein

Bangladesh

Bhutan

Brunei

Cambodja

China

Cyprus

Fiji

Filipijnen

Hongkong

India

Indonesië

Irak

Japan

Jemen

Jordanië

Kazachstan

Kirgizië

Koeweit

Libanon

Macau

Maldiven

Maleisië

Mongolië

Myanmar

Nepal

Oezbekistan

Oman

Pakistan

Palestijnse gebieden, bezet

Qatar

Republiek Korea

Samoa

Saudi-Arabië

Singapore

Sri Lanka

Tadzjikistan

Taiwan

Thailand

Turkmenistan

Verenigde Arabische Emiraten

Vietnam
EUROPE

Albanië

Andorra

Armenië

Azerbeidzjan

België

Bosnië en Herzegovina

Bulgarije

Denemarken

Duitsland

Estland

Faeröereilanden

Finland

Frankrijk

Georgia

Gibraltar

Griekenland

Hongarije

Ierland

IJsland

Israël

Italië

Kosovo

Kroatië

Letland

Liechtenstein

Litouwen

Luxemburg

Macedonië

Malta

Moldavië

Monaco

Montenegro

Nederland

Noorwegen

Oekraïne

Oostenrijk

Polen

Portugal

Roemenië

Rusland

San Marino

Servië

Slovenië

Slowakije

Spanje

Tsjechische Republiek

Turkije

Verenigd Koninkrijk

Wit-Rusland

Zweden

Zwitserland
NORTH AMERICA

Bermuda

Canada

Costa Rica

Dominicaanse Republiek

Groenland

Mexico

Verenigde Staten
OCEANIA

Amerikaans-Samoa

Australië

Frans-Polynesië

Guam

Kiribati

Nieuw-Zeeland

Puerto Rico
SOUTH AMERICA

Anguilla

Antigua en Barbuda

Argentinië

Aruba

Bahama's

Barbados

Belize

Bolivia

Bonaire, Sint Eustatius en Saba

Brazilië

Caymaneilanden

Chili

Colombia

Curaçao

Dominica

Ecuador

El Salvador

Falkland-eilanden

Grenada

Guatemala

Guyana

Haïti

Honduras

Jamaica

Maagdeneilanden, Amerikaans

Maagdeneilanden, Brits

Martinique

Montserrat

Nicaragua

Panama

Paraguay

Peru

Suriname

Trinidad en Tobago

Uruguay

Venezuela
Language versions available
Thanks for your feedback!
We value your feedback and will use it to make our page even better.
Related pages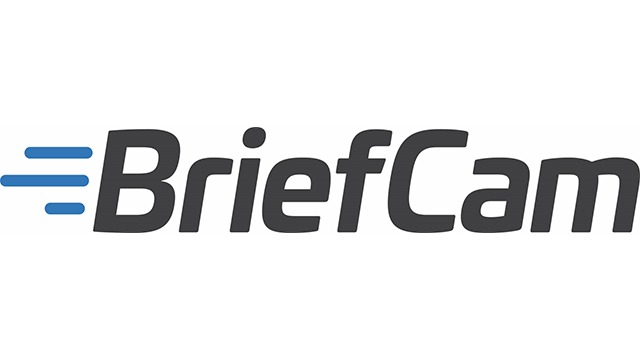 BriefCam Video Content Analytics Platform
Geleverd door BriefCam
Artificial Intelligence, Video Analytics, Facial Recognition, Object Detection, Vehicles & Traffic, City Surveillance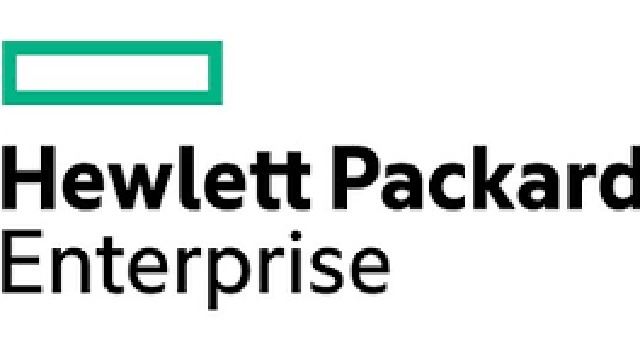 HPE SimpliVity 325 Gen10
Geleverd door Hewlett Packard Enterprise
Storage, Server & Network, Central Monitoring Rooms, Vehicles & Traffic, Airports, City Surveillance, Retail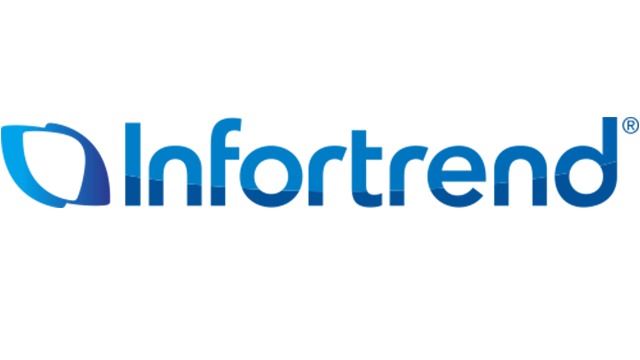 EonServ 7000 Series
Geleverd door Infortrend Technology Inc
NVR, DVR & Encoders, Storage, Server & Network, Video Analytics, Business Solutions, Motion Detection, Services
Explore more