We zijn nog steeds bezig met uw taal
We zijn hard aan het werk om alle pagina's op milestonesys.com in zoveel mogelijk talen beschikbaar te maken. Maar dit proces kost tijd. Ondanks dat al onze functies meertalig zijn, zijn sommige pagina's, zoals deze, nog niet beschikbaar in uw lokale taal.
Bedankt voor uw begrip.
IMAGINE THE DIFFERENCE.
INNOVATE CHANGE.
Milestone's Community Kickstarter is an innovation contest to inspire you – coders, developers, individuals or organizations to connect ideas and innovate.


Meet our finalists - hear their story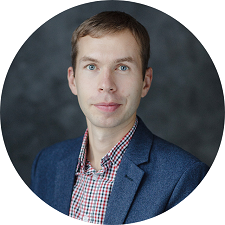 Wild Life road crossing detection and warning - Andres Nurme
Brothers Andres and Ahti Nurme are the founders of Green Computing. Andres and Ahti's proposal for the Kickstarter contest is to develop a solution that would make animal crossing safer for both drivers and animals, giving the animals an accessible way to cross the road and for the drivers, an early warning system about potential animals crossing. By using Axis radars to detect possible animals crossing, the solution informs variable message sign control modules, which in turn activate the road warning system for the drivers. At the same time, cameras start tracking the animal and its videos are saved in Milestone's XProtect system. Andres and Ahti believe that this solution could help prevent Estonia's yearly 5000 big wild animal-related road accidents.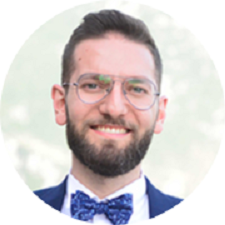 Roze AI - Christophe Zoghbi
Christophe Zoghbi is a Software Engineer with over 9 years of experience in Software development and various fields of Data Science and Artificial Intelligence. He is the founder of Beirut AI, the applied Artificial Intelligence community in Lebanon. He's also the founder & CEO of Zaka, an Artificial Intelligence consulting company that aims to develop the AI sector in the local community and abroad. Christophe's idea is to build a voice-activated virtual assistant called Roze that will enable customers to query their Video Analytics databases using natural human language. In this way, XProtect users would be able to ask Roze questions and get real-time updates about their Video Analytics solutions. This would be realized by combining Artificial Intelligence and Natural Language Processing techniques and by utilizing the search plugin from the Milestone MIP SDK.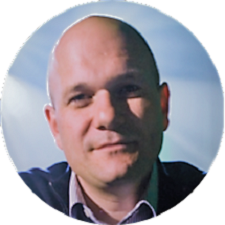 3D Video Surveillance - Hrvoje Bilic
Hrvoje Bilić is an electrical engineer with an extensive background in the entertainment industry and founder of 3visionD computer vision company. In the past, Hrvoje has designed visual stage tracking software that has tracked stage performers with moving lights from London West End to large rock and heavy metal stages. Hrvoje's project for this year's Kickstarter contest, titled, Visual Sensor, is an in-depth sensing technology that uses any camera for real-time object detection, true 3D filtering and tracking. By overlaying layers of data on top of the video stream, any camera is converted into 3D video sensor. This project will enable Milestone XProtect to implement 3D sensor functionality into video stream from any camera. It will also enable XProtect to provide automatic detect, zoom and track functionality to any PTZ camera.
It's not all about the money…
We believe in inspiring brilliant talent to make the world see and in connecting ideas, business and support innovation.

The 3 finalists will have a chance to pitch their ideas directly to the Milestone Community of partners and customers at the 2021 virtual edition of the Milestone Integration Platform Symposium (MIPS2021).
Find out more about MIPS here.

The winner will leave with…
USD 10,000 in cash



Thousands of dollars' worth of development and marketing resources.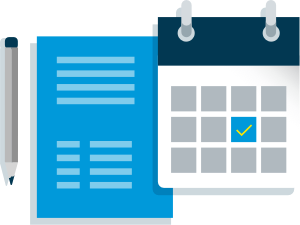 What's next?
October 6th, 2020 - Contest opens
December 15th, 2020 - Contest closes
January 4-11th, 2021 - Finalists notified
January 18th, 2021 – Finalists announced
March 2021 – Finale and winner selection at the virtual MIPS 2021
CONTACT US