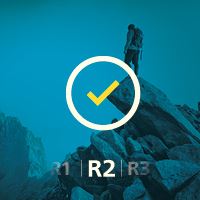 New XProtect products available now!
June 8 marks the availability of three new products: Essential+, Express+ and Professional+ as well as our latest software release, XProtect 2017 R2. Make sure you're...
Read more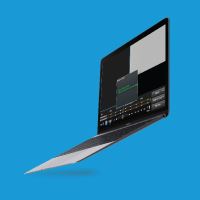 Free MIP SDK eLearning now available
"The courses we currently offer give a great initial introduction and a level of detail comparable to instructor-led classes," says MIP SDK Team Lead Peter Posselt Vergmann.
Read more