Seneca Assurance 300 Series NVR for Milestone
Seneca 300 series servers for Mid-commercial level video management and storage for Milestone
Updated on Tuesday, February 8, 2022
The Seneca Assurance 300 series NVR is designed for optimized performance for mission critical projects with Milestone XProtect. The 300 series is built with Maestro optimized for Milestone, xConnect integrated with the Milestone event server and System backup and recovery.
Thanks for your feedback!
We value your feedback and will use it to make our page even better.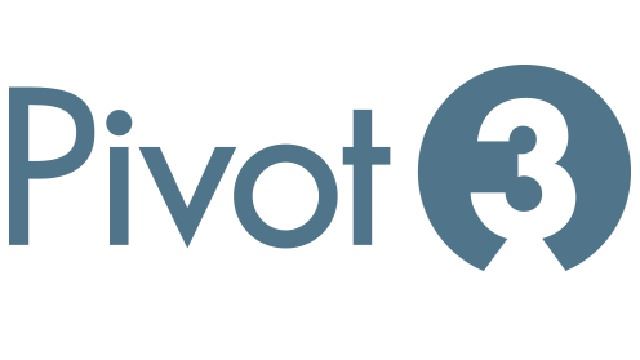 Pivot3 Surveillance Series
Provided by Pivot3
Data centers, Servers, Storage, City Surveillance, Storage, On premise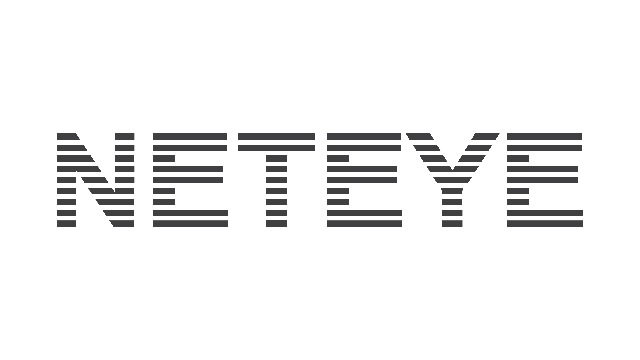 NETEYE N80 series NVR
Provided by NETEYE - IP Way
Health Monitoring, LPR/ANPR, Server, Storage, Video Walls, System health check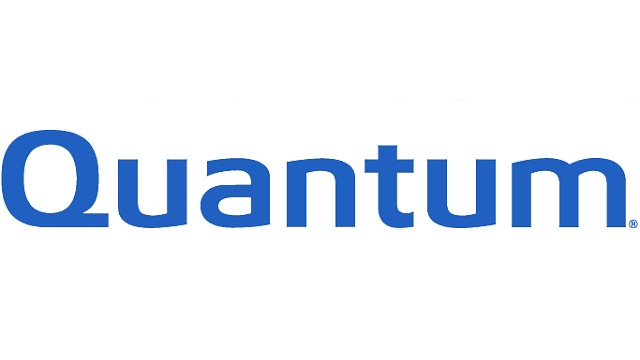 Quantum VS4160 4U 288-960TB XProtect NVR Appliance
Provided by Quantum Corporation
1,000+ cameras in one system, Servers, Storage, City Surveillance, Critical Infrastructure, Information Technology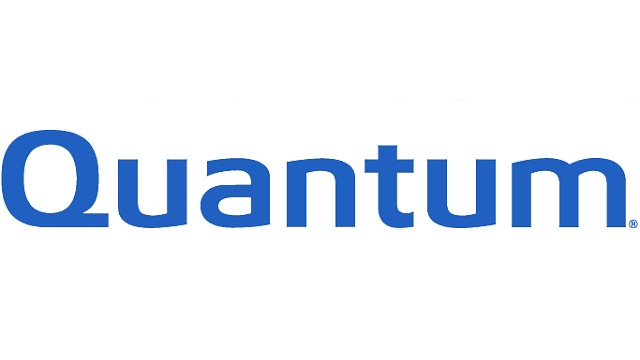 Quantum VS1004 1U 8TB-64TB XProtect NVR Appliance
Provided by Quantum Corporation
Data centers, Multi site, Platform, Servers, Storage, Information Technology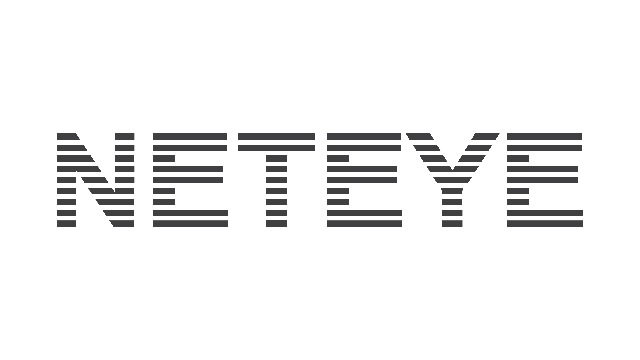 NETEYE N50 series NVR
Provided by NETEYE - IP Way
Health Monitoring, LPR/ANPR, Server, Storage, Video Walls, System health check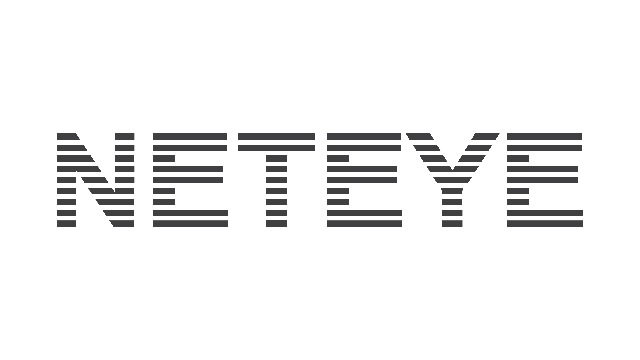 NETEYE N10 series NVR
Provided by NETEYE - IP Way
Incident Management, LPR/ANPR, Server, Storage, Video Walls, System health check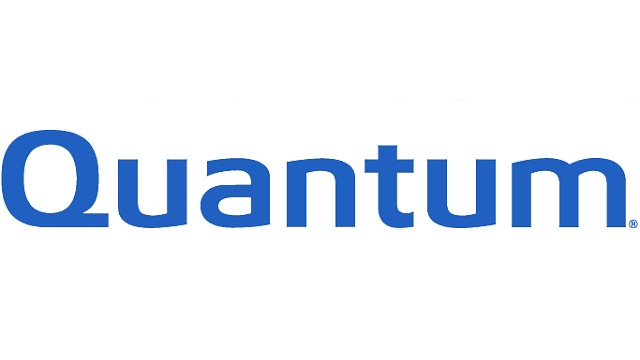 Quantum VS2124 2U 288-384TB XProtect HCI Appliance
Provided by Quantum Corporation
1,000+ cameras in one system, Platform, Servers, Storage, City Surveillance, Critical Infrastructure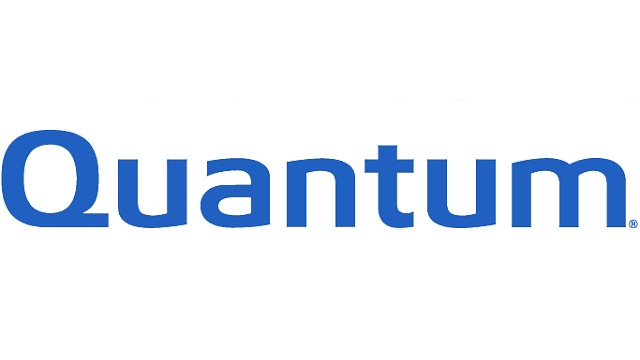 Quantum VS4160 4U 288-960TB XProtect HCI Appliance
Provided by Quantum Corporation
1,000+ cameras in one system, Servers, Storage, City Surveillance, Critical Infrastructure, Information Technology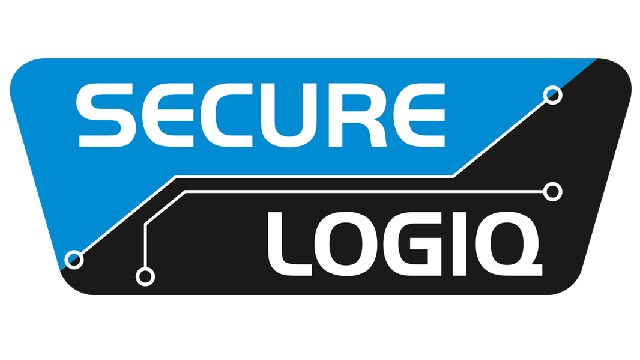 HPS-2U-UXXX
Provided by Secure Logiq Ltd
1,000+ cameras in one system, Multi site, Servers, Storage, On premise, System health check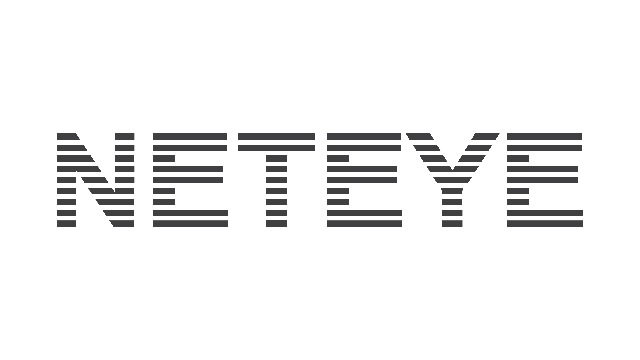 NETEYE N30 series NVR
Provided by NETEYE - IP Way
Health Monitoring, LPR/ANPR, Server, Video Walls, System health check