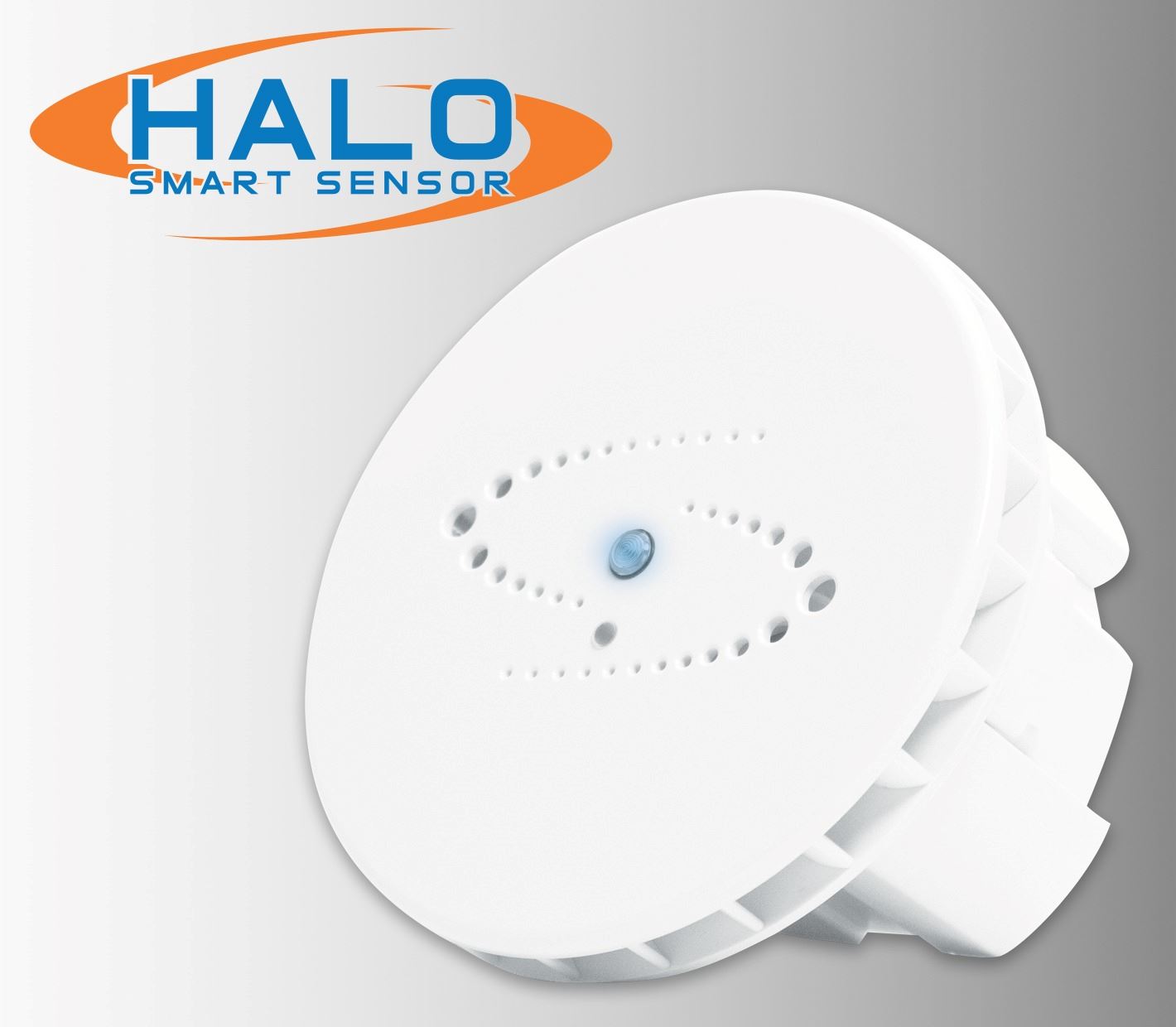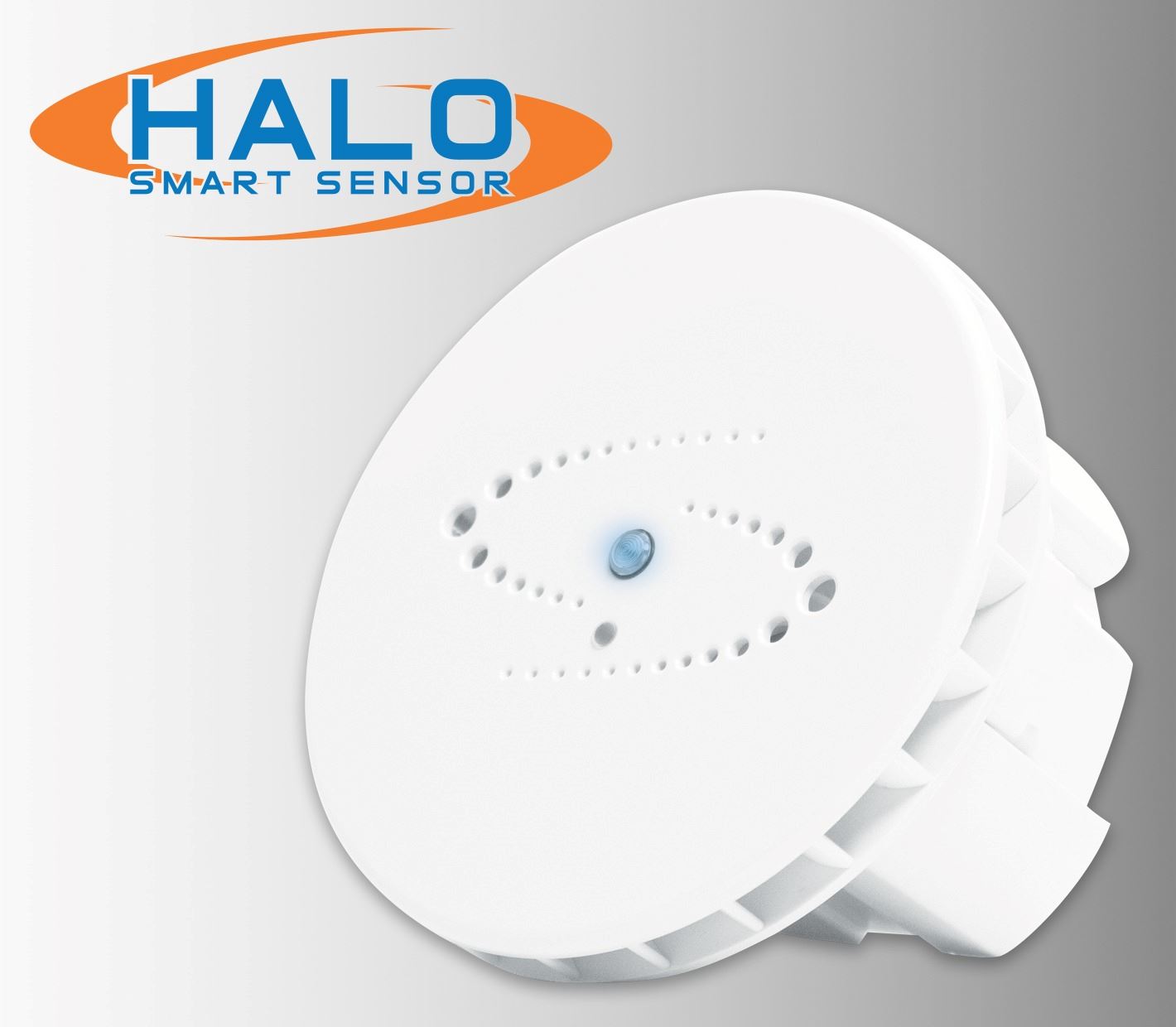 IPVideo Corporation
IPVideo Corp. leverages IoT and open standards to deliver flexible physical security, sensor and audio/visual solutions.
An industry pioneer since its introduction of one of the first network-based surveillance recording solutions in 1996, IPVideo Corporation is now at the forefront of developing unique, innovative solutions that harness the power of IP video technology. Today, the company's systems are trusted by... Fortune 500 companies, government agencies and municipalities, utilities, healthcare facilities, school districts and leading universities to mitigate risk while protecting people and properties. A commitment to an open-standards philosophy and delivering best-in-class performance and value underlies all offerings―from physical security solutions that bridge to the Internet of Things, to purpose-built HD audio/video recording solutions for education, law enforcement, healthcare, and beyond. The company's worldwide client base is served by a network of certified distributors, dealers and system integrators, who benefit from ongoing corporate support and training.
What we do
See how our products and services can help solve your challenges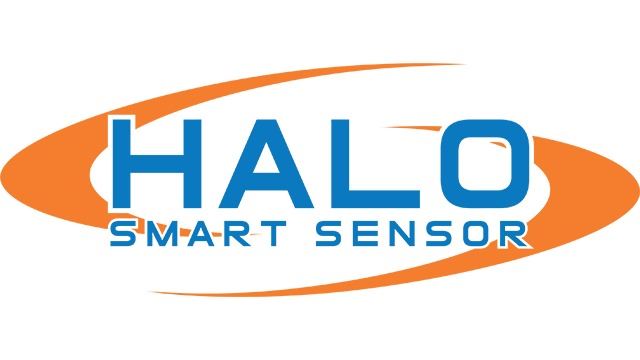 HALO Smart Sensor
By IPVideo Corporation
Education | Healthcare | IoT | React to confrontations before they escalate | Sensors | System Integration
Awards and recognition
We have been recognized with the following industry award(s)
SIA New Product of the Year Winner ISC West 2019
HALO IOT Smart Sensor from IPVideo Corporation Wins the SIA Best New Product of the year Award along with 4 other category awards at ISC West. April 10th, 2019
2019 Secure Campus Award Security & Personal Safety Devices
HALO IOT Smart Sensor from IPVideo Corporation Wins the 2019 Secure Campus Award for Security & Personal Safety Devices
2019 Govies awards in Emergency & Intelligent Communications
IPVideo Corporation, was selected as a 2019 Govies Government Security Award winner in two categories: Emergency Communication Systems and Intelligent Communications for their HALO IOT Smart Sensor.
2018 'ASTORS' Security Award Best Alert Notification System
IPVideo Corporation, was selected as the winner of American Security Today's 2018 'ASTORS' Homeland Security Award for Best Alert Notification System for their new HALO IOT Smart Sensor. 11.19.2018
Milestone Certification
Milestone tested and validated our solution services for compatibility with Milestone XProtect® video management software (VMS). We also have employees who are certified to work with Milestone IP Surveillance Systems.
Milestone Certified
Design Engineers
1
Employees
---
Milestone Certified Design Engineers (MCDE) are certified to design highly-complex Milestone IP surveillance systems.
IPVideo Corporation
Located at:
---
Bay Shore, NY, USA
United States