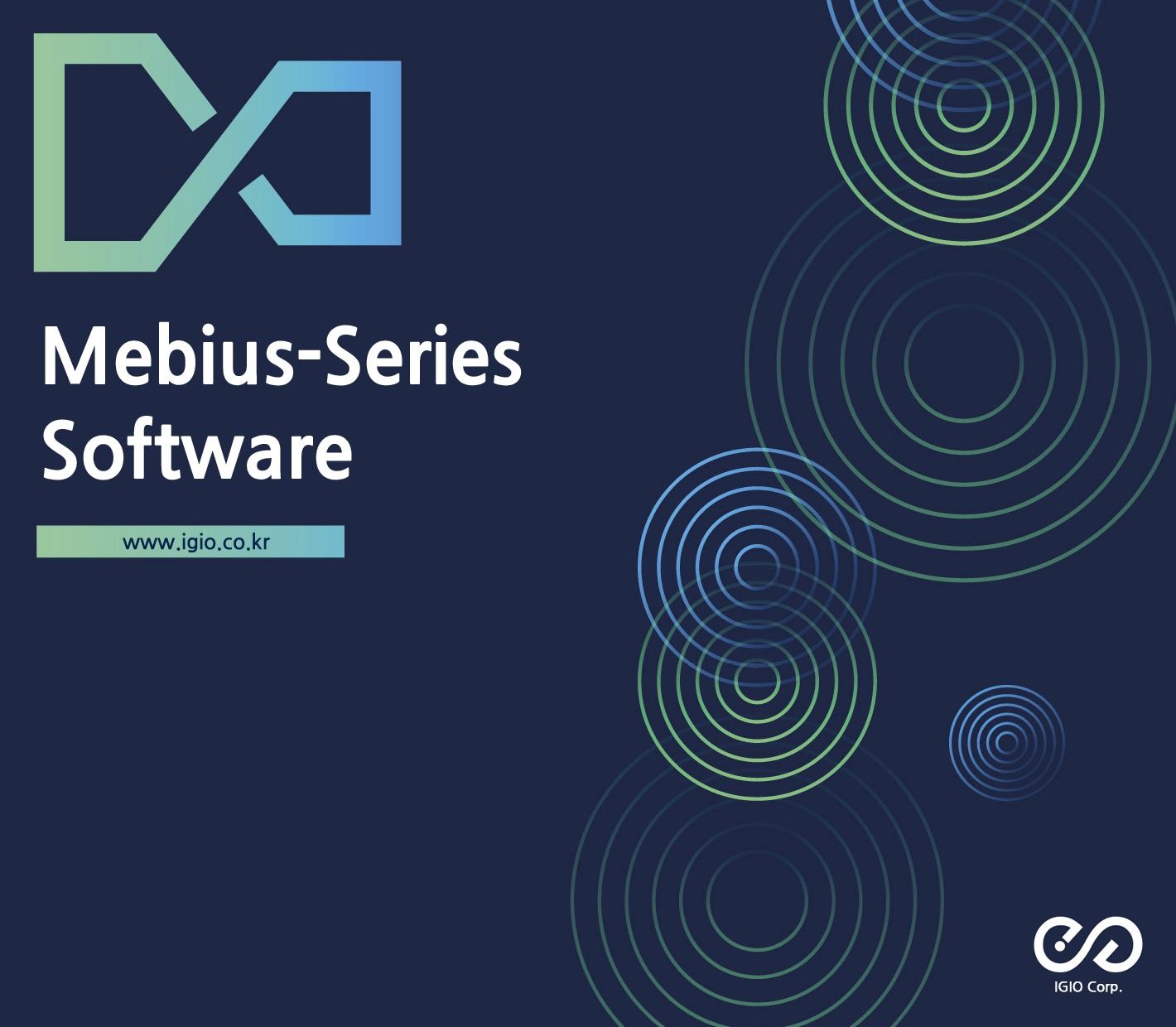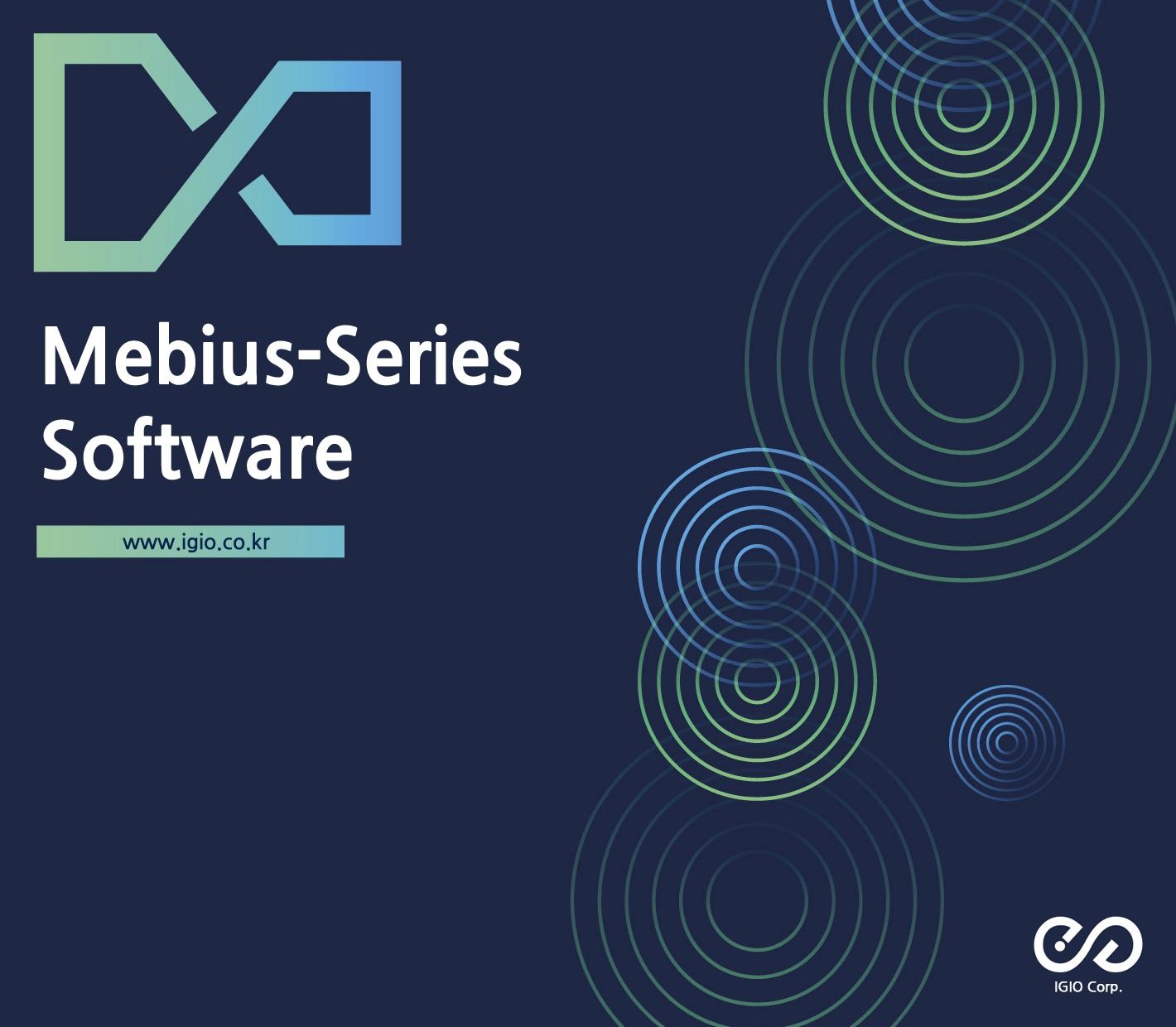 IGIO Corp.
We focus on core areas of business that is real-time & storing video processing, video analysis, deep learning.
IGIO was made by people who worked together for a long time in the video software development field.

We're not the best. But we are simply more skilled than others at running the video suveillance systems and we do know how it operates a proper way with our clients.

If you want a consistently... stable solutions, please choose us.

We're going to be a leading company in the video surveillance solutions, that is gathering a quick responses to situations, experiences in building abundant operations and opinions from the operatives of CCTV control centers located in the vanguard to prevent and cope with a variety of securities, disaster and the crime.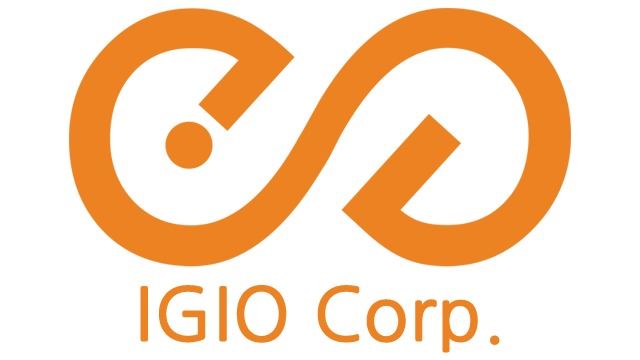 Silver Partner
Area of operation:
South Korea - Busan - Seoul - Gyeongsangnam-do - Gyeongsangbuk-do - Chungcheongnam-do - Chungcheongbuk-do
Korea, Republic of
Silver
Milestone Channel Partner Level
Explore more
Milestone Silver Partner
Silver Partners are qualified to sell the entire business ready product range.
What we do
See how our products and services can help solve your challenges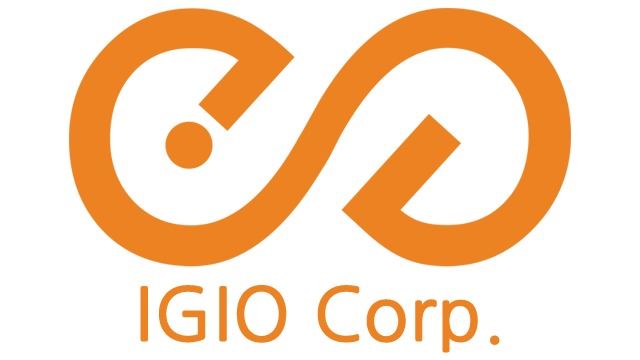 Surveillance
By IGIO Corp.
Analytics | City Surveillance | Multi site | Seaports | Surveillance | Video management
South Korea, Busan, Seoul, Gyeongsangnam-do, Gyeongsangbuk-do, Chungcheongnam-do, Chungcheongbuk-do
Korea, Republic of
IGIO Corp.
Located at:
---
37 Nakdong-daero 550(obaegosip)be, Hadan-dong, Saha-gu, Busan, South Korea
Korea, Republic of
---
South Korea
Korea, Republic of
Read more

Close