11月 26, 2020
Throughout the pandemic, there has been a huge rise in ecommerce. With the holiday season around the corner, the logistics companies are facing further challenges to deliver on time.
The rising online sales has pushed the demand for warehouse space. A decade ago, ecommerce accounted for 6.7 percent of all retail sales in the UK, according to the Office for National Statistics. By February 2020, the month before the Covid-19 outbreak, the figure was 19 percent. By May, it had hit 33 percent.

The property group CBRE predicts there will be demand for 333m sq ft of new space in the US by 2022 – treble its previous estimate – and expects rents to grow by about six percent a year.

To keep costs down and prompt efficiency further, we see that warehouse owners are turning to advanced video technology for help. But how can video technology provide the needed solutions?

First, let's look at why video data can play a vital role. In fact, more than 50 percent of the human brain is devoted to processing visual information. This means that the majority of the data needed for artificial intelligence to automate processes and enable humans to make more efficient and better-informed decisions, relies on the ability for computers to translate high quality visual data.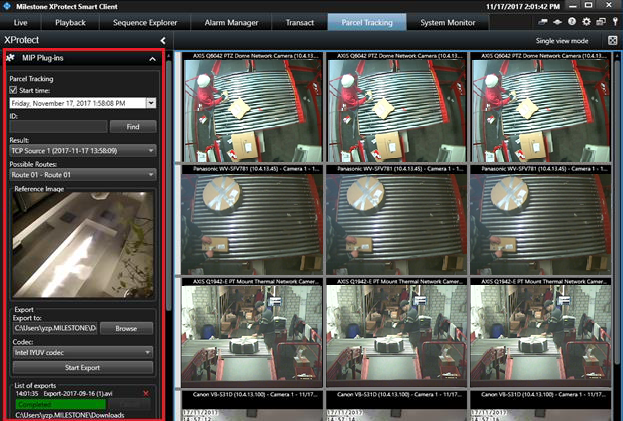 This means that the role of video goes way beyond acing as a surveillance system to secure the facility and deliver compliance. Thanks to the significant increase in compute power, cameras can extract much more information from a single image with much higher accuracy than was possible just a few years ago – especially when coupled with the right analytical tools.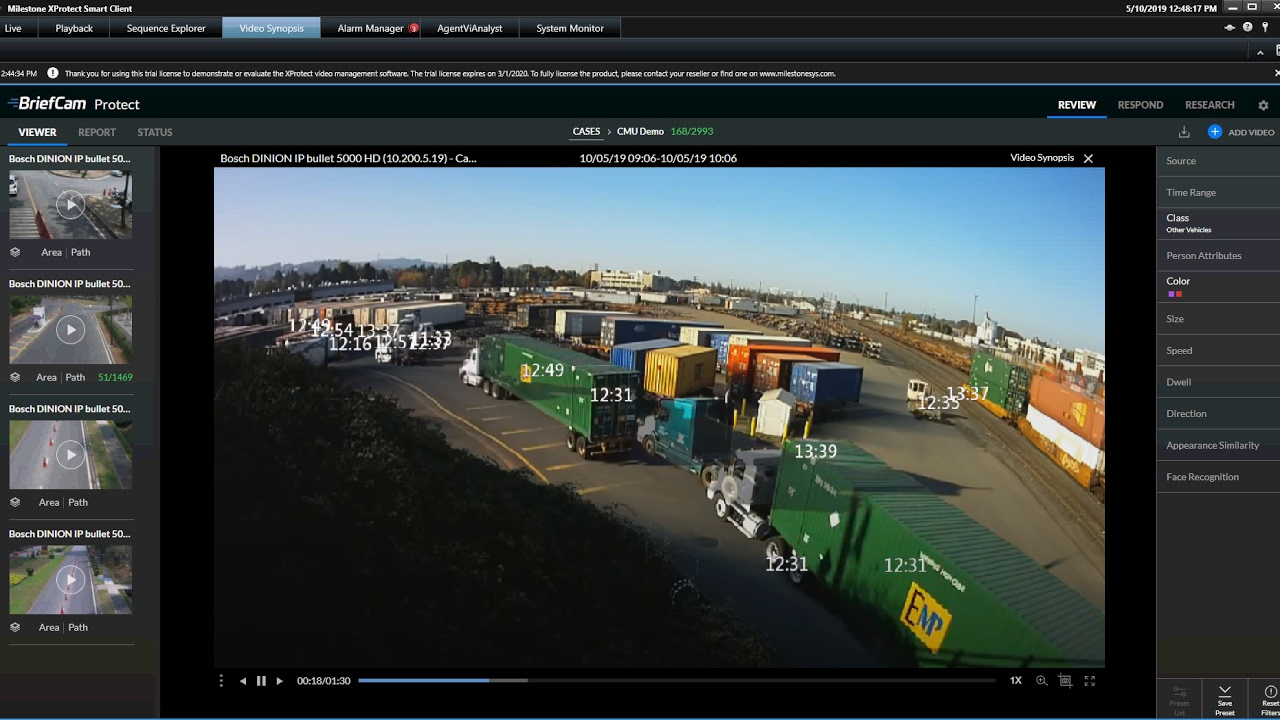 This makes it a powerful tool to increase operational efficiency and create value for the business. The information extracted from video is stored as metadata and indexed with descriptions of what the cameras are seeing. That enables us to classify or recognize objects, determine color, determine object characteristics and do accurate detection.
The information can be stored and analyzed to increase overall operational efficiency by e.g. generating automated responses to certain events.
Read below solution paper, if you want to know more about how warehouses can manage the surging demand and optimize operations with advanced video solutions.
https://content.milestonesys.com/media/?mediaId=1F2BFE8C-A9B8-40D9-B53441EDAADDBE7C
Roy Band
Community Manager, Middle Europe region
Ready to see what we have to offer with smart video technology? 
Book a demo