7月 01, 2020
While the retail sector was already going through a period of great transformation, the corona pandemic pushed retailers to face these challenges from one day to the next. No longer for the sole purpose of differentiating themselves and becoming more competitive, but for their survival.
After corona, surveys show that 50% of Italians want to avoid crowded places like shops, regardless of their size.

In April, online sales increased by 180%, with 75% among new users, who had never purchased through e-commerce before.

The equation is simple: if fewer people can or want to enter a store, there will also be fewer sales opportunities and, consequently, less profit.

So, how can retailers adapt to this 'new normal', not only providing safety for their customers, but also optimizing the sales and purchasing experience in a way that will make the buyers want to leave e-commerce and come back to the stores?
Technology is and will be among the core assets to address both challenges. Let me elaborate.
First, let's look at the current situation. Although, stores are slowly being allowed to reopen this is happening under strict hygiene and safety restrictions. As an
assessment
by epidemiologists in the science journal Science shows, these distancing rules ("social distancing") will remain an important part of the fight against the virus to prevent renewed waves of infection. This present many retailers with a range of challenges and questions:
How can I make sure that my store is not overcrowded?
Which area of my store is most frequented and when?
How do I know if the minimum distance between people is being respected?
How can I determine if all customers entering the store are wearing a face mask if required?
In this
guide
, you can find useful ideas and suggestions on how you can create a secure environment for your employees and customers in the current situation.
At the same time, the presented video technologies can increase your efficiency and sales, both now and into the future. After all, the same solutions that help you comply with the coronavirus regulations can provide you with interesting insights into your customers' buying behavior after the crisis.
For example, what products are the customers mostly interested in? What paths are people taking within the store? What is the most frequent customer type? All these insights can be collected while respecting privacy and complying with data protection regulations.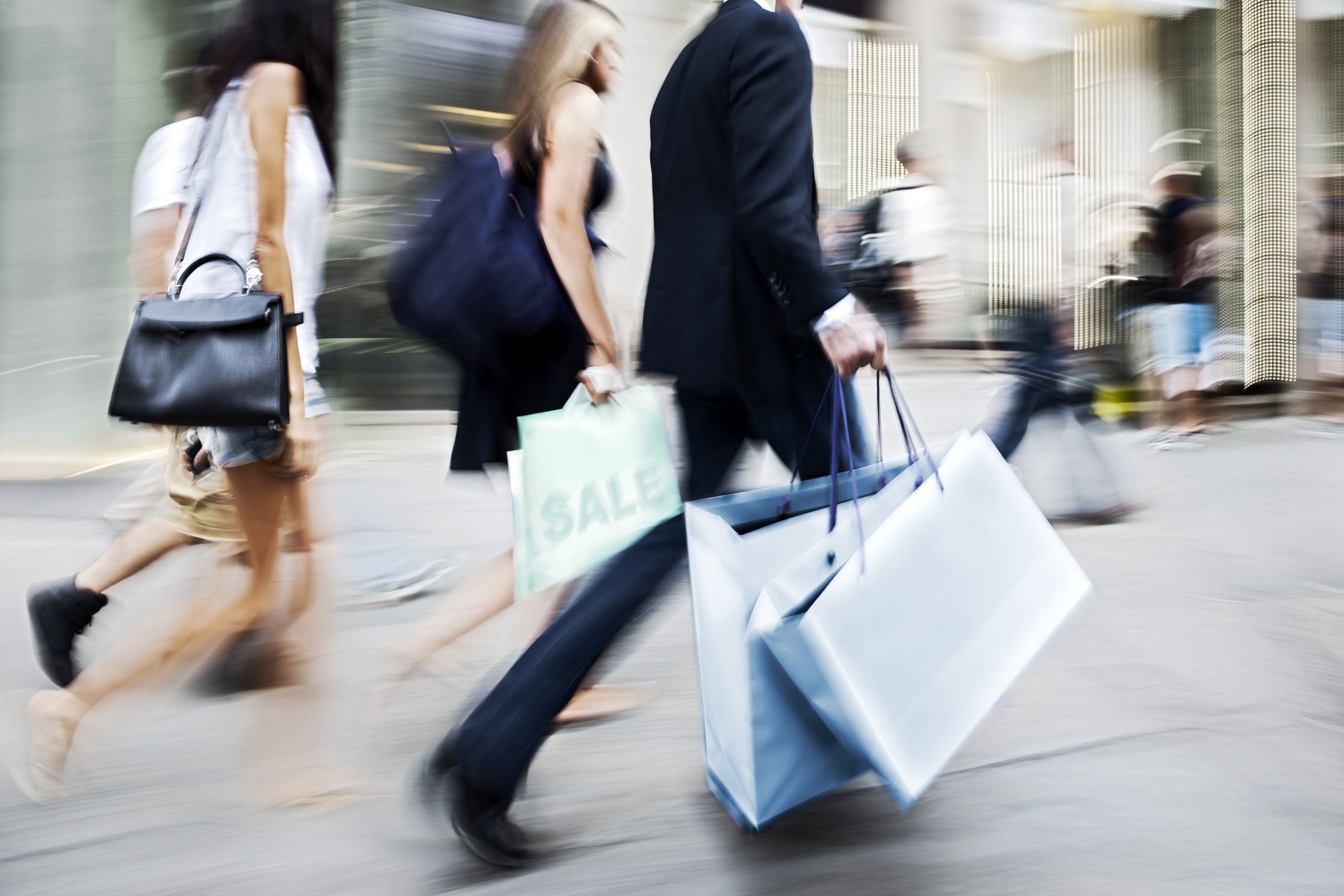 What is the most profitable solution?
The attitude that can guarantee return on investments is not installing new products with the idea of unplugging them when the emergency is over. The most profitable choice is the system that doesn't merely solve the challenges of today, but also offers possibilities for the future.

For example, a camera equipped with thermal technology costs more than a simple thermoscanner, but while the latter will no longer have reason to exist when the emergency is over, a thermal camera can be used for surveillance, people counting, video analysis, etc. In two words: for protection and marketing!

Indeed, the attitude among retailers has changed during these unprecedented times. Many have seen how technology isn't just a cost, but rather a benefit if perceived from a longer-term perspective.

As the corona pandemic has clearly demonstrated, it is impossible to predict what the future holds.

This calls for an open and flexible platform offering the possibility of integrating any new technology that can be used to address future challenges.


Sources: GroupM Report Covid-19; Kantar Barometer Covid-19; Analisi Search su Benchmark di agenzia; Osservatorio E-commerce BtC Netcomm; Growmystore by Google Italy
Alberto Bruschi
Regional Sales and EMEA Community Manager
Ready to see what we have to offer with smart video technology? 
Book a demo