現在、ご希望の言語に対して、対応中です
私たちは、milestonesys.com上のすべてのページを多数の言語で表示が出来るよう、日々努力しております。しかしながら、この作業には時間を要します。当社の幾つかのページは多言語での表示が可能です。また当ページ同様、ご希望言語に対して、対応中の場合もあります。
ご理解いただきありがとうございます。
Extended LPR
Extended functionalities around the LPR Add-on
更新日:2022年2月8日
This plugin adds new functionalities to your Milestone systems based on the LPR add-on.
You can virtually define and control vehicle occupancy of areas, get alerts if a vehicle has been too long inside an area, get daily reports of license plates read and add temporary license plates in lists.
What is needed
SGSE Soluciones Globales de Seguridad Electrónicaから
Milestone Systemsから
Milestone XProtect

Milestone LPR
Thanks for your feedback!
We value your feedback and will use it to make our page even better.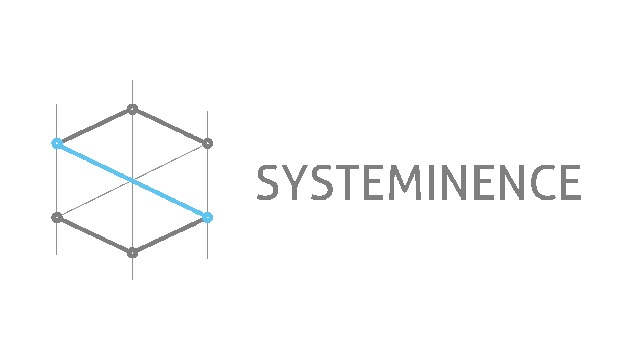 Shark - License Plate Recognition
提供元: SYSTEMINENCE
Parking management, Vehicle access, Vehicle recognition, LPR/ANPR, Vehicle Detection / Tracking, Custom Development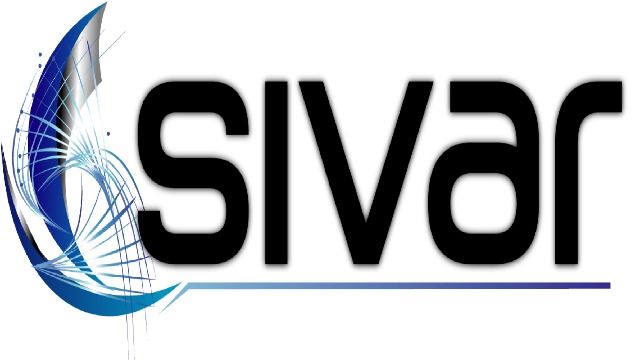 SivarPlate
提供元: SIVAR
500+ vehicles handled, Parking management, Vehicle access, Vehicle recognition, Artificial Intelligence, LPR/ANPR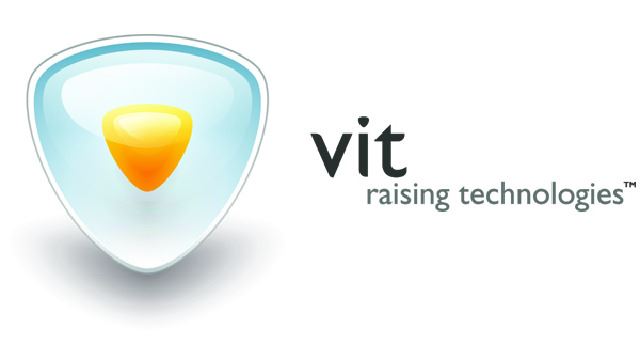 VIT Recognition Server
提供元: Video Internet Technologies Ltd. (VIT Company)
Analytics, Parking management, Vehicle access, City Surveillance, Traffic Monitoring