現在、ご希望の言語に対して、対応中です
私たちは、milestonesys.com上のすべてのページを多数の言語で表示が出来るよう、日々努力しております。しかしながら、この作業には時間を要します。当社の幾つかのページは多言語での表示が可能です。また当ページ同様、ご希望言語に対して、対応中の場合もあります。
ご理解いただきありがとうございます。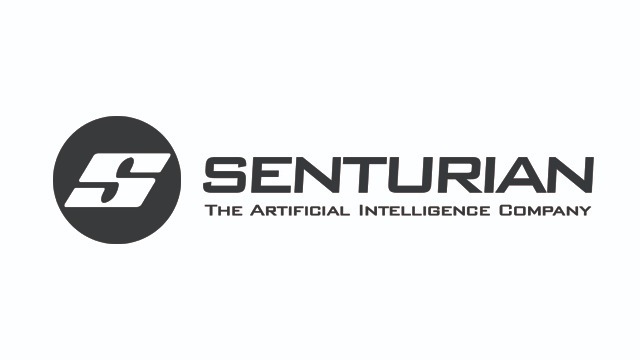 Senturian Neurolytics Fall Down Healthcare AI
Senturian Neurolytics Healthcare is an accurate fall-down detection AI powered by Intel processor.
更新日:2022年6月19日
Senturian Healthcare AI is a highly accurate fall-down detection combining video & sound analytics with privacy masking. Designed to help healthcare staff quickly respond whenever a patient is in distress, this real-time analytic can automate routine tasks, reduce the need for constant surveillance.
What is needed
Senturian Solutionsから
Senturian Fall Down Detection
Featured content
Kebun Bahru Dementia Assisted Living Project
This project aims to address the needs of the elderly community ensuring they can age independently.
What do others say?
3 REVIEW(S)
THAÍS CARPIO
Videoanalytics BDM, PERCEPTRONWARE
2月 02, 2022
PETER YIN
Director, CHC Everfocus
8月 13, 2021
CARLOS BARRIENTOS
Project Eng., CFBD S.A.C.
8月 12, 2021