現在、ご希望の言語に対して、対応中です
私たちは、milestonesys.com上のすべてのページを多数の言語で表示が出来るよう、日々努力しております。しかしながら、この作業には時間を要します。当社の幾つかのページは多言語での表示が可能です。また当ページ同様、ご希望言語に対して、対応中の場合もあります。
ご理解いただきありがとうございます。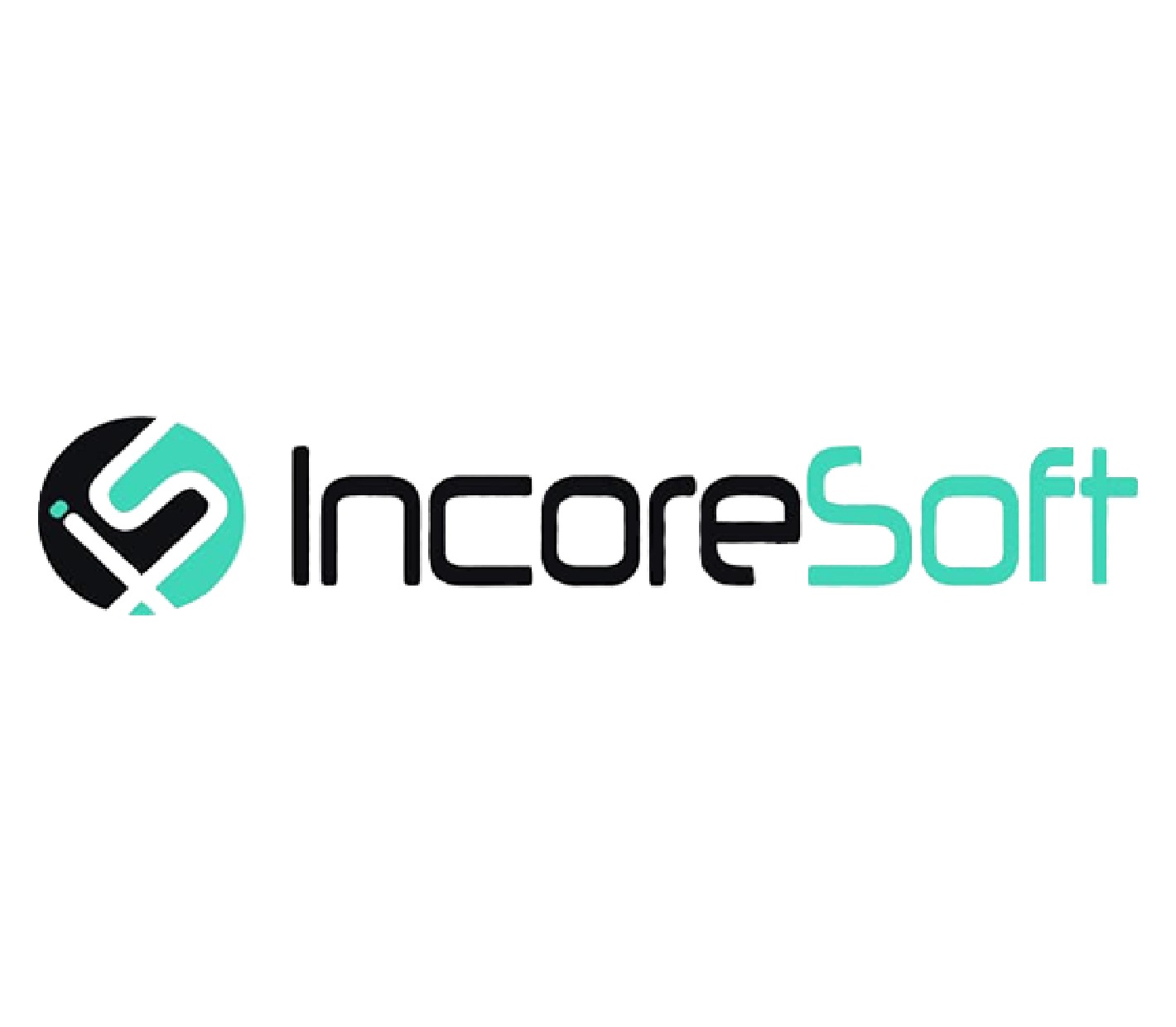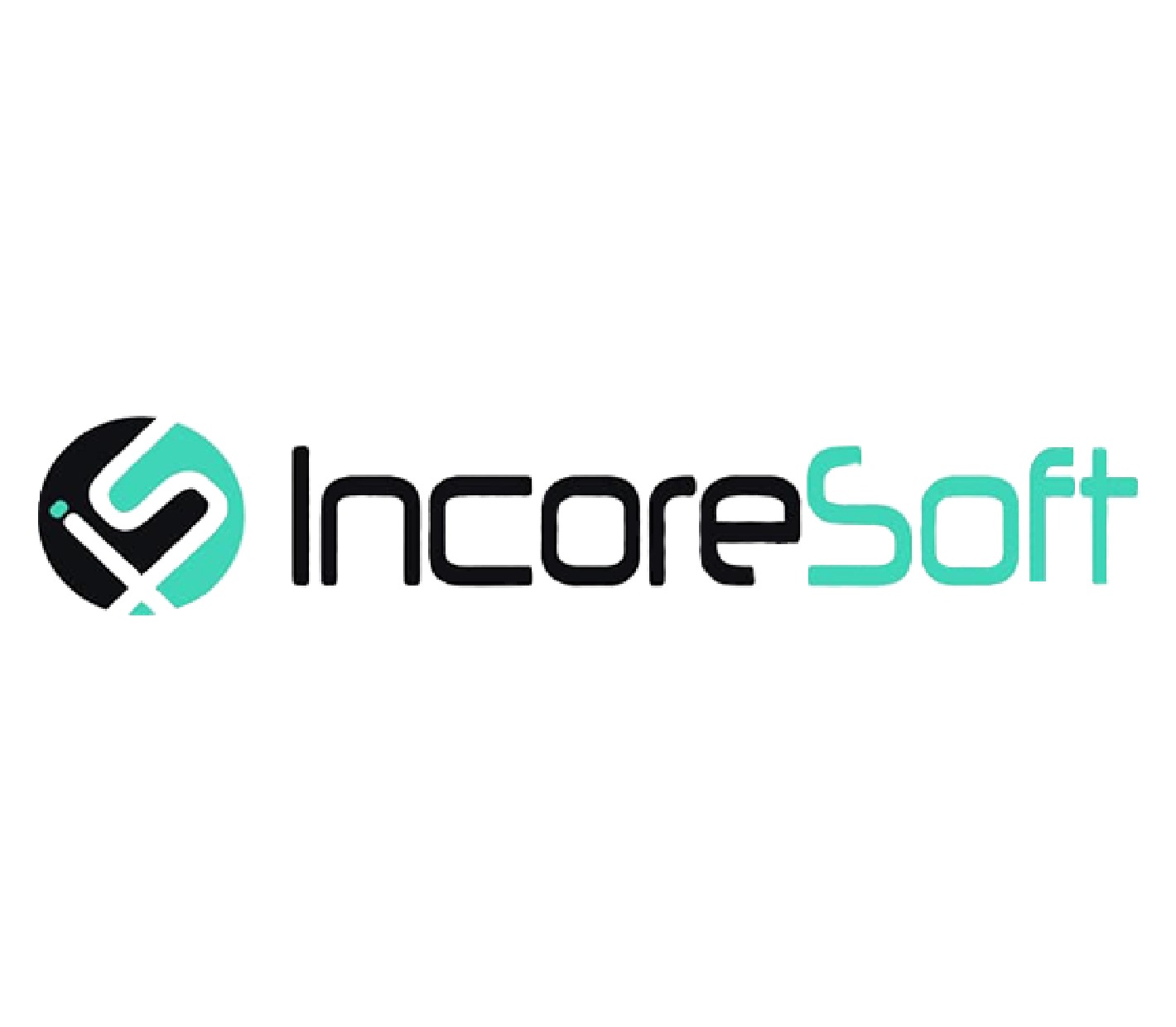 Incoresoft Ukraine LLC
Incoresoft is a company that develops solutions in the field of video analytics and object recognition
Incoresoft with its advanced suite of intelligence tools strives to be the innovative leading company providing cutting-edge technology using artificial intelligence, machine learning, and data to solve complex problems in public safety, smart cities, and customer experience.

Our mission is to... make cities and companies, public spaces, and residential areas safe, and help businesses enhance the level of security for workspaces and places.

Every day we still improving our software products. We pay attention to the direct needs of our customers who want to maximize the results from video surveillance systems and the automatic recognition of people, objects, and vehicles.

Our company benefits include:
An experienced team of specialists working with neural networks;
Over 3 years of working with video analytics;
European quality software product;
Supporting a high level of security interests of our customers and partners.
What we do
See how our products and services can help solve your challenges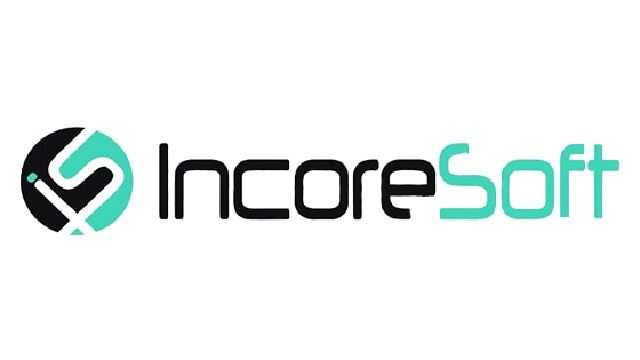 VEZHA™ LPR
条件 Incoresoft Ukraine LLC
Artificial Intelligence | City Surveillance | Traffic Monitoring | Video verification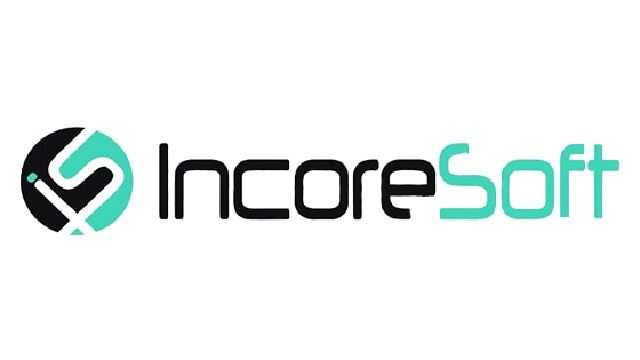 VEZHA™ Face Recognition
条件 Incoresoft Ukraine LLC
Airports | Artificial Intelligence | City Surveillance | Information Technology | Seaports | Video verification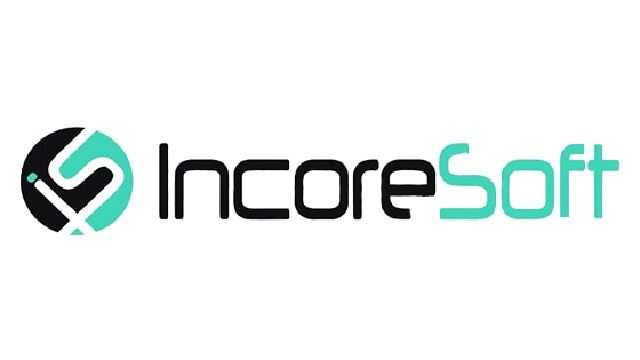 VEZHA™ Hard Hats Detection
条件 Incoresoft Ukraine LLC
Artificial Intelligence | Control access to restricted areas | Identity Management | Information Technology | On premise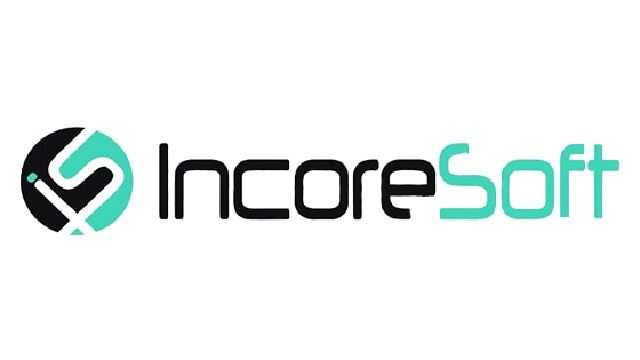 VEZHA™ Object Detection
条件 Incoresoft Ukraine LLC
Artificial Intelligence | City Surveillance | Control access to restricted areas | Information Technology | Manufacturing | Public Administration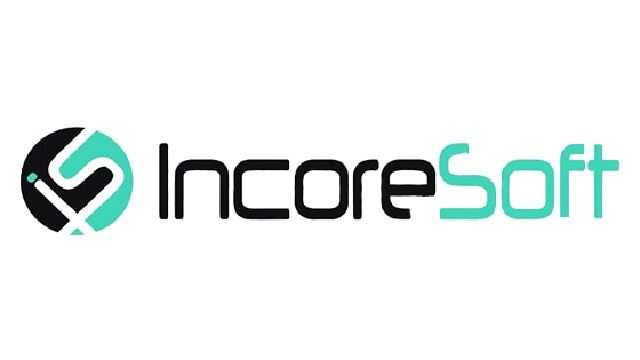 VEZHA™ Traffic Analytics
条件 Incoresoft Ukraine LLC
Data protection | Public Transport | Traffic management | Traffic Monitoring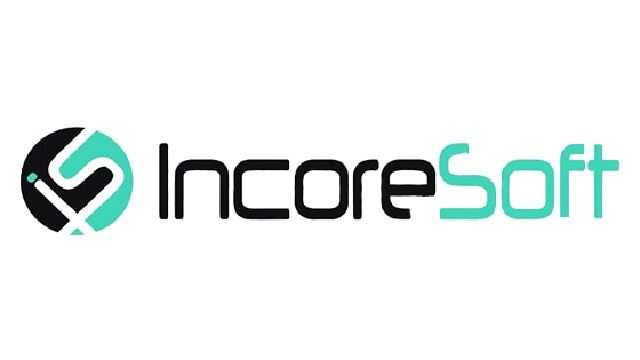 VEZHA™ Gates
条件 Incoresoft Ukraine LLC
Artificial Intelligence | City Surveillance | Information Technology | Parking management | Public Transport | Seaports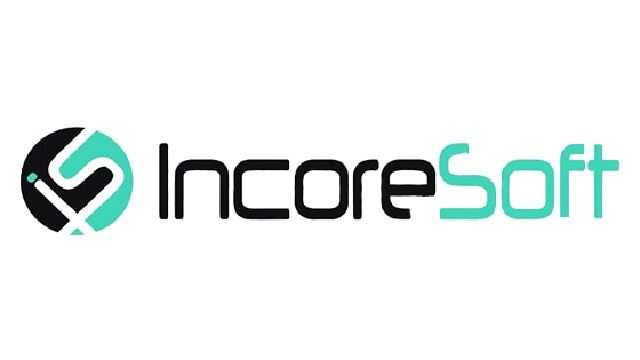 VEZHA™ Gender and Age Detection
条件 Incoresoft Ukraine LLC
Information Technology | Retail | System upgrade | Understand customer behavior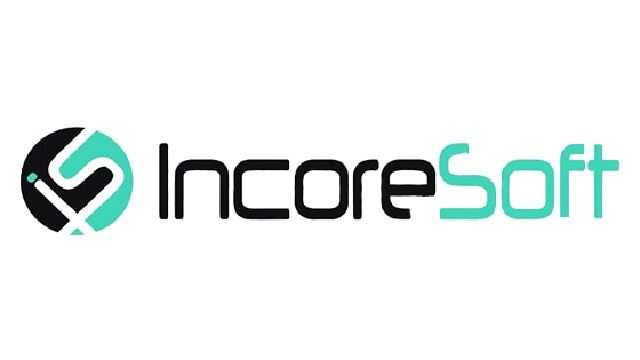 VEZHA™ Queue Detection
条件 Incoresoft Ukraine LLC
Artificial Intelligence | Improve wait times in line | Motion | Motion Detection | Retail | Understand customer behavior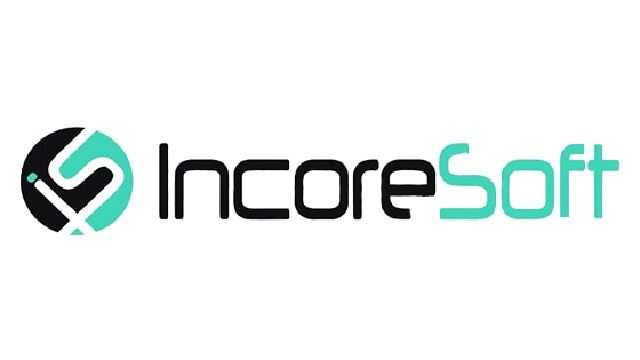 Incoresoft VEZHA™ Watermark
条件 Incoresoft Ukraine LLC
Artificial intelligence | Information Technology | Remote support | Security assessments | Utilities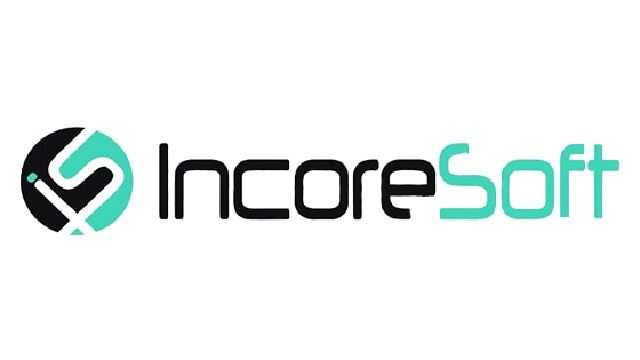 Vezha™ Smoking Detection
条件 Incoresoft Ukraine LLC
Airports | Analytics | Artificial Intelligence | Fire alarms | Healthcare | Retail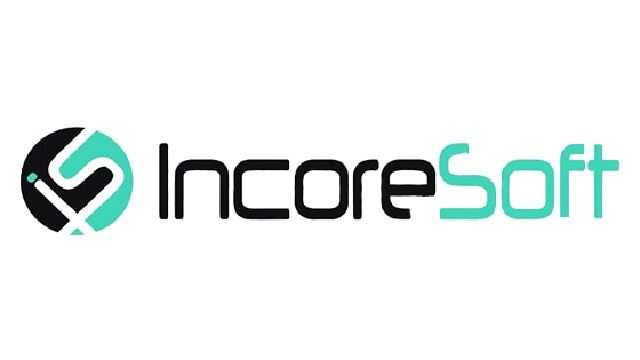 VEZHA™ Smoke & Fire Detection
条件 Incoresoft Ukraine LLC
Analytics | Artificial Intelligence | City Surveillance | Fire alarm certifications | Reduce property damage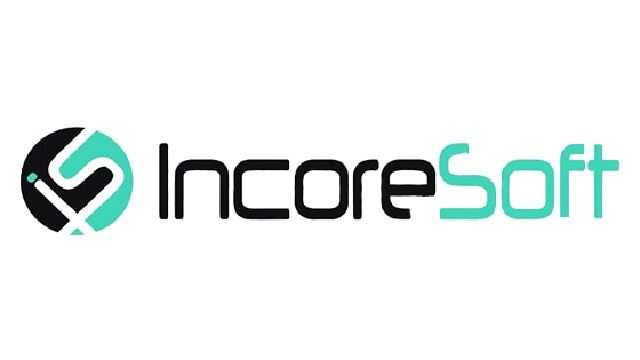 Vezha™ Crowds Detection
条件 Incoresoft Ukraine LLC
City Surveillance | Law Enforcement | Prevent vandalism | Provide situational awareness to response teams | Public Administration | Traffic Monitoring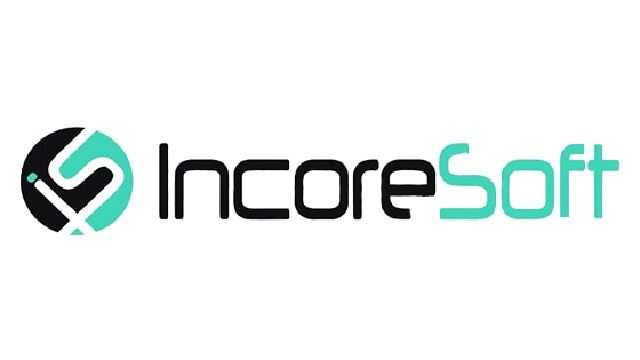 Vezha™ Heatmap
条件 Incoresoft Ukraine LLC
Arts & Entertainment | Data gathering | Heat Mapping | Retail | System upgrade | Understand customer behavior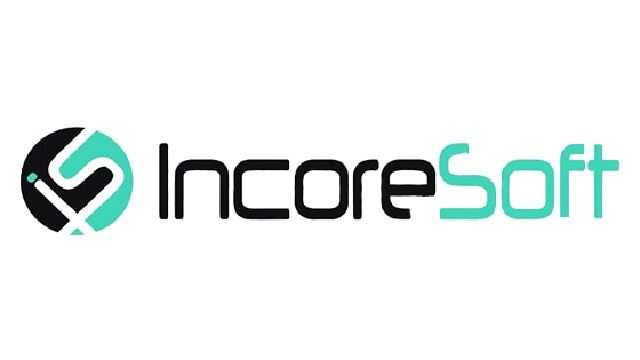 VEZHA™ Person Re-identification
条件 Incoresoft Ukraine LLC
Analytics | Artificial Intelligence | City Surveillance | Find lost children | Gather evidence for criminal investigations | Law Enforcement
Incoresoft Ukraine LLC
Located at:
---
Ukraine
ウクライナ
---
Vinnytsia, Vinnytsia Oblast, Ukraine, 21000
ウクライナ
続きを読む

閉じる

---

Mykoly Amosova St, Vinnytsia, Vinnyts'ka oblast, Ukraine, 21000
ウクライナ