現在、ご希望の言語に対して、対応中です
私たちは、milestonesys.com上のすべてのページを多数の言語で表示が出来るよう、日々努力しております。しかしながら、この作業には時間を要します。当社の幾つかのページは多言語での表示が可能です。また当ページ同様、ご希望言語に対して、対応中の場合もあります。
ご理解いただきありがとうございます。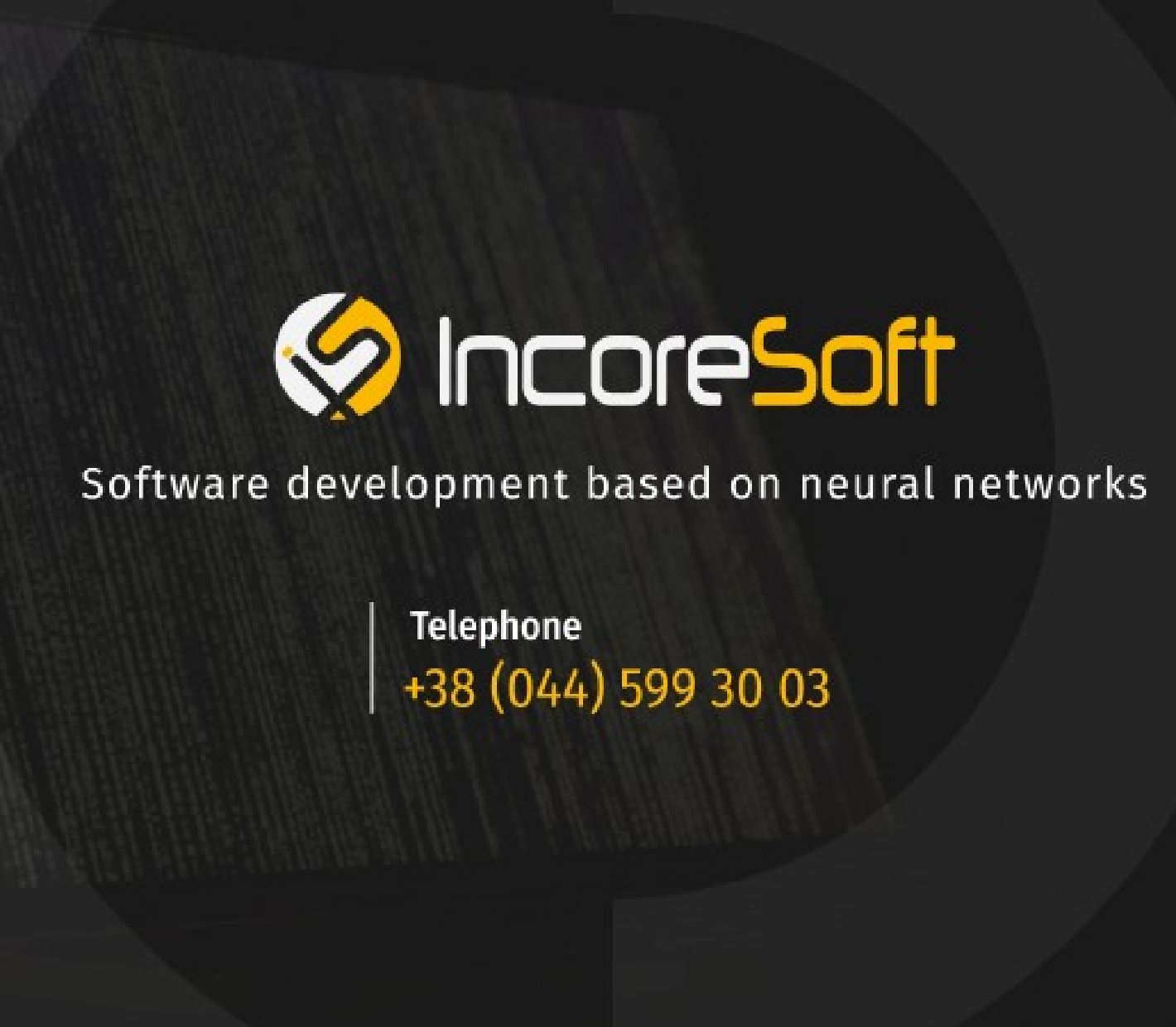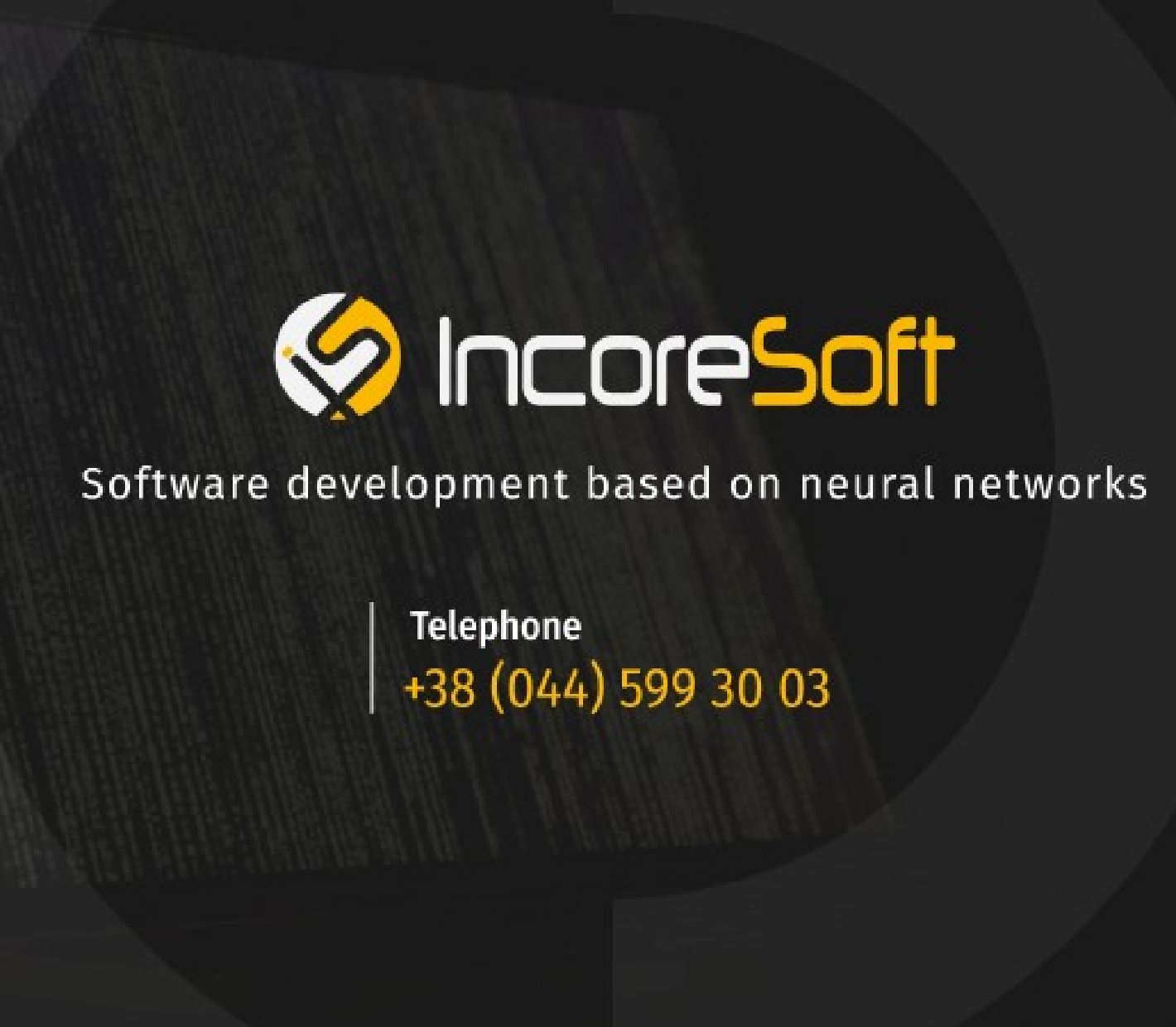 Incoresoft Ukraine LLC
Incoresoft is a European company which develops solutions in the field of recognition of objects and faces on video, video surveillance systems and the usage of neural networks for a safe environment in cities.
Our mission is to make cities and companies, public spaces and residential areas safe, and help business enhance the level of security for workspaces and places.

Our strategic goal is to become the leading European security solution in the field of video surveillance.

Our solutions are based on... neural networks and artificial intelligence.

Every day we still improving our software products. We pay attention at direct needs of our customers who want to maximize the results from video surveillance systems and the process of automatic recognition of people, objects and vehicles.

Our company benefits include:
An experienced team of specialists working with neural networks;
Over 3 years of working with video analytics;
European quality software product;
Supporting a high level of security interests of our customers and partners.
What we do
See how our products and services can help solve your challenges
Incoresoft Ukraine LLC
Located at:
---
провулок Миколи Амосова, 28, Вінниця, Вінницька область, Украина, 21000
ウクライナ