現在、ご希望の言語に対して、対応中です
私たちは、milestonesys.com上のすべてのページを多数の言語で表示が出来るよう、日々努力しております。しかしながら、この作業には時間を要します。当社の幾つかのページは多言語での表示が可能です。また当ページ同様、ご希望言語に対して、対応中の場合もあります。
ご理解いただきありがとうございます。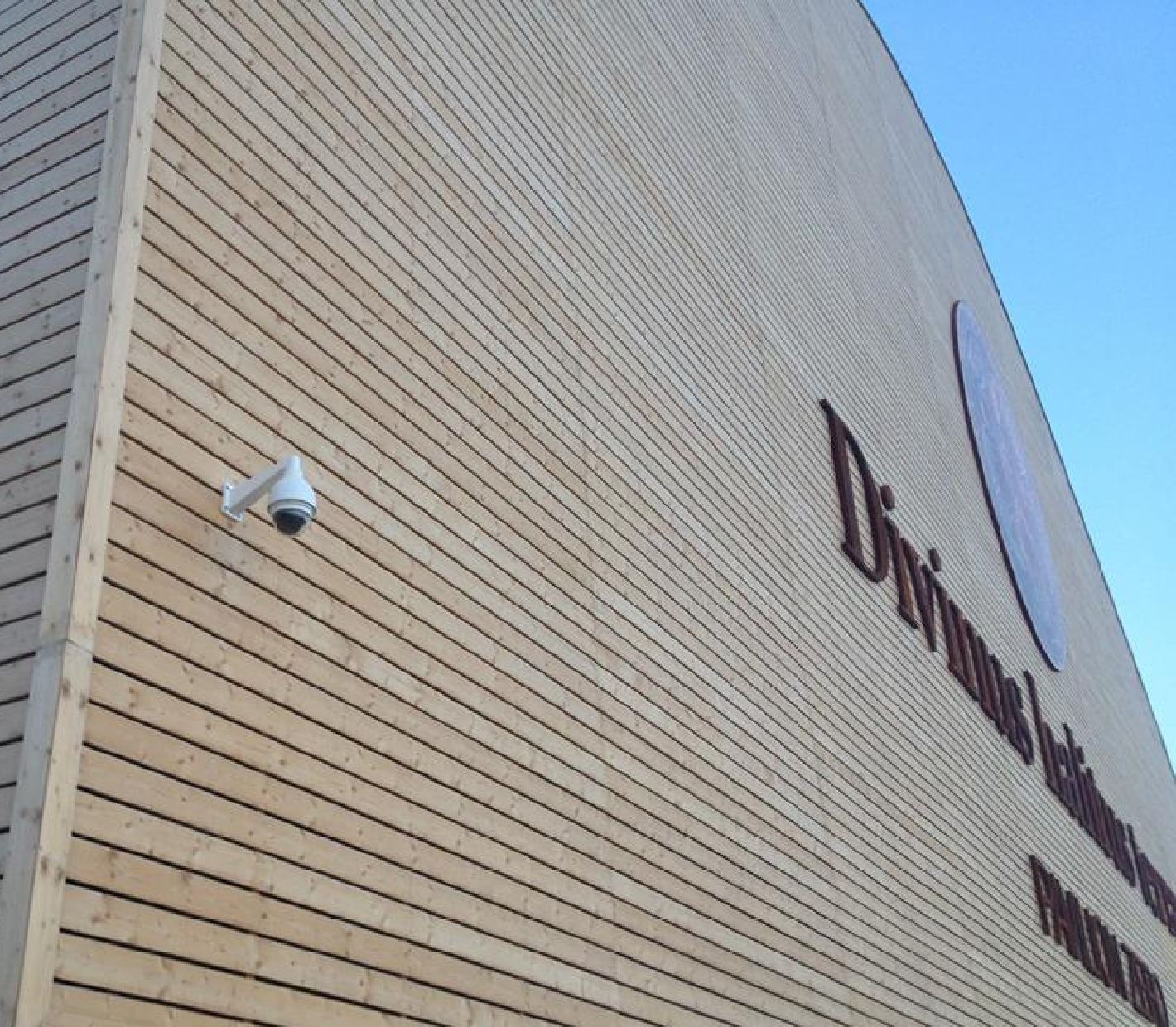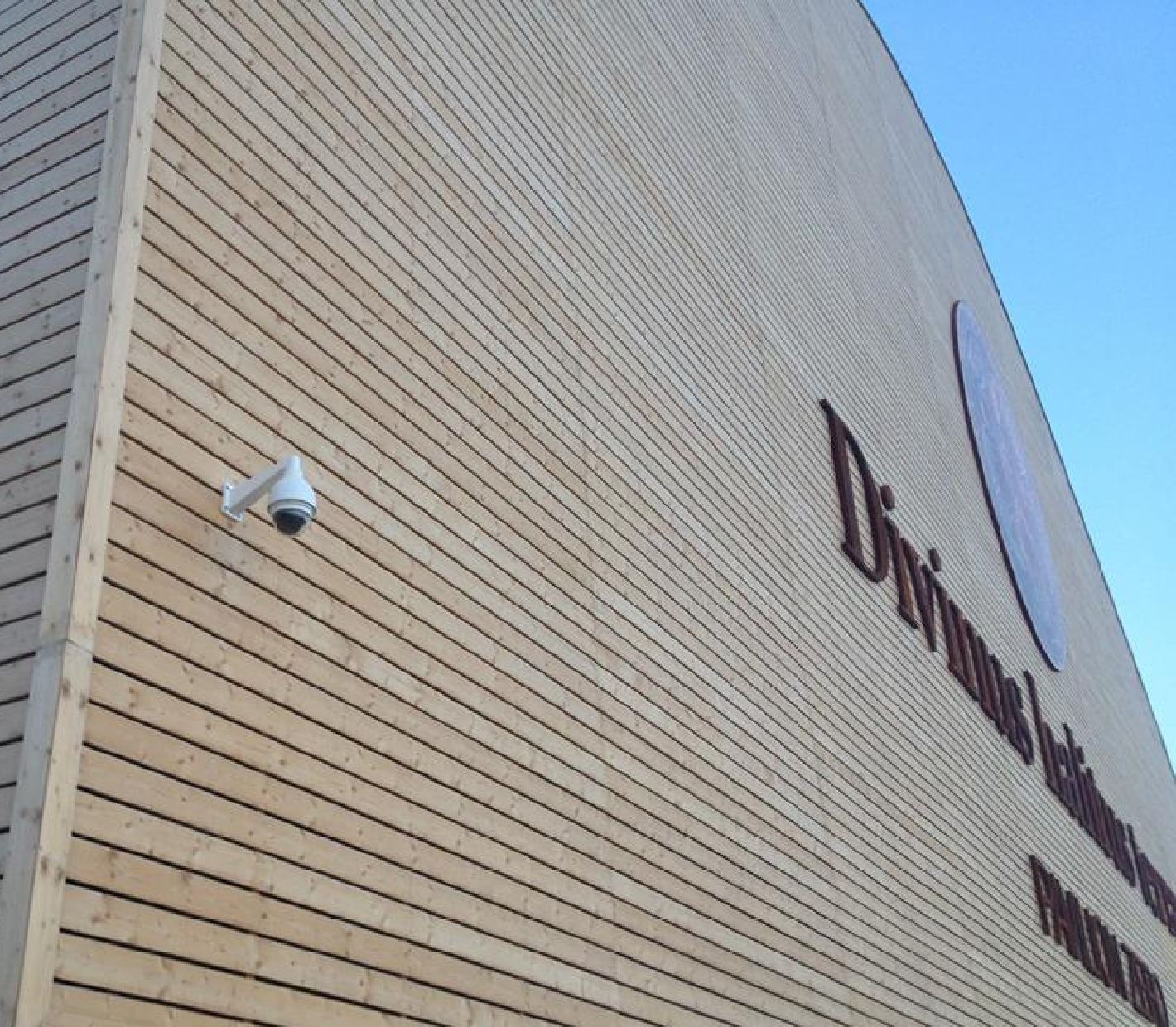 Euklis
Italian company specialized in Face Recognition, Artificial Intelligence and Video Surveillance.
Since 2007, Euklis is an Italian video surveillance brand specialized in video analytics, face recognition and artificial intelligence for the protection of critical infrastructures.
The most innovative technology of Euklis is FaRe Hybrid - Identity Certification & Face Recognition Platform....
Euklis product portfolio includes also security cameras from 2 to 12 megapixel, dome, bullet, profibullet, PTZ, AHD, and Network Video Recorder up to 64 channels. All Euklis cameras are ONVIF certified.
Euklis is a software house ready to develop software, integrations and plugins with big expertize in real time and security applications and is a system designer of complex security systems.
The company is among the most accredited brands in Italy and abroad considered to protect critical infrastructures as airports, highway authorities, governmental buildings, towers, industrial sites, banks and urban security.
Technology Partner
Milestone Partner Program Tier
What we do
See how our products and services can help solve your challenges
Euklis
Located at:
---
Viale Cristoforo Colombo, 23, 20090 Trezzano sul Naviglio MI, Italy
イタリア
---
Dubai - Dubai Airport Free Zone - Dubai - United Arab Emirates
アラブ首長国連邦
続きを読む

閉じる

---

571 Gosan-ro, Sanbon-dong, Gunpo-si, Gyeonggi-do, South Korea
大韓民国