giugno 14, 2021
"The first 20 kilometers is easy…", says the Singapore-based Solutions Engineer. Perhaps your legs ache and lungs burn just at the thought of it, but let's breathe through it and run with the metaphor.
"The next stage is about the physical challenge", she continues, "and at some stage you come to a mental challenge". It's really a matter of how you think, she says. "How you think, how you sleep, and how you move. The 'move' really comes last". For Xinshuang, endurance running has a lot in common with the challenges we come across in other parts of life. It's the same patience, persistence and "I can do it" attitude as you take each challenge on, step-by-step, moment-by-moment.
Xinshuang was always an active child. She grew up as the middle child in a very traditional family, in a small Chinese town. No phones, no iPads - her childhood always involved running around and playing games with other kids. Although it was her father who got her into running, it was also her family who held her back from getting into it competitively or professionally. "In my secondary school I tried to join the athletic team, but I was forced out of the team two weeks - two weeks! - after I joined. My parents, and my teachers as well, said that I needed to focus on academics", she explains.
Even so, she kept up the habit. In 2010 she started running half-marathons, then marathons, and in 2014 she started running ultra-marathons - 50 kilometers, then 100 kilometers – on mountain trails.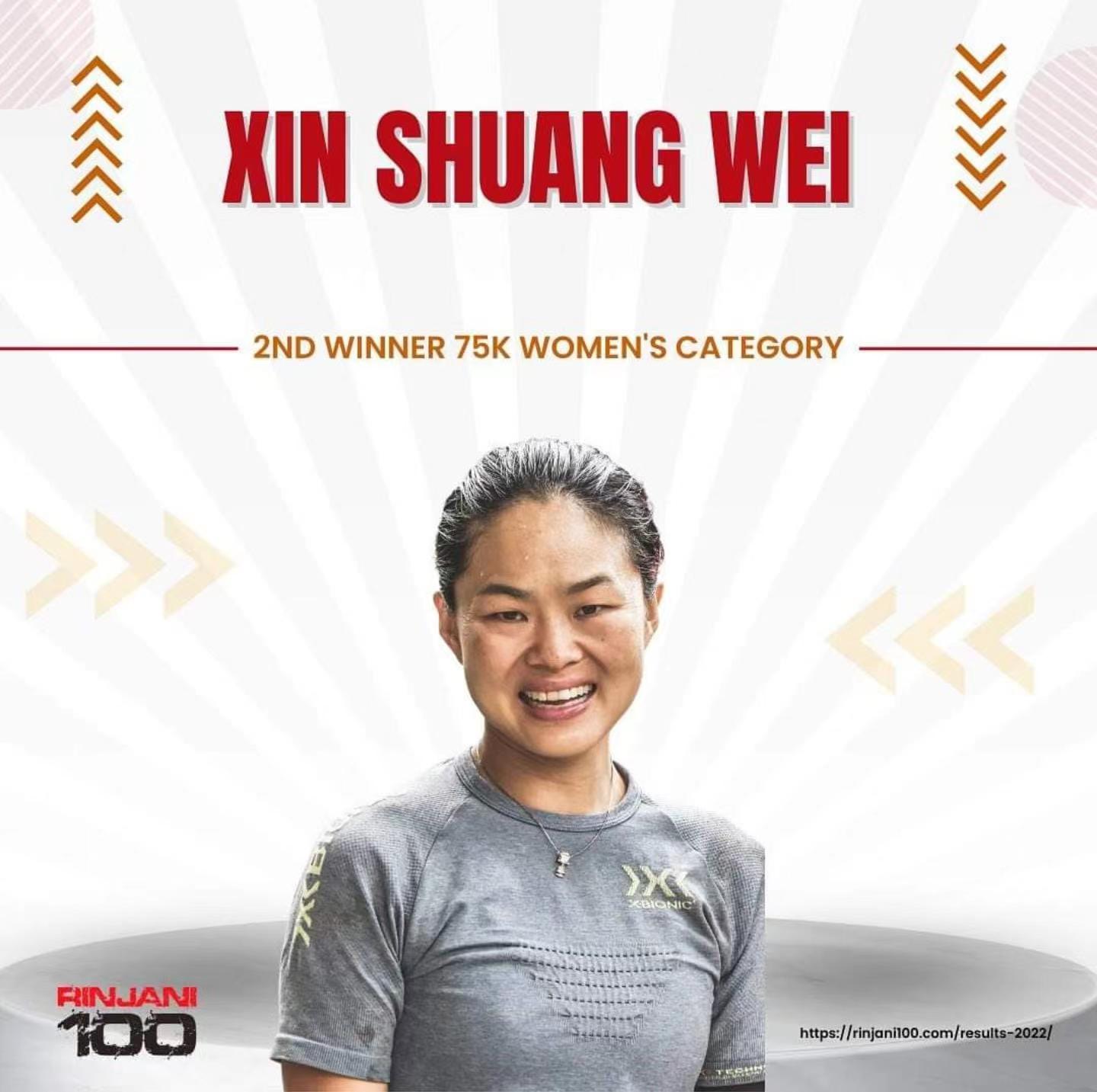 "Sometimes I say that it's like running is my meditation. I feel like I can't just sit down quietly and do the meditation, but I think I can do it through my running".
The trail into Milestone
Xinshuang may not have pursued professional running on the advice of her family, but she doesn't hold back from forging her own path. Her first degree was purely her own decision, and went against her family. On one hand, it was from a political university in Beijing. "So, my parents were happy …but I chose Computer Science. Great" she says, with a laugh.
She began as a programmer in banking systems for four years before being inspired to take a master's degree in the UK bridging the gap between business and IT. "So not just doing software for the sake of doing it", she says. She wanted to look at it from a business perspective – how IT benefits businesses and benefits our lives.
After graduating she came back to Asia, working in China for half a year and then Singapore again, and it was there that she first encountered Milestone. While working in presales in a research & design department, she had a little robot that they were trying to build a camera for. It was from that position that she got to know and work with Milestone. "It is the video technology, it is the platform, that attracted me", she says. But it was only after joining Milestone, that she realized there was something more – something even better.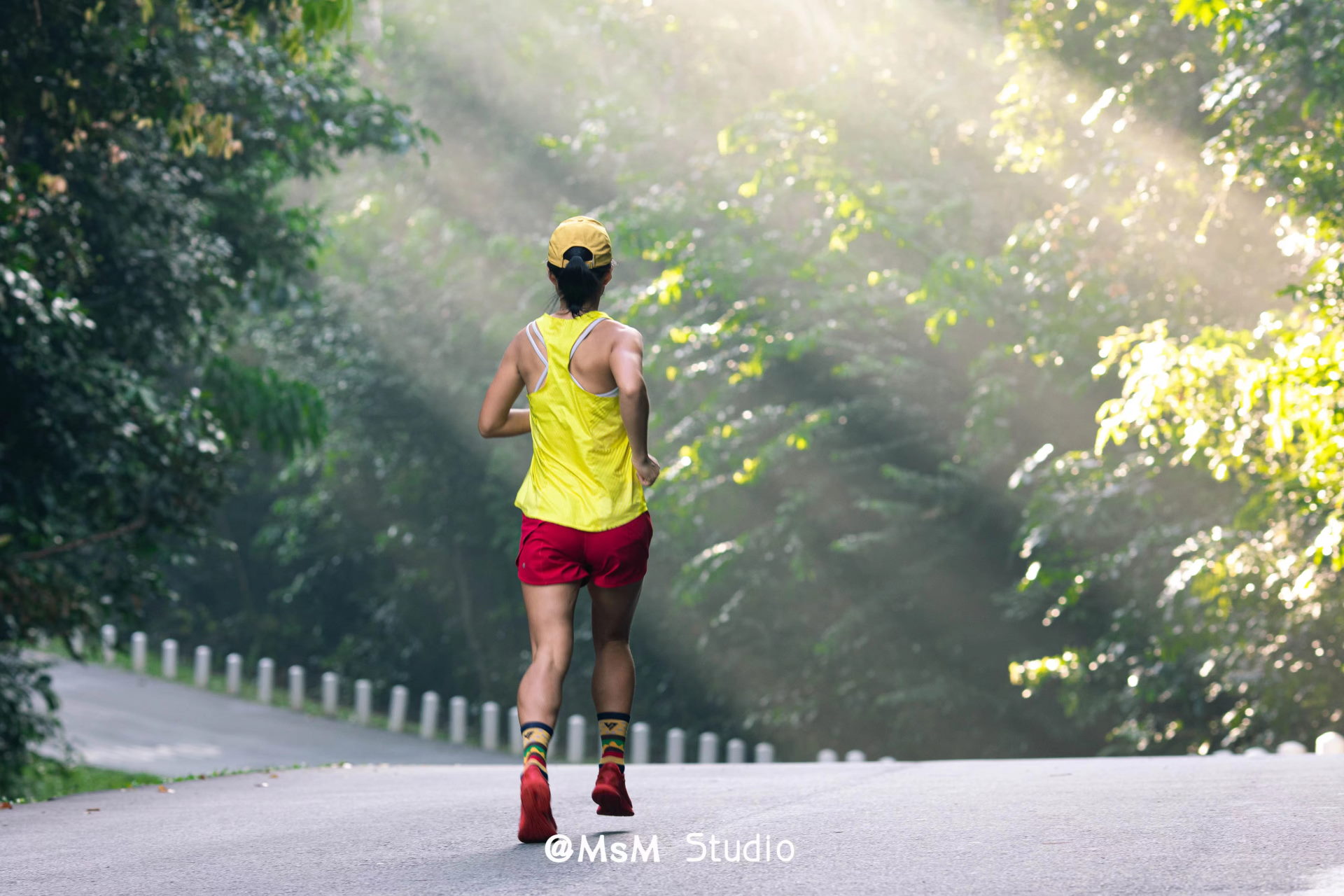 People first
So, in September 2019, shortly before the world was turned upside-down by COVID-19, Xinshuang joined Milestone as a Solutions Engineer. When asked about the highlights of her time at Milestone so far, she responds "People First – that's the first thing". Then she shares a story that exemplifies, for her, some of the great things about the organizational culture of flexibility and people first.
Her work as a Solutions Engineer includes presales, which typically involves a lot of travel. Pre-COVID, they did a lot of physical product training for resellers and distributors, but were forced to take most of this online.
"During COVID we couldn't travel, and we couldn't meet customers physically. And I live in Singapore now, but my family is in China. We work from home every day, so I had this idea that I can work from China. I talked about this with my manager, Cameron, and he supported me. So, I went back to China," she tells.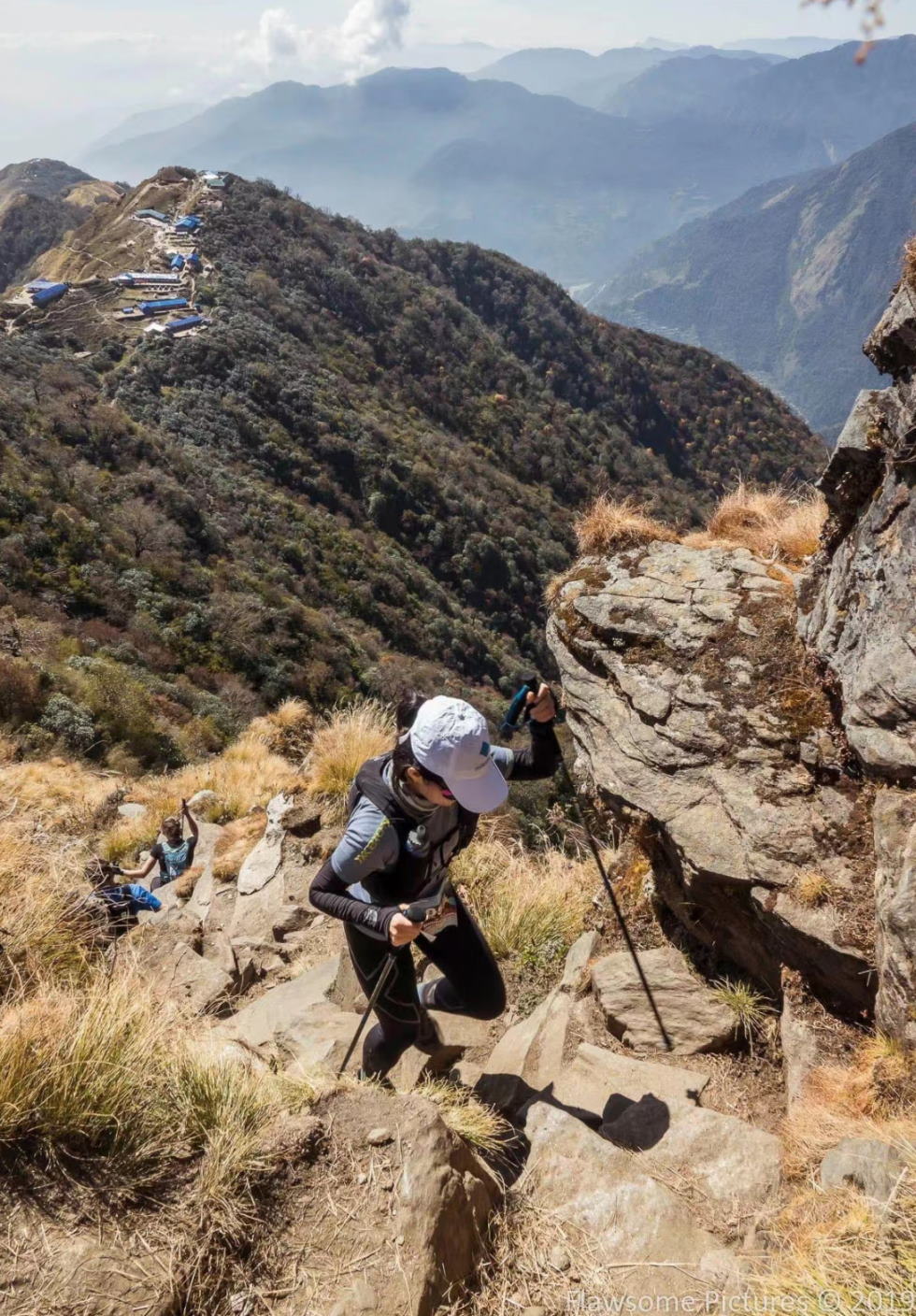 Exercise for the body and the mind
Xinshuang lives alone in Singapore, but she has a lot of good friends. She enjoys sports other than running, and is currently trying to pick up tennis and badminton. But when she's not working up a sweat, Xinshuang also loves to learn new things. She thinks that anyone can be a fast learner with the right method, and regularly takes courses in things like deep learning and AI. There are always new things to learn, and it's one of the things she also loves about her job at Milestone – "It's a new industry for me, so there are a lot of things I need to learn", she says.
In August she hopes to go to Montblanc and tackle her most ambitious run yet – 145 kilometers across Italy and France. She also talks about going back to the mountains in Nepal, where she once ran 100 kilometers. She loves to be in the mountains in general, but knows where to draw the line. "I don't have ambitions like Everest!", she says. "Those crazy ones. I don't like that. I love the beautiful mountains. Safe ones!"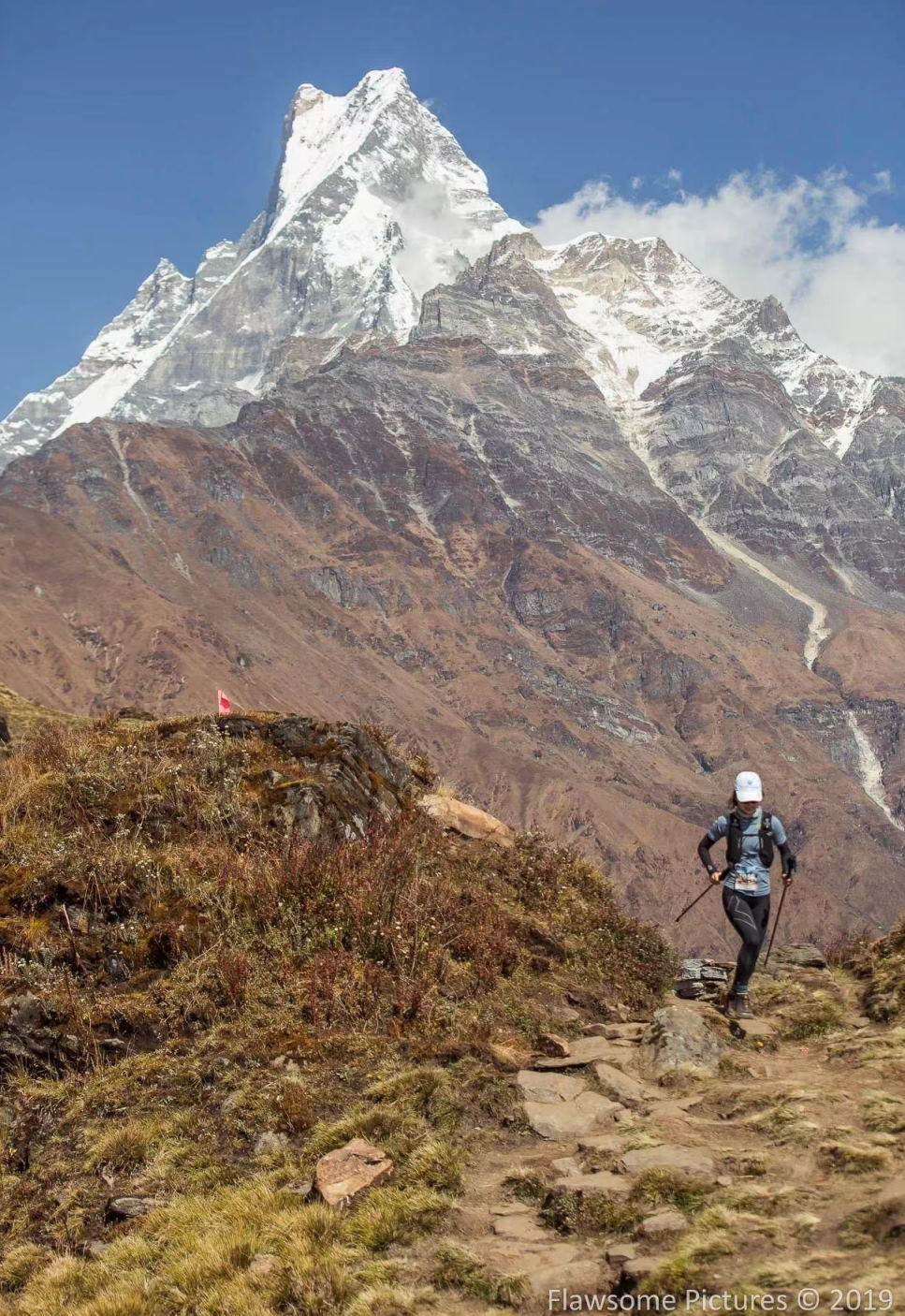 Ready to see what we have to offer with smart video technology? 
Book a demo