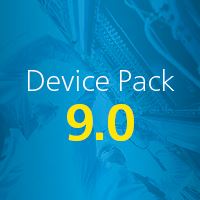 Device Pack 9.0
Perfect security installations are possible with the industry's broadestdevice support – We now support 6,000 supported devices!
Maggiori informazioni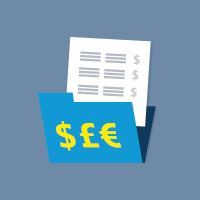 Important changes to our price list
We want to make it easy for you to do business with us. That is why we are streamlining how often we release and how we communicate about our price lists.
Maggiori informazioni
See how Milestone helps optimize store operations at Retail Risk, London
In an increasingly aggressive retail marketplace, protecting assets and combating loss is more imperative than ever for maintaining profits and a competitive edge.
Maggiori informazioni