Stiamo ancora imparando la tua lingua
Milestone investe e lavora continuamente per mettere a disposizione le pagine di milestonesys.com nel maggior numero di lingue possibili. Tuttavia il processo richiede tempo. Tutte le nostre funzioni sono già disponibili in versione multilingue, ma alcune pagine, come questa, ancora no.
Ti ringraziamo per la comprensione.
Do you want to stay updated about Milestone Marketplace and other news?
Supports better decision making
GIS Mapping supports time-sensitive decisions, drives faster response times, saves costs, increases efficiencies and helps to prepare for future conclusions about a project or an area.
Solve needs with effective technology
Milestone Marketplace hosts a community of software and hardware partners who offer technologies that can provide GIS. Find customized solutions for your needs.
World-class expertise
Milestone Marketplace is created by Milestone Systems, the world's leading provider of Video Management Solutions (VMS). All software and hardware promoted have received verification to be optimized for Milestones video management software XProtect ® so you can collect video and use it intelligently to solve challenges.
The video management solutions community
Milestone Marketplace
Discover how your needs can benefit from the latest technology innovation and connect with the right people and documentation. Milestone Marketplace offers an intuitive structure for connecting and forging relationships and providing you with a battery of verified smart software and hardware to build upon.
Mapping the world in 3D
GIS Mapping
Maps are increasingly essential in our lives. But why look at a fixed 2D map when it is possible to make it come alive with real-time information and detail?

Aided by GPS, Remote Sensing, the internet and the globalization of data, GIS Mapping supports time-sensitive decisions, drives faster response times, saves costs, increases efficiencies and helps to prepare for future conclusions about a project or an area.

GIS Mapping programs can present enormous datasets, supporting better decision making. By leveraging and synchronizing data from disparate sources, advanced Geographic Information System Mapping offers geo-spatial intelligence to offer near-instantaneous contextual understanding.

There are many applicable sources and an increasing density of information. Geo-referenced sensors, such as Traffic, Weather, Vehicle and Shot Detection is combined with information from data services such as Environment, Intelligence, Weather and News. GIS Mapping then presents superior 3D and 4D situational awareness of complex information, and the ability to integrate live and recorded video streams in 2D or directly embedded in 3D.

Augmented reality adds an additional graphical layer on top of video image showing interactive items and can support detailed projections of the future.

GIS facilitates safety with incident detection, security and safety related incidents and in monitoring fleets. It allows better land-use planning, road and utility maintenance, emergency management, infrastructure assessment, and development and property management. New data sensors, from soil temperature to vehicles, traffic cameras or video feeds from store and stadiums increase opportunities for GIS Mapping to support increased efficiencies and reduce waste. Spatial analysis in retail is helping the industry to gain invaluable insights in stock delivery, store management, inventory management, marketing and sales.
Unique needs. Customized solutions.
Manage, visualize, map
By combining video management software with expert access control technology, you can stay in charge of your company's security.
Partner promosso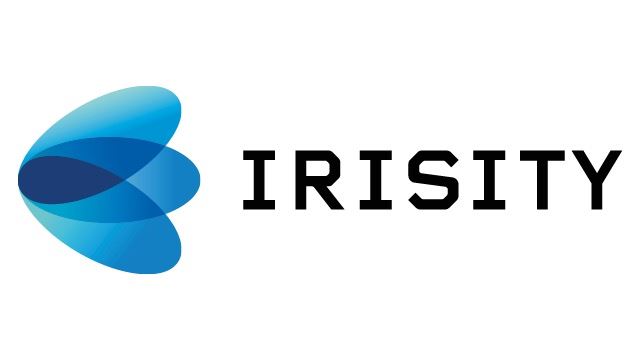 innoVi - AI-powered Video Analytics Platform
Fornito da Irisity
Indagine,Rilevamento / Scoraggiamento,Analitica​,In loco,Servizi Cloud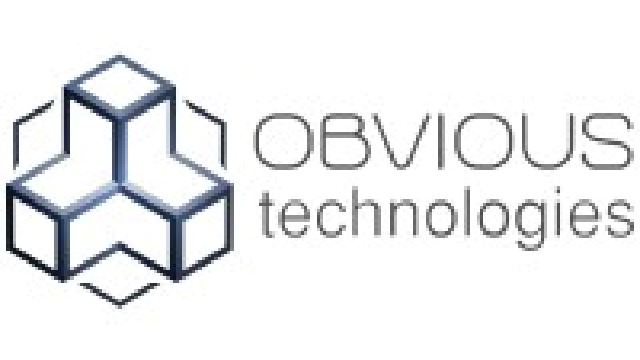 OODA "Observe-Orient-Decide-Act"
Fornito da Obvious Technologies
Gestione degli incidenti,Multi-sito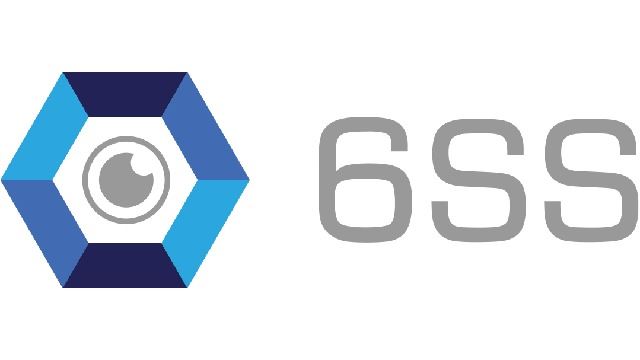 6SS Hexagon CAD Integration
Fornito da 6SS
GIS e GPS,Integrazione del sistema
Market-leading VMS provider
Explore Milestone