Stiamo ancora imparando la tua lingua
Milestone investe e lavora continuamente per mettere a disposizione le pagine di milestonesys.com nel maggior numero di lingue possibili. Tuttavia il processo richiede tempo. Tutte le nostre funzioni sono già disponibili in versione multilingue, ma alcune pagine, come questa, ancora no.
Ti ringraziamo per la comprensione.
Vess A3340s-SBP/Vess A3340d-SBP
A new architecture for hardware and infrastructure platforms specific to the middle market.
Aggiornato il martedì 8 febbraio 2022
The industry-leading combination of PROMISE Vess Series for Milestone innovative video technology accelerates faster decision making by giving partners and clients the ability to rapidly deployment and achieve faster time-to-value across solutions, while significantly reducing TCO.
What is needed
Da PROMISE Technology, Inc.
Vess A3340s-SBP/Vess A3340d-SBP for Milestone System Builder Program
Milestone XProtect Product: XProtect Professional + 2019 R1
Supported no. of Cameras: 140
CPU: Intel Xeon CPU E3-1275 V5@3.6GHz
RAID Level used or LIVE data (if applicable): RAID 5,8 Disks
RAID Controller Type: Promise RAID
GPU : Intel HD Graphics P530
Storage :28 TB
Windows Edition: Windows 10 Enterprise (10.0, Build 17134)
What it solves
Get the help your need with our solution. These products and services can solve challenges you have today – and tomorrow. Here's how we can help.
Thanks for your feedback!
We value your feedback and will use it to make our page even better.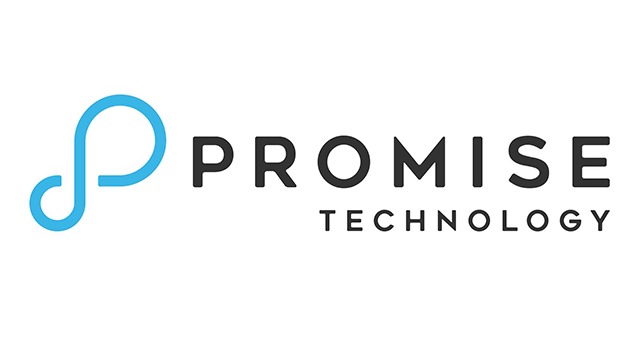 Vess A6800-SBP
Fornito da PROMISE Technology, Inc.
Archiviazione, Trasporto pubblico, Videosorveglianza urbana, Fornire prove giuridiche in contrario nelle cause per infortunio, Archiviazione, In loco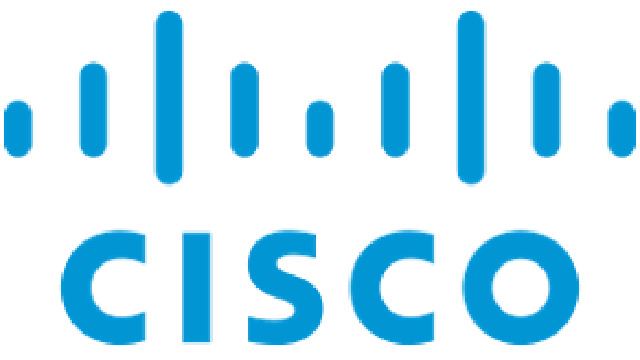 Cisco HyperFlex HXAF240-M5SD short-depth edge
Fornito da Cisco Systems, Inc
Server, Videosorveglianza urbana, Comprendere il comportamento del cliente, Fornire consapevolezza della situazione ai team di risposta, Archiviazione, In loco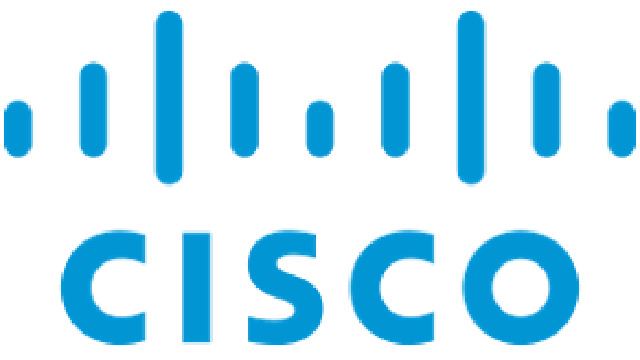 Cisco HyperFlex HXAF220c M5SX Edge Node
Fornito da Cisco Systems, Inc
Server, Videosorveglianza urbana, Comprendere il comportamento del cliente, Fornire consapevolezza della situazione ai team di risposta, Archiviazione, In loco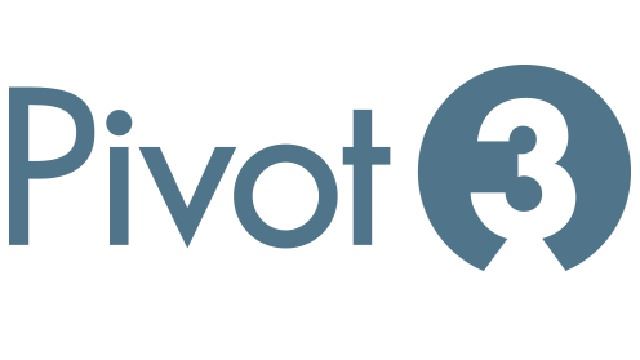 Pivot3 Surveillance Series
Fornito da Pivot3
Archiviazione, Data center, Server, Videosorveglianza urbana, Archiviazione, In loco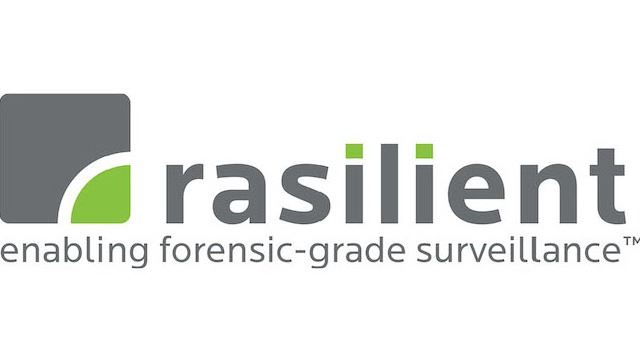 NFD Systems
Fornito da Rasilient Systems
Archiviazione, Rete, Server, Workstation, Cloud, In loco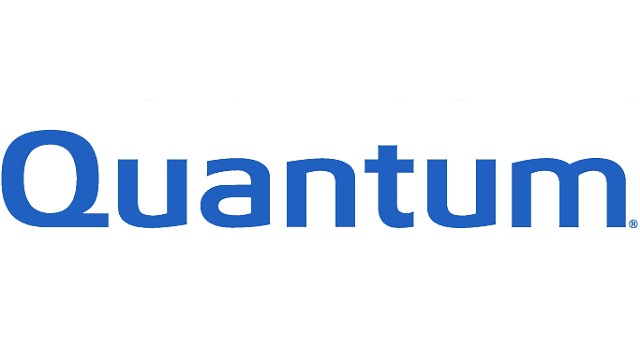 Quantum VS1004 1U 8TB-64TB XProtect NVR Appliance
Fornito da Quantum Corporation
Archiviazione, Data center, Multi-sito, Piattaforma, Server, Informatica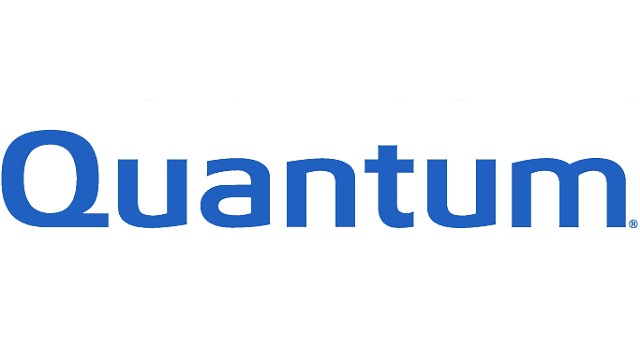 Quantum VS4160 4U 288-960TB XProtect NVR Appliance
Fornito da Quantum Corporation
Archiviazione, Più di 1.000 telecamere in un unico sistema, Server, Informatica, Infrastrutture critiche, Videosorveglianza urbana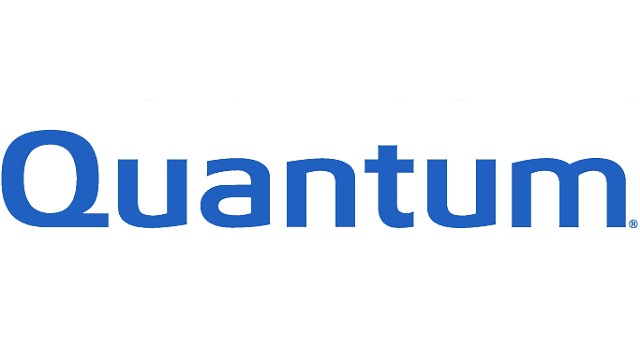 Quantum VS4160 4U 288-960TB XProtect HCI Appliance
Fornito da Quantum Corporation
Archiviazione, Più di 1.000 telecamere in un unico sistema, Server, Informatica, Infrastrutture critiche, Videosorveglianza urbana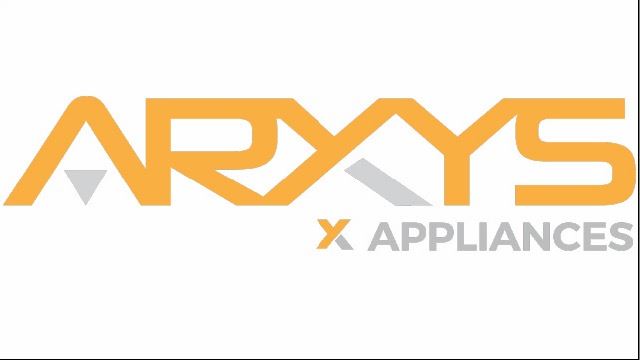 VideoX Appliance R36E Enterprise NVR Server
Fornito da Arxys
Archiviazione, Server, Workstation, Archiviazione, Rinforzato / Integrato nel veicolo, Server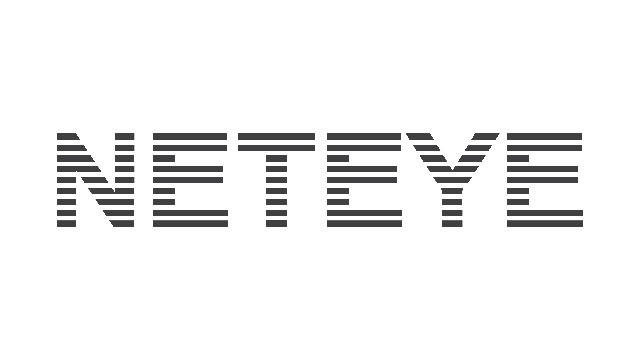 NETEYE N80 series NVR
Fornito da NETEYE - IP Way
Archiviazione, LPR/ANPR, Monitoraggio sanitario, Server, Videowall, Verifica stato del sistema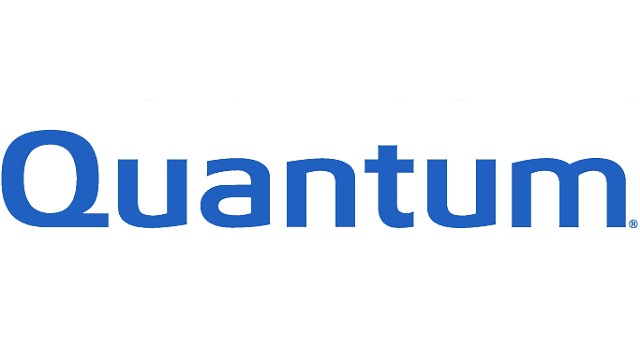 Quantum VS2124 2U 288-384TB XProtect HCI Appliance
Fornito da Quantum Corporation
Archiviazione, Piattaforma, Più di 1.000 telecamere in un unico sistema, Server, Infrastrutture critiche, Videosorveglianza urbana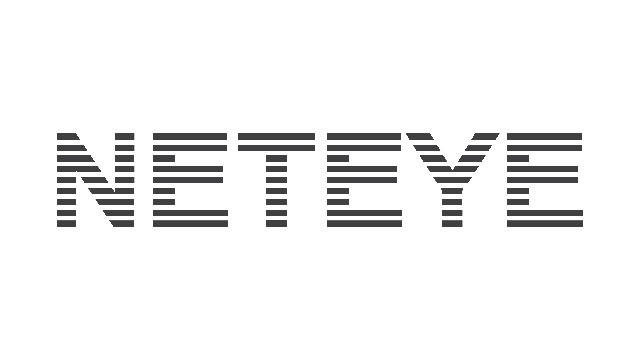 NETEYE N50 series NVR
Fornito da NETEYE - IP Way
Archiviazione, LPR/ANPR, Monitoraggio sanitario, Server, Videowall, Verifica stato del sistema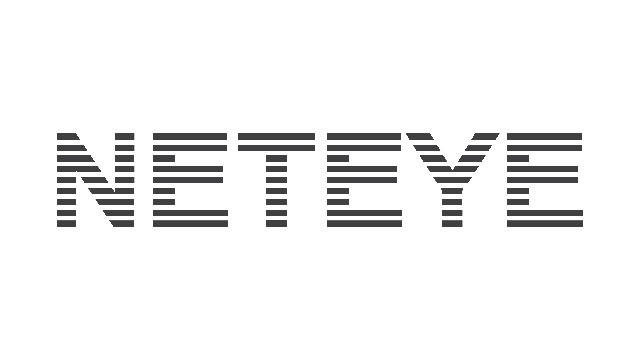 NETEYE N10 series NVR
Fornito da NETEYE - IP Way
Archiviazione, Gestione degli incidenti, LPR/ANPR, Server, Videowall, Verifica stato del sistema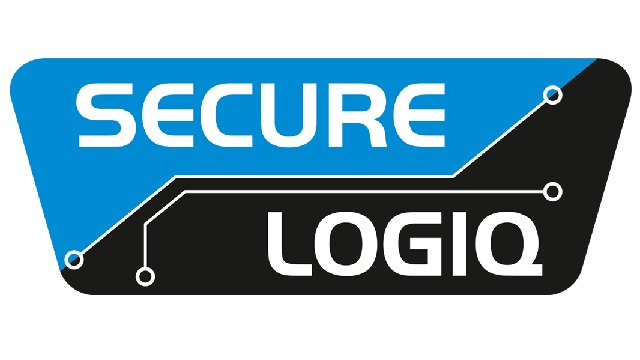 HPS-2U-UXXX
Fornito da Secure Logiq Ltd
Archiviazione, Multi-sito, Più di 1.000 telecamere in un unico sistema, Server, In loco, Verifica stato del sistema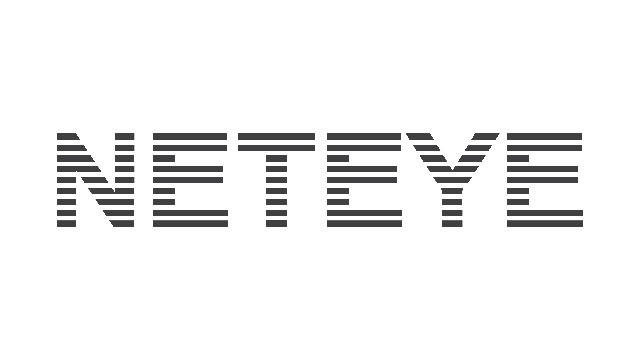 NETEYE N30 series NVR
Fornito da NETEYE - IP Way
LPR/ANPR, Monitoraggio sanitario, Server, Videowall, Verifica stato del sistema