La nostra risposta preferita è "Non lo so... ancora"
Curioso? Anche noi. Tutti in Milestone abbiamo un desiderio globale di risolvere problemi. Lavorando con noi avrai lo spazio necessario per innovare, sviluppare e far crescere te stesso - e le nostre applicazioni.
"Le persone sono la maggiore risorsa di Milestone. Tutti sono incoraggiati a dire la loro. Tutti vengono ascoltati."
– David, Business Analyst, Portfolio Excellence
Esperto informatico e di salvataggio di newbie in generale
Cosa c'è di più dolce nella vita, di un IT che funziona sempre? Entra nel nostro team di supporto operativo IT e diventa il supereroe quotidiano dei nostri dipendenti e clienti. In cambio potrai godere di un ambiente di lavoro amichevole e di formazione e sviluppo in abbondanza.

E se questo non è il ruolo per te, abbiamo molte altre posizioni aperte.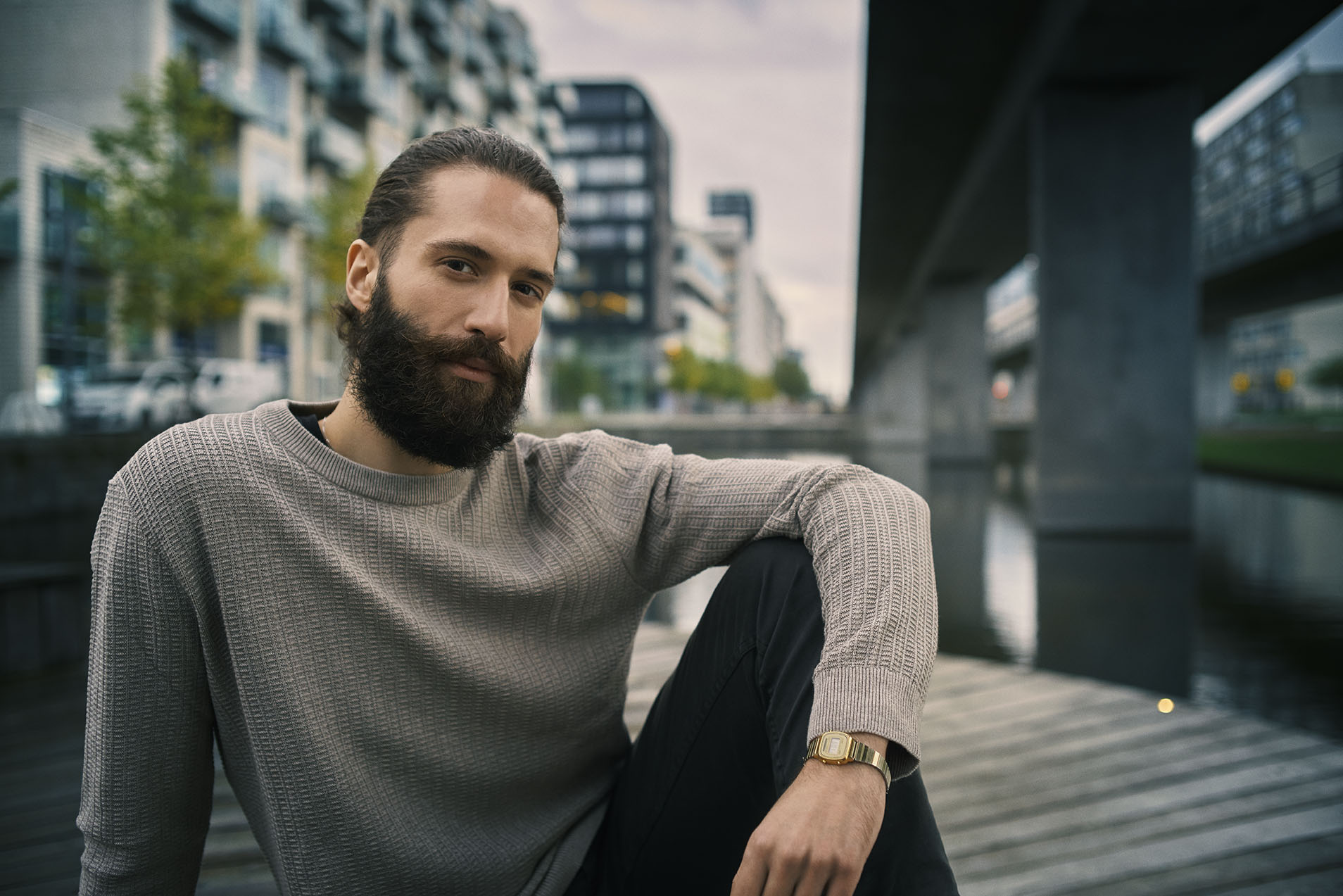 Com'è l'ambiente di lavoro IT in Milestone?
Global
Get the space to grow. Personally, professionally and maybe even globally. We're in more than 20 locations across all regions, and offer world-class training and upgrading of skills, no matter where you are.
Ambitious
Here, we practice human leadership and preach a love of innovation. We have high ambitions and we like to push the boundaries of what can be done. Maybe you do too?
Different
Here, we have a unique work environment where true openness is the foundation for how we collaborate internally – and with partners and customers.
FAI IL PROSSIMO PASSO PER LA TUA CARRIERA
Siamo sempre aperti a incontrare persone curiose e amichevoli. Crea un profilo nel nostro agente di lavoro, imposta le tue preferenze e ti contatteremo non appena avremo individuato il lavoro dei tuoi sogni.