Nous poursuivons notre apprentissage de votre langue
Nous travaillons dur pour que toutes les pages de milestonesys.com soient disponibles dans autant de langues que possible. Mais c'est un processus qui requiert du temps. En attendant, un grand nombre de nos fonctions sont déjà proposées en plusieurs langues. Certaines pages, comme celle-ci, ne sont pas encore disponibles dans votre langue.
Merci de votre compréhension.
Optimize store operations with transaction video analysis
XProtect Retail allows retailers to optimize store operations by using video in transaction data analysis. By combining transaction data from point-of-sale (POS) systems or automated teller machines (ATMs) with corresponding video from relevant cameras, XProtect Retail can be used to identify fraud, reduce shrinkage, and increase profit. Maintain an overview of store operations with functions like advanced search, full video documentation, and pre-defined performance indicators.
See what a Milestone solution can do for you
Monitor cameras and receipts to efficiently identify fraud
With XProtect Retail, video sequences can be linked with receipt and transaction data gathered from the POS and ERP system or ATMs. XProtect Retail helps reduce fraud by identifying and sending alerts about suspicious activity like misused gift cards, suspicious discounts and refunds, or blacklisted credit cards.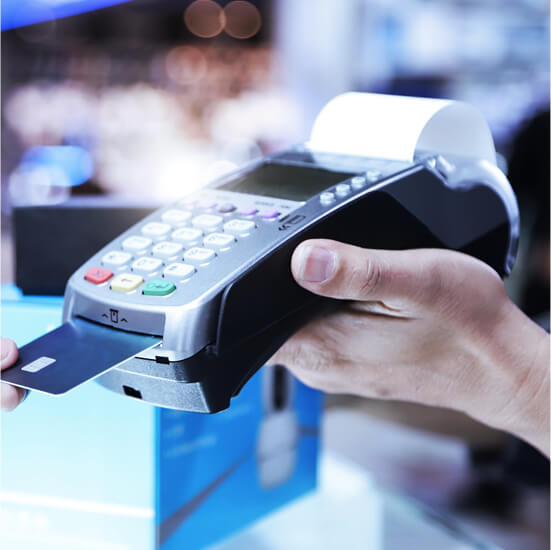 Did the customer scan and pay for every item?
XProtect Retail lets you view transaction data and a video of the transaction simultaneously to efficiently track incidents and export data to authorities.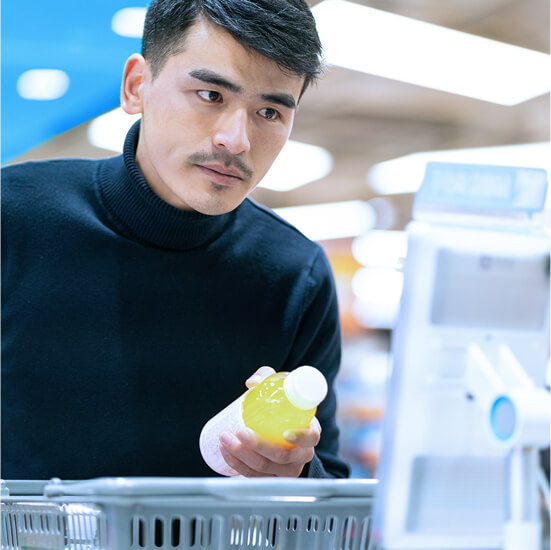 Was the transaction a mistake - or a pattern?
With XProtect Retail, users can search transaction and video data from specific cash registers to see if an incident was an anomaly, frequently repeated, or systemic fraud.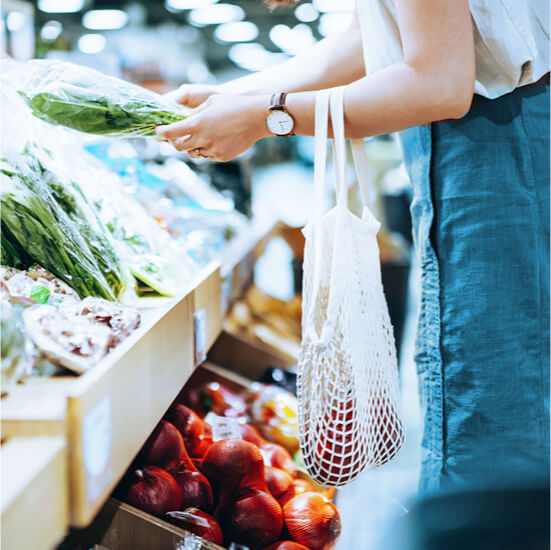 Pourquoi choisir Milestone ?
Entièrement configurable et à l'épreuve du temps
L'architecture à plate-forme ouverte de XProtect vous permet de l'adapter, de le faire évoluer et de le mettre à jour au fur et à mesure que vos besoins se développent.
Une performance et une sécurité fiables
De même qu'elle permet de réduire les interruptions et d'accroître votre ROI, notre plate-forme vous offre une vraie tranquillité d'esprit puisqu'elle est conforme au RGPD et aux normes FIPS 140-2.
Sens du service et collaboration
Créez des solutions vidéo haute performance grâce aux produits, aux services et à l'expertise de Milestone et de son réseau de partenaires mondial.
Responsable et axée sur les personnes
Utilisez la technologie vidéo de manière éthique et respectueuse de la loi tout en explorant de nouveaux moyens d'améliorer la sécurité, le bonheur et la santé des gens.
See Milestone in action with a demo that's customized to your business and needs.