Nous poursuivons notre apprentissage de votre langue
Nous travaillons dur pour que toutes les pages de milestonesys.com soient disponibles dans autant de langues que possible. Mais c'est un processus qui requiert du temps. En attendant, un grand nombre de nos fonctions sont déjà proposées en plusieurs langues. Certaines pages, comme celle-ci, ne sont pas encore disponibles dans votre langue.
Merci de votre compréhension.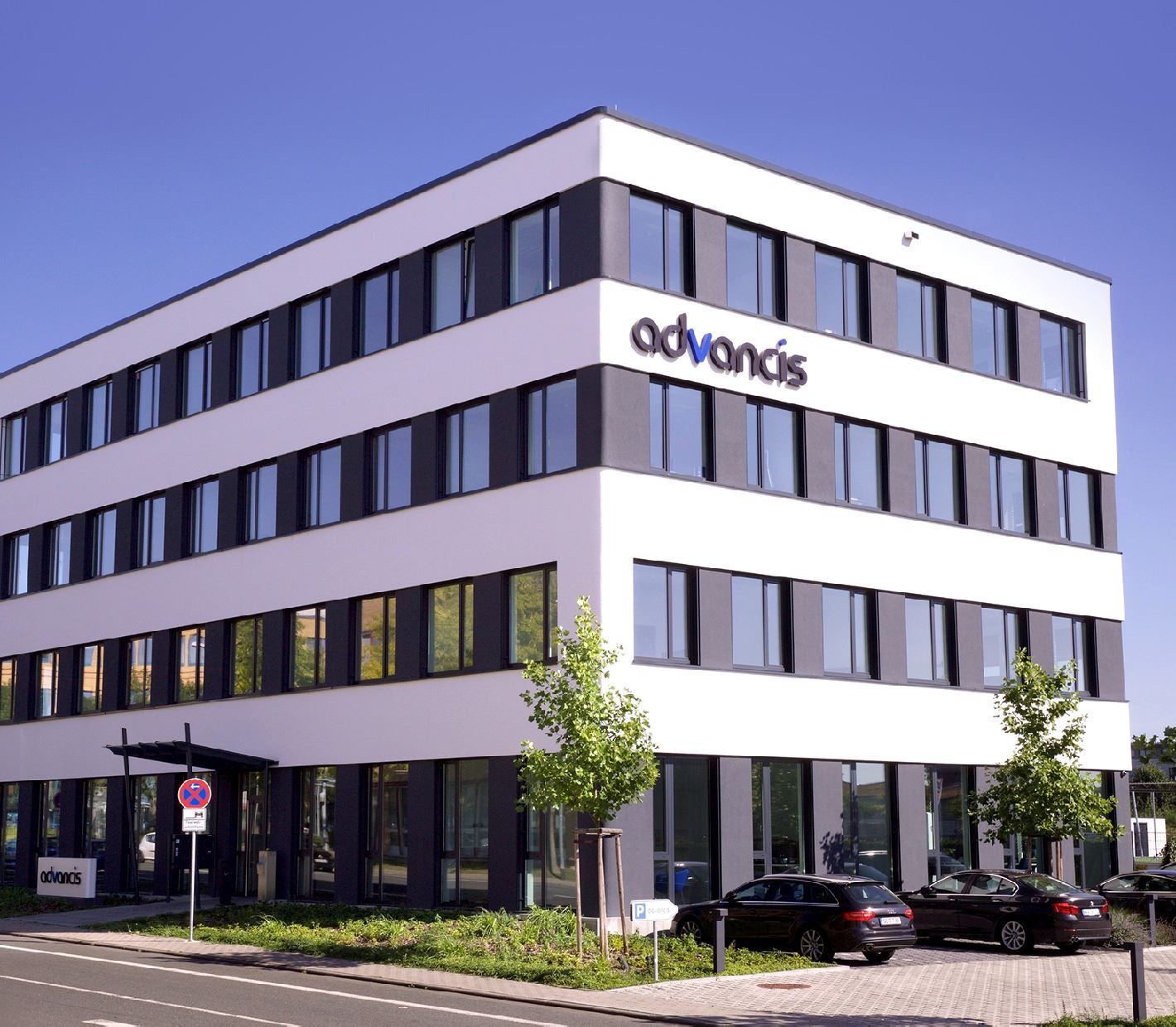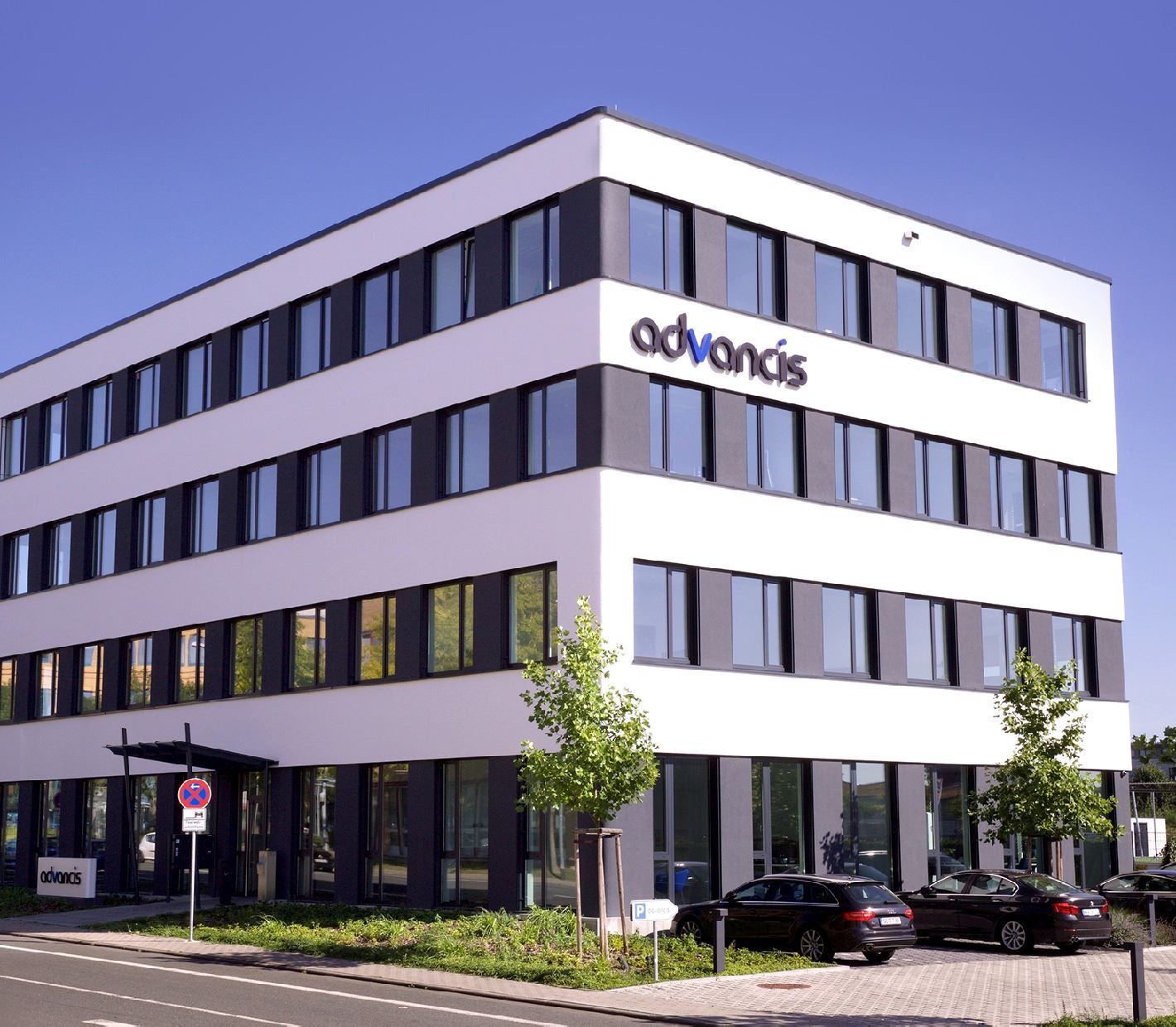 Advancis Software & Services GmbH
Advancis is a global leader in PSIM+ software development for open architecture vendor-neutral control center solutions
For almost 30 years Advancis is successful on the market as a free software company. We are one of the international market leaders for PSIM+ software, thus vendor-neutral cross-domain integration of security, safety, building and communication technology.

Advancis works very closely with a large... community of technology partners to ensure full compatibility with their systems and to ensure that clients can choose best of breed technologies.

Advancis is based on the principle of constant growth by developing sustainable and well-designed solutions for its customers, relying on the work of competent and high-performing employees.

In addition to its completely in-house in Langen/Frankfurt developed product WinGuard that is flexible with regard to customer requirements and extensible anytime, Advancis also offers the necessary services such as support, service and maintenance – this means qualified customer care and high investment protection.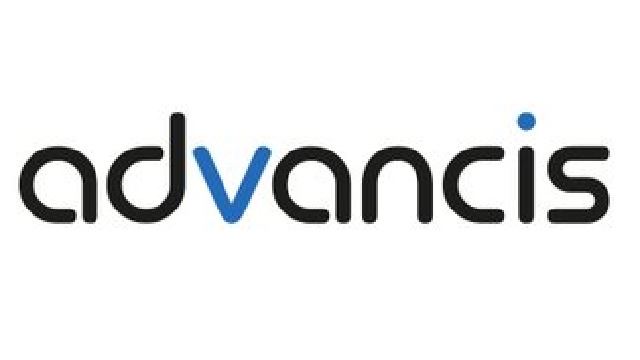 Area of operation:
Germany
Germany
View all areas of operation (72)

Fermer

England
United Kingdom

Bosnia and Herzegovina
Bosnia and Herzegovina

Belgium
Belgium

Bulgaria
Bulgaria

Bahrain
Bahrain

Brazil
Brazil

Bahamas
Bahamas

Canada
Canada

Switzerland
Switzerland

Chile
Chile

Tschechien
Czech Republic

USA
United States

Denmark
Denmark

Ägypten
Egypt

Spain
Spain

Georgia
Georgia

Greece
Greece

Grönland
Greenland

Hongkong
Hong Kong

Honduras
Honduras

Hungary
Hungary

Indonesia
Indonesia

France
France

Irland
Ireland

Israel
Israel

India
India

Iraq
Iraq

Iceland
Iceland

Italy
Italy

Kenya
Kenya

Kuwait
Kuwait

Liechtenstein
Liechtenstein

Luxembourg
Luxembourg

Polen
Poland

Litauen
Lithuania

Kazakhstan
Kazakhstan

Latvia
Latvia

Libya
Libya

Morocco
Morocco

North Macedonia
Macedonia

Malta
Malta

Mexico
Mexico

Malaysia
Malaysia

Netherlands
Netherlands

South Africa
South Africa

Norway
Norway

Oman
Oman

Philippines
Philippines

Portugal
Portugal

Paraguay
Paraguay

Qatar
Qatar

Romania
Romania

Serbia
Serbia

Russland
Russia

Rwanda
Rwanda

Vereinigte Arabische Emirate
United Arab Emirates

Saudi Arabia
Saudi Arabia

Singapore
Singapore

Somalia
Somalia

Sweden
Sweden

Thailand
Thailand

Turkey
Turkey

Ukraine
Ukraine

Uzbekistan
Uzbekistan

Zambia
Zambia

Armenia
Armenia

Österreich
Austria

Australia
Australia

Costa Rica
Costa Rica

Uganda
Uganda

Vietnam
Vietnam
What we do
See how our products and services can help solve your challenges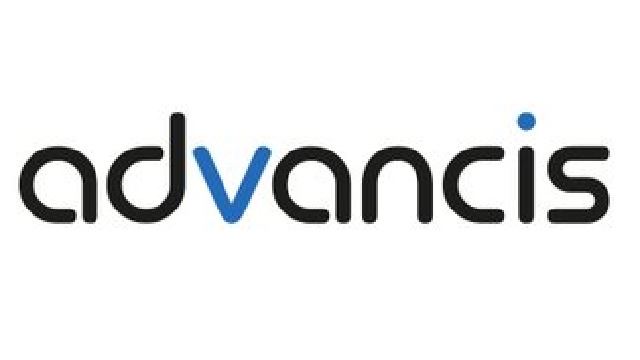 WinGuard PSIM+
Par Advancis Software & Services GmbH
Développements personnalisés | Gestion des incidents | Gestion des urgences | Intégration de système | PSIM/Commande et contrôle | Technologies de l'information
Awards and recognition
We have been recognized with the following industry award(s)
Winner of the GIT Award 2020: WinGuard X4
The latest version of our PSIM+ software solution offers secure database and network encryption. In addition, securely stored file signatures protect against unauthorised manipulation.
What do others say?
1 REVIEW(S)
XProtect from Milestone and WinGuard are closely integrated for real time event synchronisation and live display of all connected camera streams. WinGuard enables centralised control of video systems such as XProtect and direct synchronisation of events with the video images. For example, the export of individual images or sequences for the preservation of evidence is possible via WinGuard.
Advancis Software & Services GmbH
Located at:
---
Langen (Hessen), Deutschland
Allemagne
---
Wien, Österreich
Autriche
En savoir plus

Fermer

---

Leeds, Vereinigtes Königreich
Royaume-Uni

---

Abu Dhabi - Vereinigte Arabische Emirate
Emirats arabes unis

---

Zoetermeer, Niederlande
Pays-Bas

---

746 91 Bålsta, Sweden
Suède

---

3550 Heusden-Zolder, Belgium
Belgique