Nous poursuivons notre apprentissage de votre langue
Nous travaillons dur pour que toutes les pages de milestonesys.com soient disponibles dans autant de langues que possible. Mais c'est un processus qui requiert du temps. En attendant, un grand nombre de nos fonctions sont déjà proposées en plusieurs langues. Certaines pages, comme celle-ci, ne sont pas encore disponibles dans votre langue.
Merci de votre compréhension.
VIDEO TECHNOLOGY FOR CASINOS
Ensure gaming compliance and deliver exceptional guest experiences with video technology that won't let you down.
VIDEO TECHNOLOGY FOR CASINOS
Ensure gaming compliance and deliver exceptional guest experiences with video technology that won't let you down.
Testez Milestone en action
If you work in casino surveillance, security or operations, you know the daily challenges you face. It's crucial that your video technology satisfies stringent compliance requirements and allows a quicker response to irregularities on the gaming floor. Then there are the demands for keeping guests happy and your casino operating at maximum efficiency. Milestone XProtect® is a reliable video management software (VMS) platform that meets all these needs and more.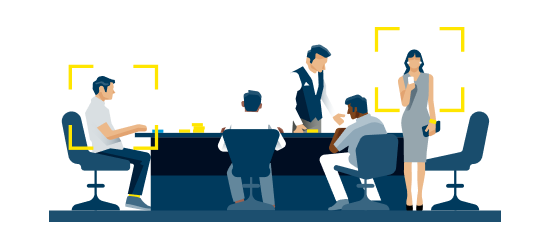 What's the secret to a safe and thrilling casino experience? It's reliable video technology that ensures gaming compliance and keeps casinos running safely and smoothly. Watch the film to learn more.
One VMS meets multiple needs
With XProtect you get a versatile, secure and reliable video technology solution, built on years of expertise that helps you: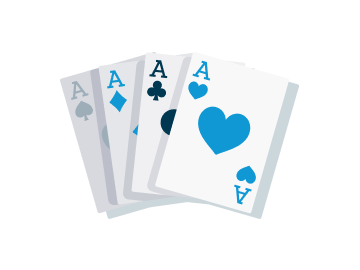 Casinos are among the most strictly regulated businesses. XProtect helps you meet gaming regulations and satisfy casino compliance requirements.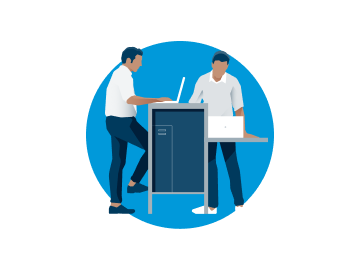 Improve operator efficiency
XProtect delivers a superior real-time operator experience, allowing instant video replays to confirm an incident, and immediately log incident reports.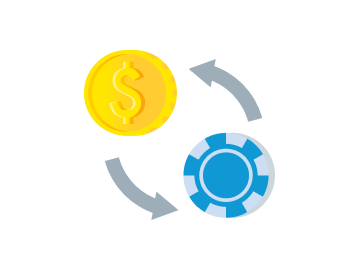 Use data to drive revenue
Exceptional guest experiences are the key to driving more revenue. You can use video footage from XProtect to help you make data-driven decisions to improve business.
Unlock the power of XProtect for your casino
We've showcased the capabilities of XProtect that help improve compliance and enhance guest experiences via real-life scenarios. Get the eBook today and discover game-changing advantages for your casino.
Add more functionality and value
Learn how XProtect's core features, extensions and third-party integrations add more functionality to help solve your surveillance and operational challenges.
"When there's a camera outage at a table or in the cage, you have to get the coverage resumed within minutes or close the area. So, reliability and consistency are critical."
– Major casino, Colorado, US
Cybersecurity you can trust
Our approach to cybersecurity is a carefully developed and proven combination of features, expertise, training, and close collaboration with you. Among other features, XProtect offers:
Encryption
Get enhanced security and protection against unauthorized access to sensitive video data with encryption and password protection of video databases and exports.
User rights management
Ensure that only authorized personnel can view sensitive information with strict and time-controlled user rights management.
Third-party safety
Get increased security by ensuring that all third-party applications integrated via Milestone Integration Platforms are fully authenticated and authorized.
Get the Milestone advantage
You can be confident in Milestone video technology that's proven in sites worldwide – as well as our global support and partner networks.
Fully configurable and future proof
Tailor, update and scale up your video technology solution as your needs develop and new opportunities arise, with XProtect's open platform.
Proven security track record
Rely on our 25 years of experience, with solutions proven in 500,000+ customer sites.
Build the best-performing video solutions using the products, services and expertise of Milestone and our global partner network.
Stay protected with encrypted data and regular security updates.
See XProtect in action with a demo that's customized to your business and needs.