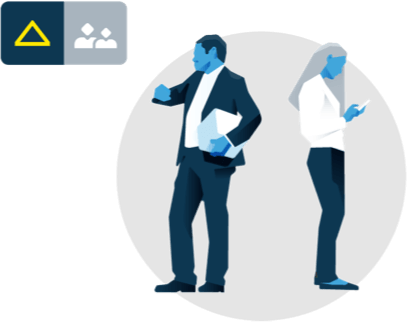 Proximity identification
ENABLE SOCIAL DISTANCING
Give people their safe space
Put space where it's needed
Public transport can feel like the absolute last context that people can social distance in. However, you can introduce a measure of control using video proximity detection solutions. These monitor how closely individuals are grouping and send out alerts and other real-time information to increase safety.
Receive automatic alerts
Based on the determined standard surface area required for each person, video-based social distancing features and people counting analytics, among other tools, can provide real-time alerts when spaces get overcrowded. Crowd proximity detection can also help you avoid congestion.
Reduce the need for staff
Video technology reduces the need for personnel to monitor all areas 24/7, with cameras now ensuring that people socially distance in queues and waiting zones. Staff time and resources are maximized as notifications will direct them where needed.
Proximity identification in practice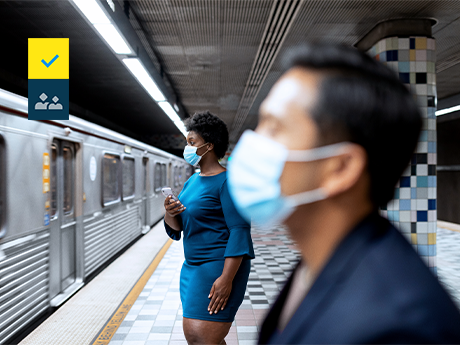 Ensure social distancing in crowded areas
---
Monitor that people keep their distance, especially in congestion points such as queues and waiting zones.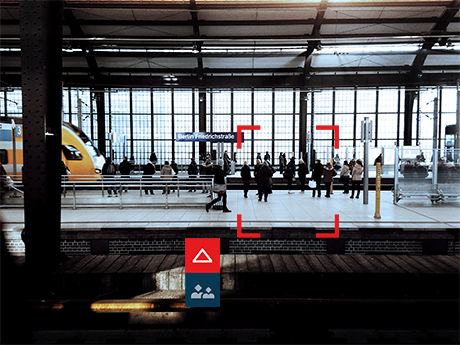 Act on violations thanks to notifications
---
People failing to observe social distancing rules will trigger an alert or notify personnel.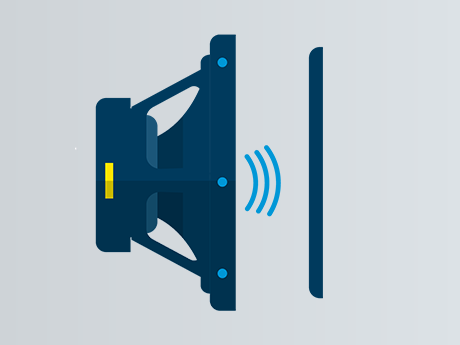 Keep everyone informed with digital signage
---
Digital signage or automated cues keep people informed in real-time, saving personnel time.
FREE EBOOK
Download our ebook and discover how 7 video technologies can help increase safety and efficiency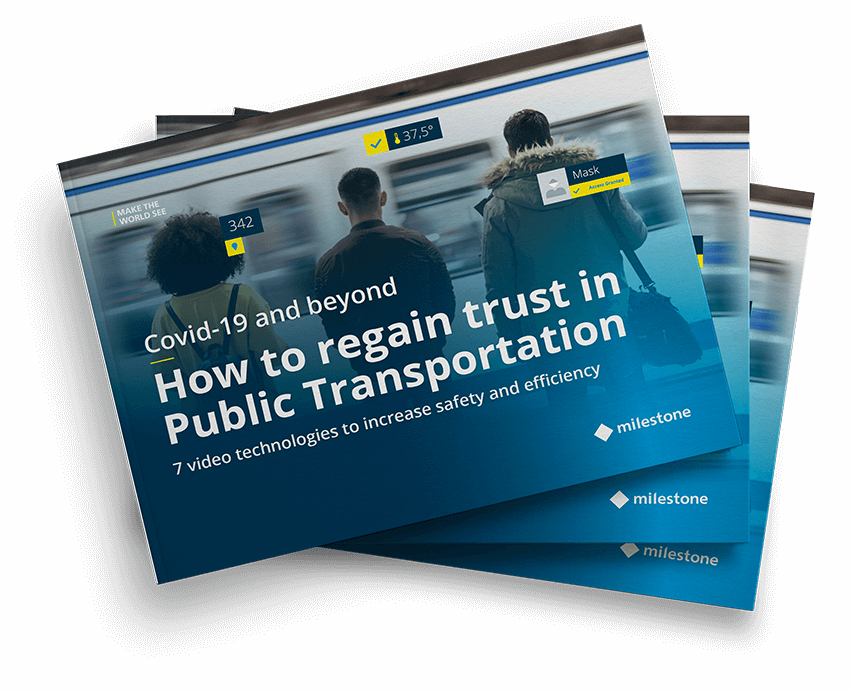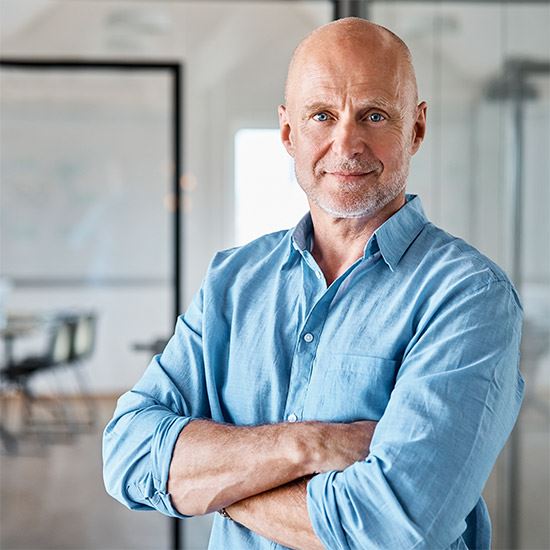 INSPIRATIONAL SESSION
Get a session with a Milestone video expert
Want to know how to create a safer environment with a customized video management solution? Our Milestone experts will be happy to inspire you and share ideas on how we can help.
REQUEST A SESSION HERE
Dive into more video technologies