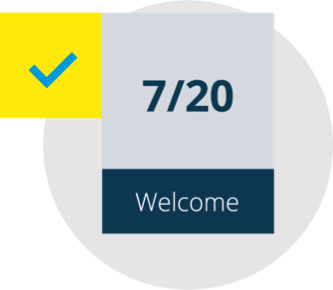 People counting
CONTROL CROWD DENSITY
Keep numbers at a safe level
Get real-time updates on occupancy levels
With video technology you can have a real-time, accurate overview of the people occupying particular areas. You can use analytics to ensure that occupancy levels now factor in social distancing requirements and control entry accordingly.
Save personnel for other tasks
Assigning personnel to control the people count at entry and exit points is costly and difficult to do accurately in busy environments. An automated occupancy control system is a more cost-effective and efficient way to go.
Power performance with LiDar
You can accurately measure the location of and distance between people using a LiDAR sensor. This will provide an automatic notification if the maximum number is exceeded. Paired with thermal cameras, LiDAR sensors can even identify individuals with elevated skin temperatures.
People counting in practice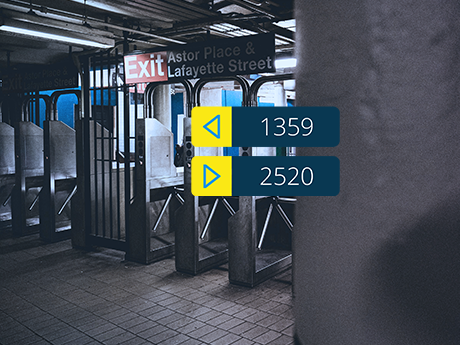 Accurately track
people numbers
---
Video management software, combined with advanced sensors, allows you to count how many people enter/exit trains or buses.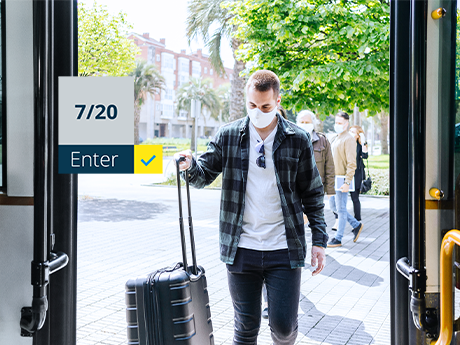 Ensure safe crowd levels aren't exceeded
---
Set and control head count limits on areas in real-time. When the threshold is met, the access system or personnel will be notified.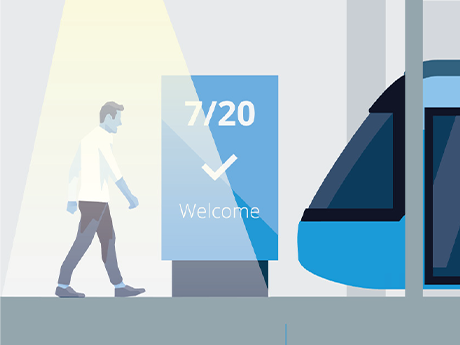 Seamlessly integrate with digital signage
---
Integrate people counting technology with real-time digital displays to keep people informed and their journeys un-interrupted.
FREE EBOOK
Download our ebook and discover how 7 video technologies can help increase safety and efficiency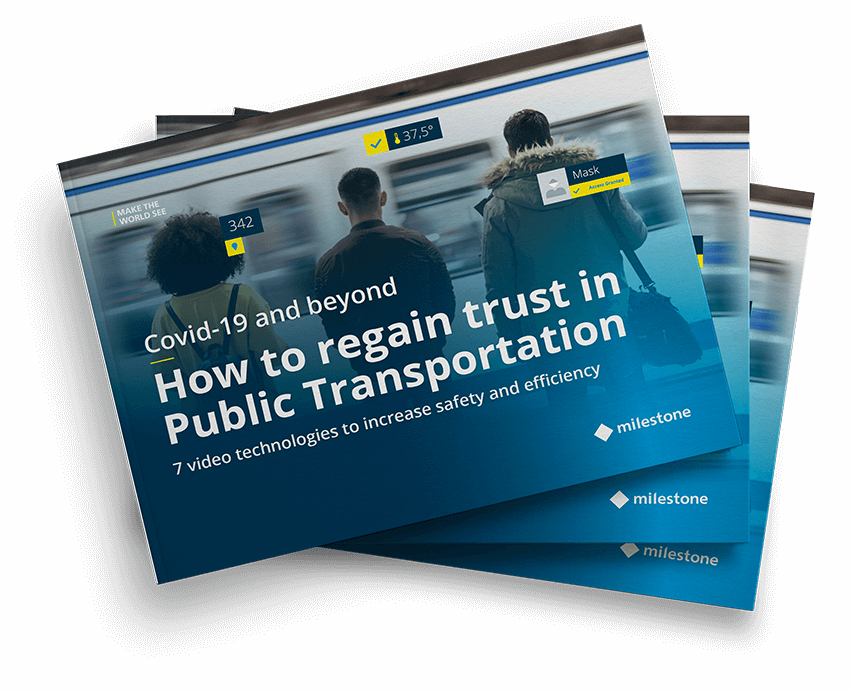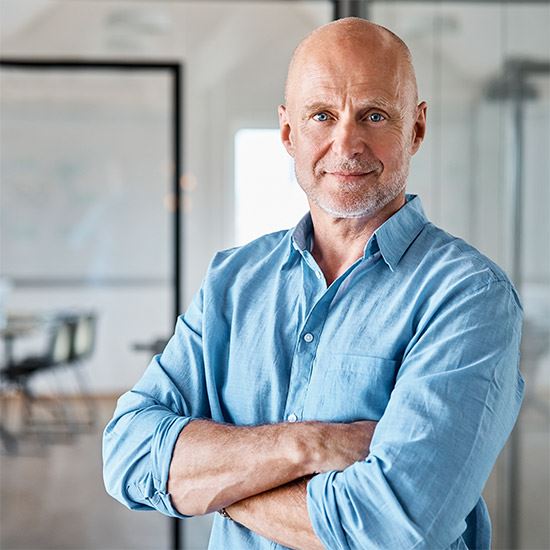 INSPIRATIONAL SESSION
Get a session with a Milestone video expert
Want to know how to create a safer environment with a customized video management solution? Our Milestone experts will be happy to inspire you and share ideas on how we can help.
REQUEST A SESSION HERE
Dive into more video technologies