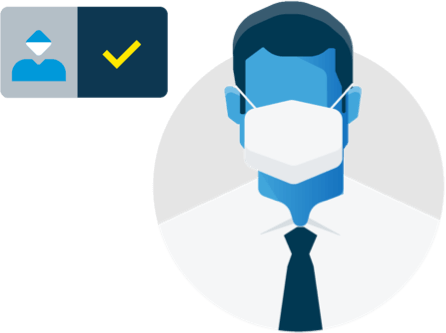 Mask detection
MONITOR THAT PASSENGERS WEAR FACE MASKS
Ensure everyone plays it safe
Detect people flouting regulations
Face masks are now mandatory by law in many countries and are considered crucial to limiting the spread of infection. This puts the pressure on public transport companies to ensure travelers comply. Video technology is an efficient way to do it.
Take action with automatic alerts
Once a face without a mask is detected, personnel will be immediately notified to take action. This speeds up the identification process, lessens the need for manual monitoring and allows employees to use their time more efficiently.
Save costs and assure compliance
Using video face mask detection saves operational costs by decreasing the need for extra staff or duties during periods of outbreak. Integrating it also ensures that you can document your compliance with local regulations.
Mask detection in practice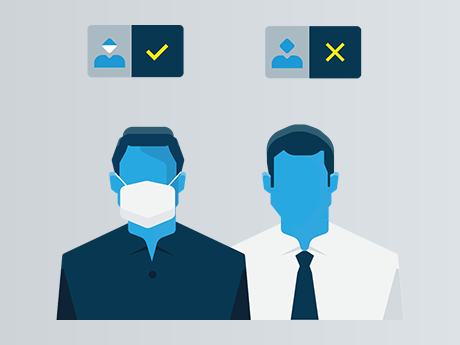 Facial recognition versus mask detection
---
Face mask detection uses the same technology core as facial recognition — only to detect if the individual is wearing a mask or not.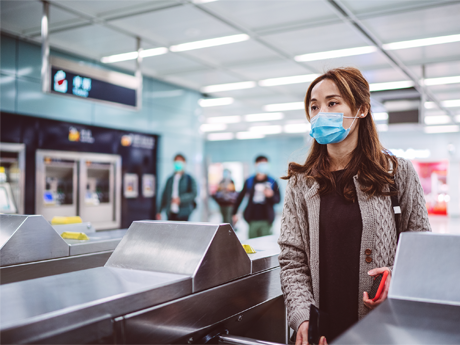 Quick identification
at entry points
---
Automatically monitor people that pass through an entry point. This makes the entry process smooth and the station premises safe.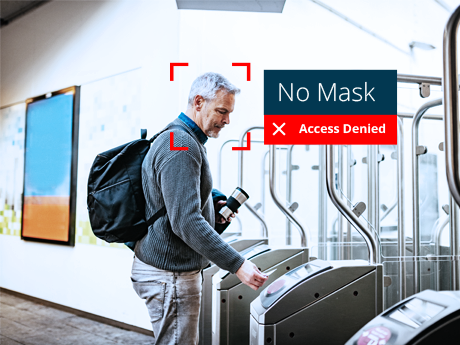 Deny or grant access automatically
---
If someone isn't wearing a mask, they will be automatically denied access or staff will be notified. Digital signage is also an option.
FREE EBOOK
Download our ebook and discover how 7 video technologies can help increase safety and efficiency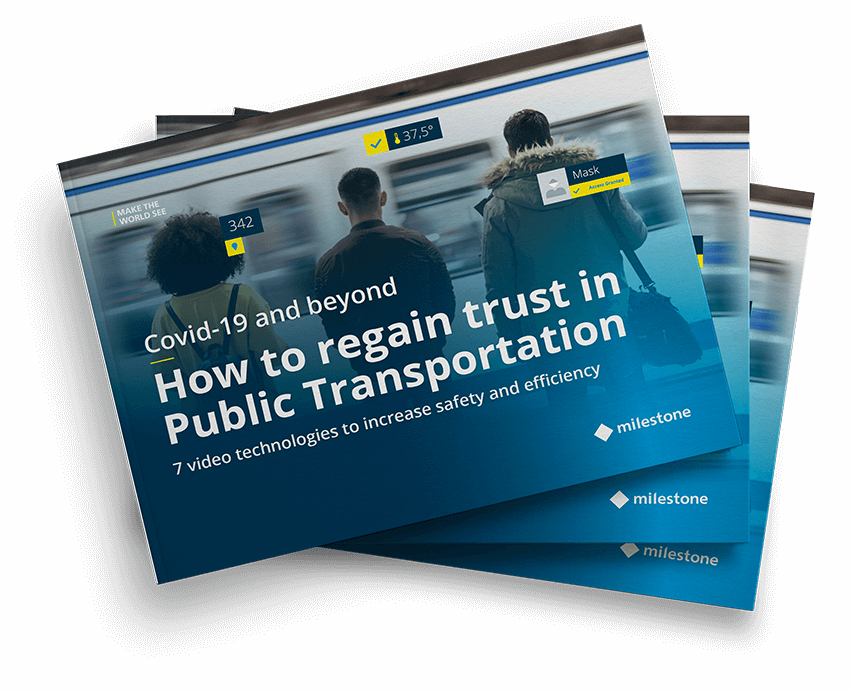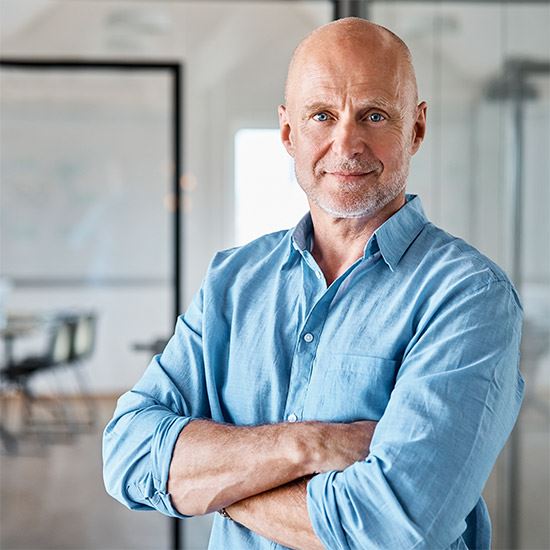 INSPIRATIONAL SESSION
Get a session with a Milestone video expert
Want to know how to create a safer environment with a customized video management solution? Our Milestone experts will be happy to inspire you and share ideas on how we can help.
REQUEST A SESSION HERE
Dive into more video technologies