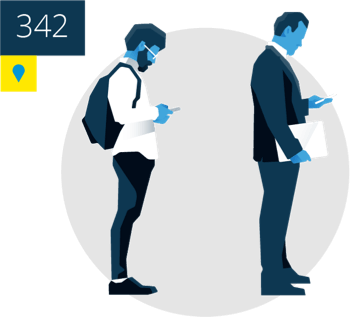 Crowd counting
AVOID OVERCROWDING IN STATION AREAS
Keep people from overcrowding
It may seem an impossible trade-off: encouraging social distancing in terminals without interrupting people's journeys. But it is possible with crowd counting video solutions based on analytics. These give you the insights needed and inform staff when overcrowding is occurring so they can take action.
Analytics inform you where action is needed
The combination of IP cameras and analytics data enables you to compare the number of people to the available space, then define the maximum safe capacity for the area and identify where special attention or optimized area management is needed.
Improve operations with data
With crowd counting as part of your video solution, you also get historical data to help optimize your premises and daily operations, e.g. head counting can help you forecast and schedule when and where to direct extra capacity or passageways.
Crowd counting in practice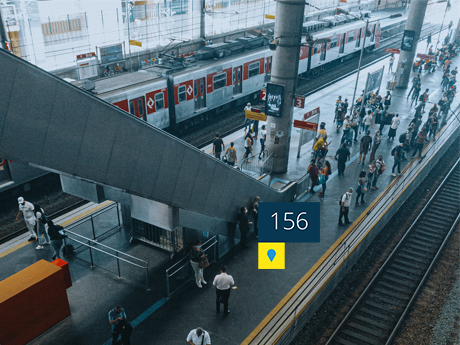 Get an overview of capacity
---
Analytics define the maximum safe capacity for station spaces as well as identify where excess numbers can be directed.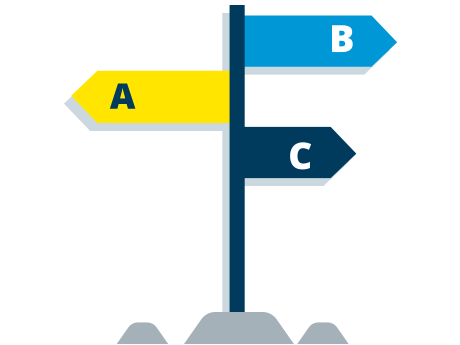 Direct personnel to crowding hotspots
---
When overcrowding is occurring, personnel will be alerted so they can take action to reduce the risk of infection.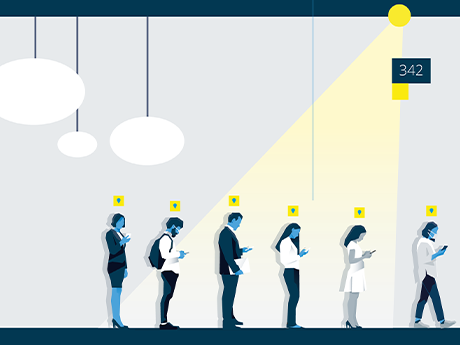 Count crowds in seconds
---
With the right technology and configuration, it's possible to count approximately 6,000 people in seconds, with an error margin below 5%.
FREE EBOOK
Download our ebook and discover how 7 video technologies can help increase safety and efficiency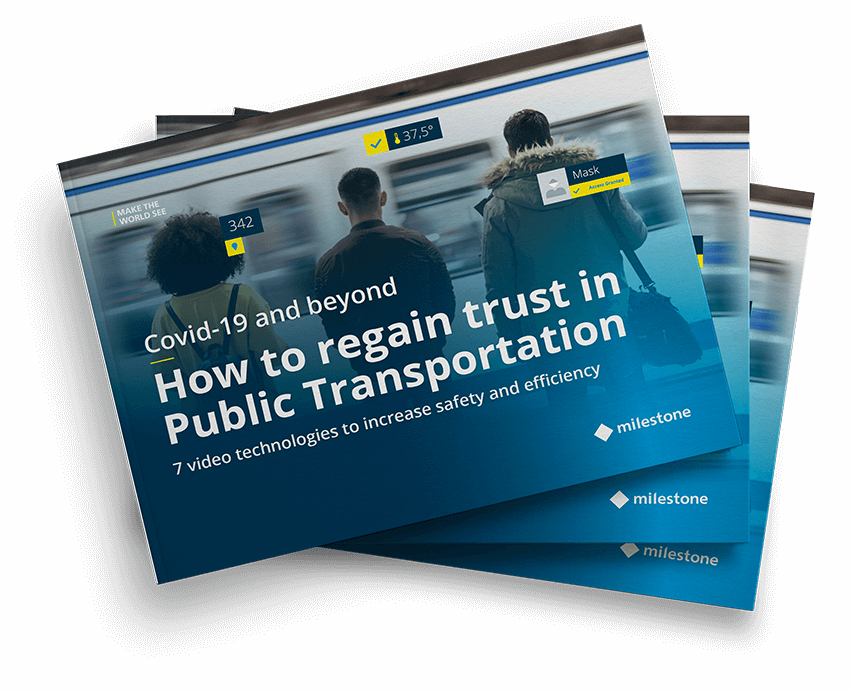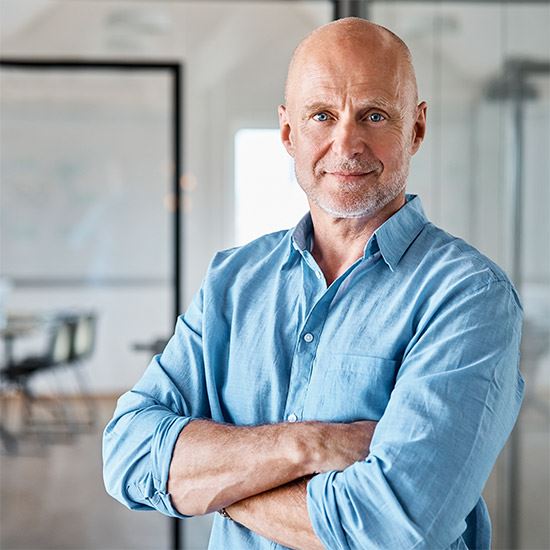 INSPIRATIONAL SESSION
Get a session with a Milestone video expert
Want to know how to create a safer environment with a customized video management solution? Our Milestone experts will be happy to inspire you and share ideas on how we can help.
REQUEST A SESSION HERE
Dive into more video technologies